How to Import Hotmail Contacts to iCloud in Easy Steps?
Do you want to import Hotmail contacts to iCloud account? If your answer is "Yes" you are in the right Web page. Here you will learn how to transfer Hotmail contacts to iCloud devices with an expert solution.
We know it was called Outlook.com after it merged with Hotmail. It is one of the preferred choices of professionals. Because of its unique features, but somehow the interface is not suitable for non-technical users. Rather, iCloud is Apple's flagship cloud storage platform, which provides seamless integration with all Apple devices such as iPad, iPhone, MacBook, iMac, etc. So in the next section we will learn the best ways to import Hotmail contact files to iCloud.
I recently had to transfer my Hotmail contacts to his iCloud account. Before importing, you need to export your Hotmail contacts file to CSV file format. How to convert contacts to CSV format before importing contacts to iCloud? What is the easiest way to transfer contacts from Hotmail to iCloud?
How to Import Hotmail Contacts to iCloud?
Since it is not possible to export contacts from Hotmail to iCloud, the whole process is divided into three main steps.
Step 1: Export Hotmail Contacts File to CSV 
To start the process, you must first log in to your Hotmail account.
First, go to the menu in the upper left corner and click on the People option.
Then click on the "Manage" option.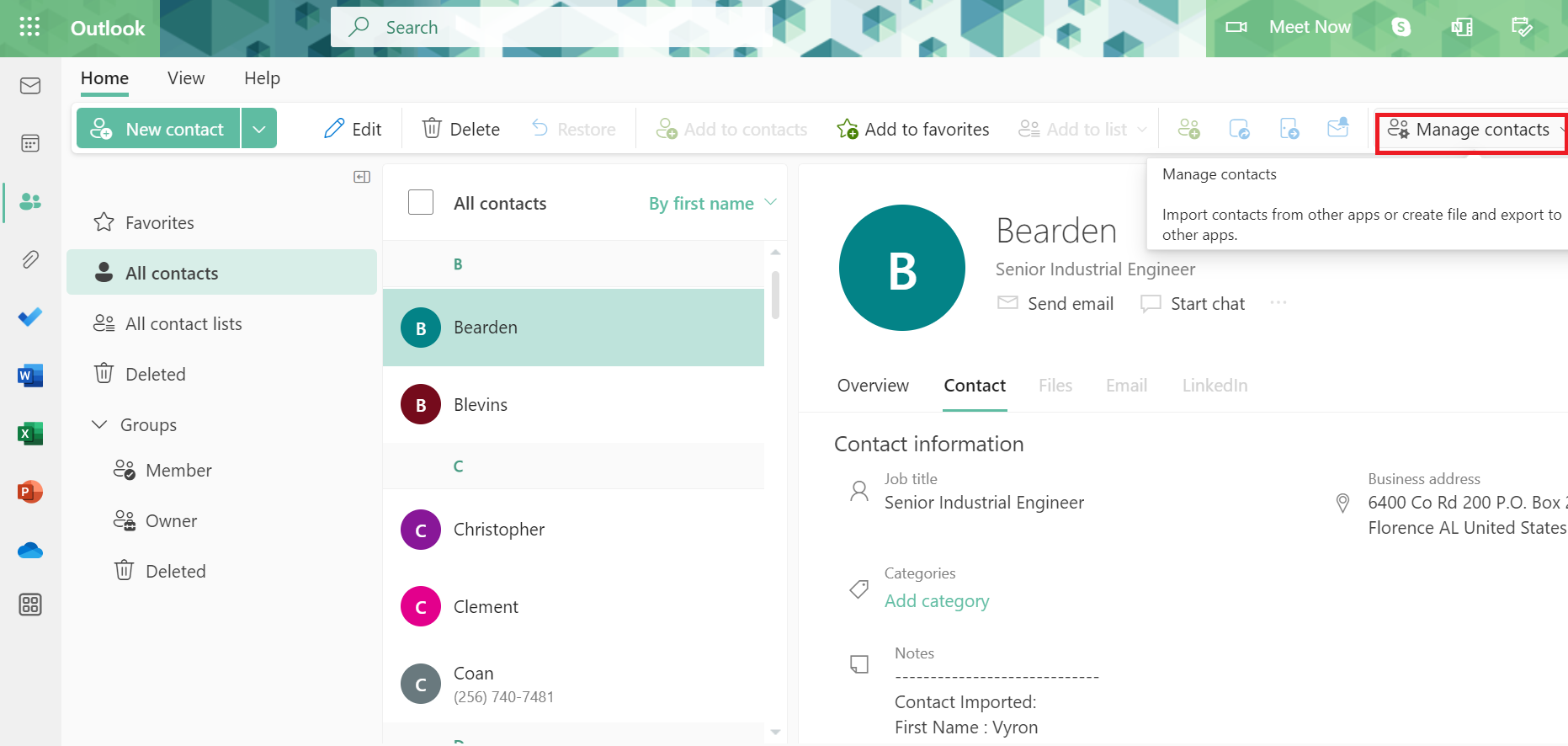 Select the Export Contacts option.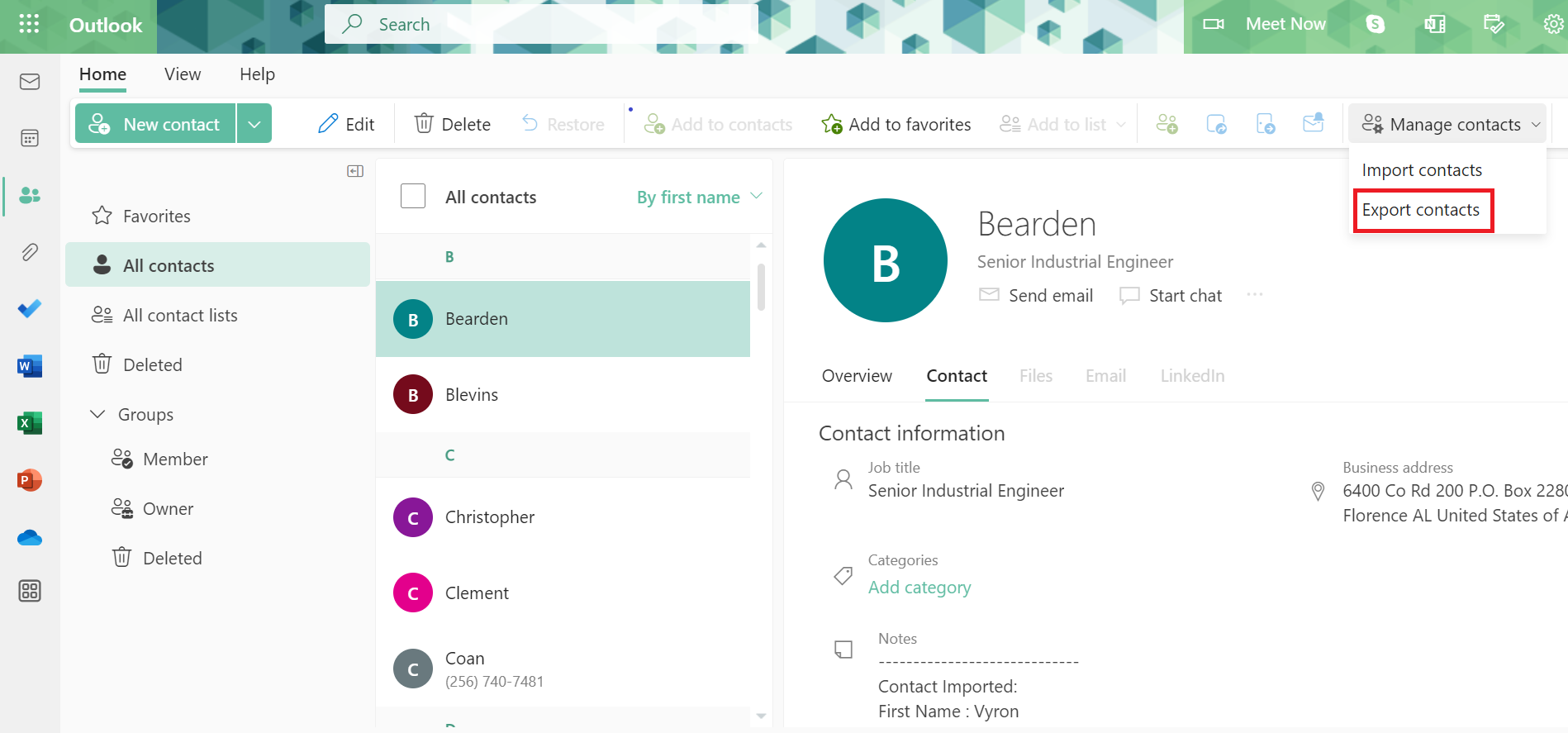 Then select All Contacts you want to move Hotmail to CSV format.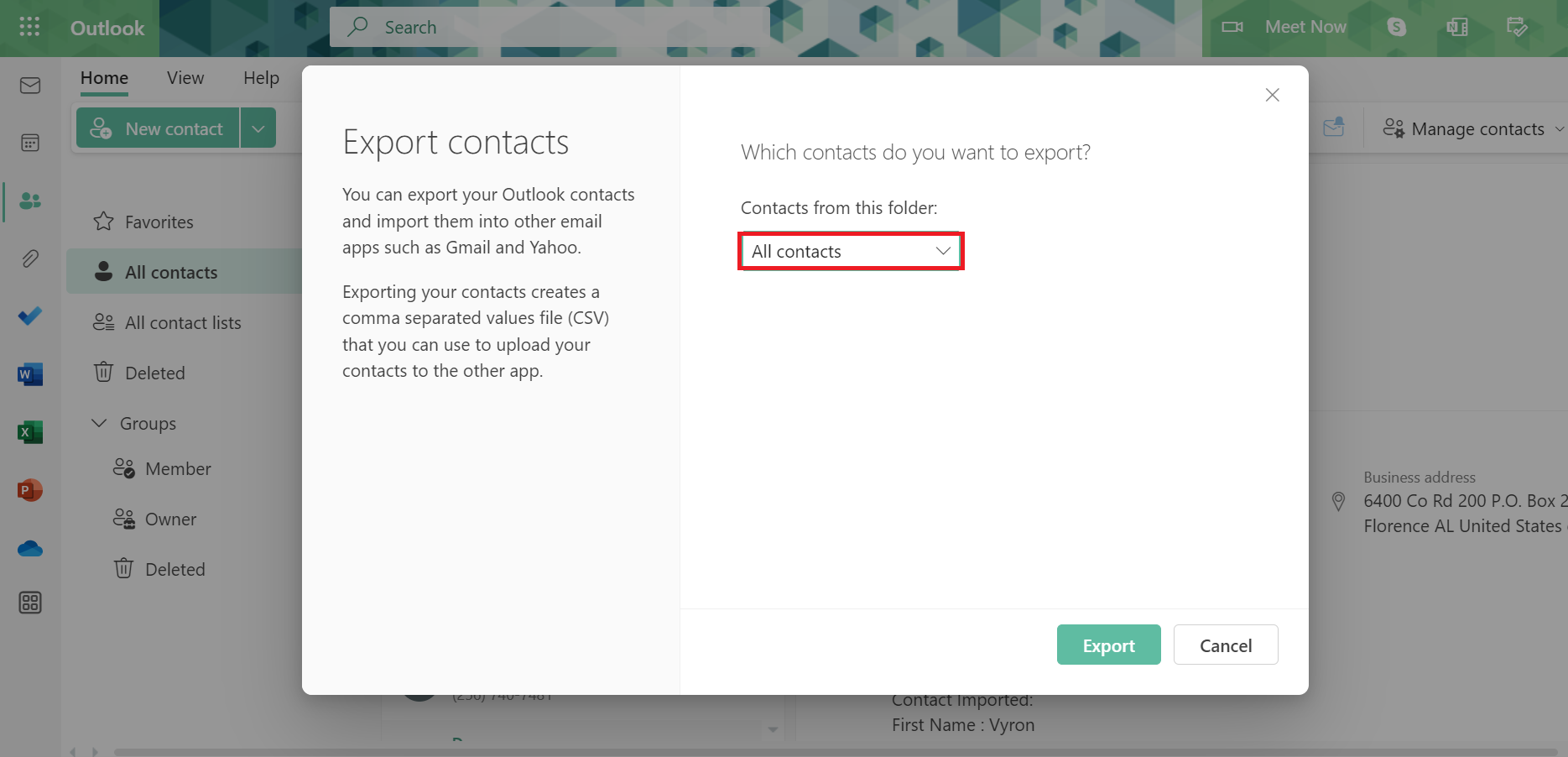 Click the "Export" button.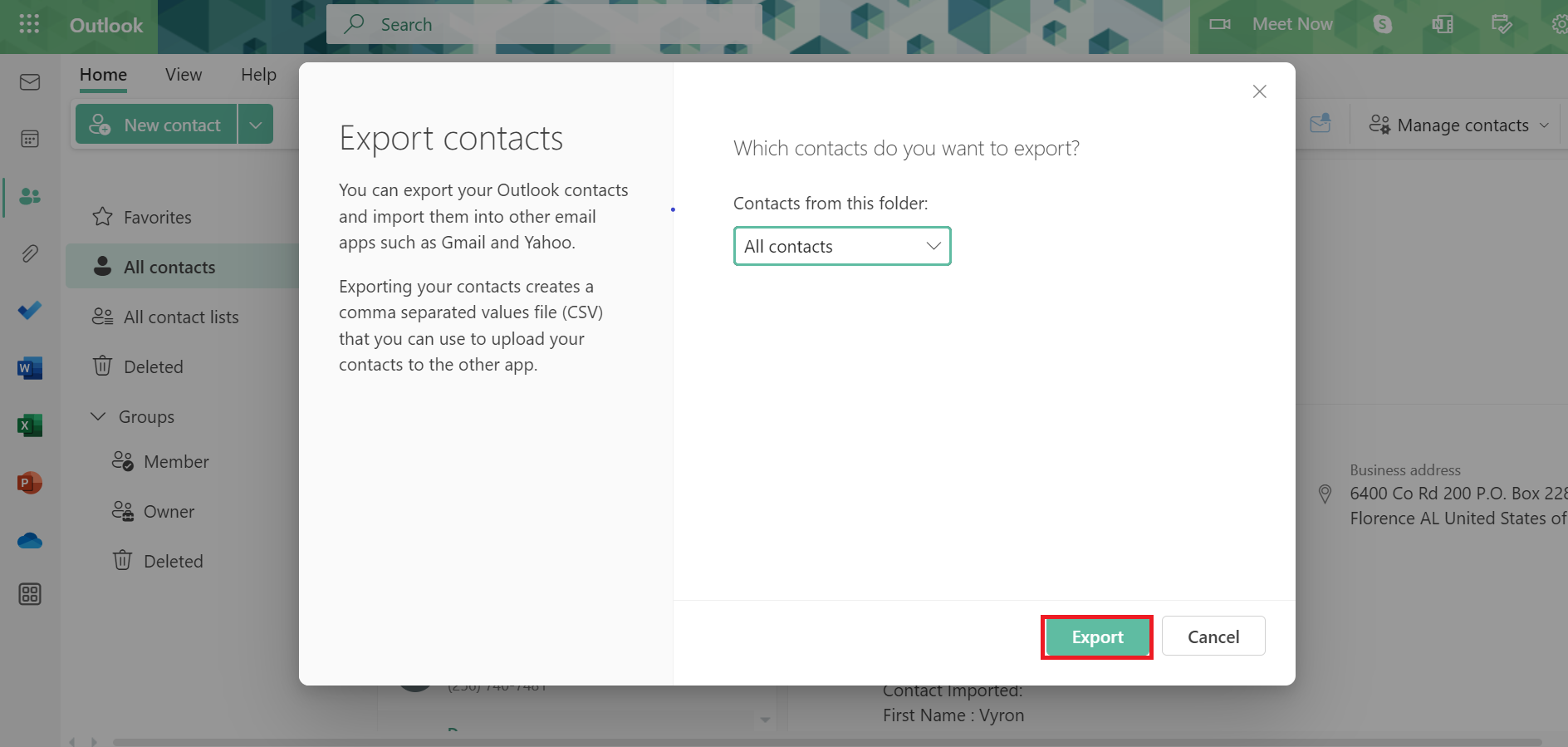 After clicking it, the Contacts.csv file will be downloaded to your local computer along with all your Hotmail contacts.
Best Expert Solution to Import Hotmail Contacts to iCloud
Currently, there are several manual methods that users can use to export generated files to VCF format. However, the vCard version is version 2.1 and is not supported on iCloud or iPhone. So when exporting contacts to its VCF version 4.0, the manual solution is useless. So switching to a Expert Suggested Software is not a bad option at the moment. This tool is one of those applications that you can use to do the conversion the right way.
However, the app is designed to give you 3 different version options when creating a vCard.  Apart from that, it also offers feature matching between CSV and VCF files for perfect data transfer. If the user wants, they can create a VCF file of all their contacts. By default, the tool will create a separate vCard for each contact saved in the CSV file.
Most Important Tips Download the trial version of this software to convert the first 25 contacts of each file to the format of your choice. To convert CSV contacts to vCard/VCF format, then purchase a software license key.
Download the automatic Software on System
Click the Browse button and Load the contacts.csv you exported file.
Next, Preview all contacts File.
After this, all CSV contact fields are correctly mapped to vCard fields. Once everything is mapped, click Next.
Select vCard v3.0 or v4.0 and check the Create a single vCard and Import blank email addresses options.
Browse to the destination and click Convert Button.
Import Resultant Contacts File to iCloud
First, you need to sign in to your iCloud device on your computer system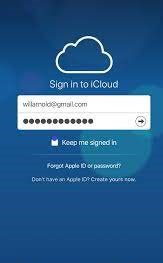 Press on Contact Options.
After that, Press the Gear button and choose the Import vCard option.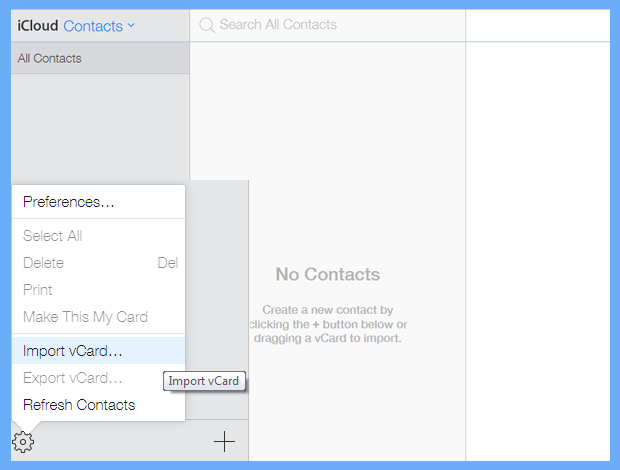 View and add the contact vCard you exported in step 2.  Click the Open button.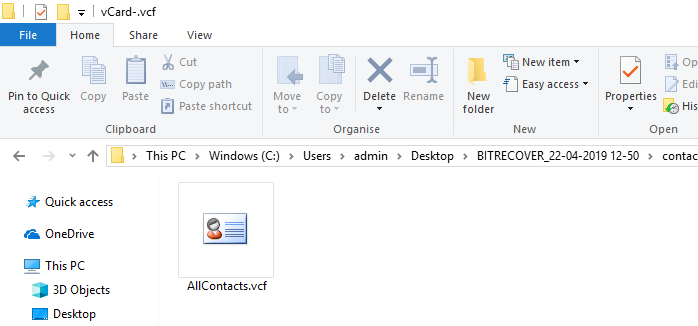 All Hotmail contacts file saved with vCard or VCF will start importing to iCloud device. After the contacts have finished importing, open the Settings app on your iPhone.
Here you need to select your iCloud account by clicking on its name.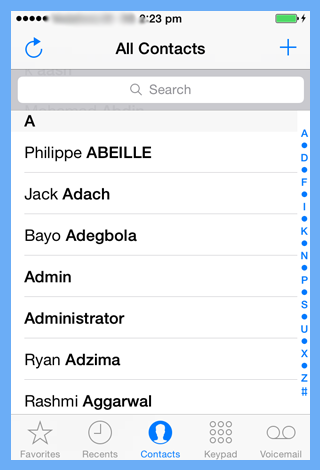 Then turn on the "Contacts" option to transfer iCloud contacts to the iPhone successfully.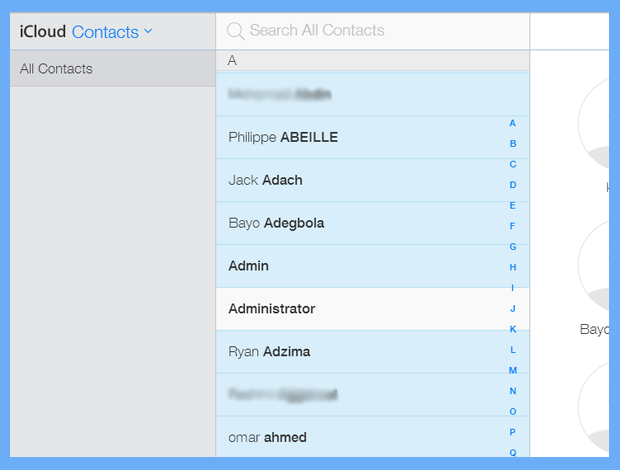 Conclusion 
After reading this article, you may know how to Import Hotmail Contacts to iCloud account. This process is simplified with the help of automated tools. This utility is available for both Windows and Mac system.