How to Import Contacts from CSV File to Android Phone [SOLVED]
Transferring contacts from Windows computer to an Android device was never easy. But, now we have made it super simple for you. Follow this guide to transfer contacts from CSV file to Android phone quickly. To prevent crucial contacts from being deleted or lost, most of the users use CSV files. This is so because CSV files are the best to manage contact data on PC as we can save different contact attributes in different fields and edit or modify them whenever we want.
However, today smartphones are ruling the world and most of us prefer mobile phones to access their crucial information. And therefore, users are tending to add contacts from CSV to Android, so that contacts can be accessed from anywhere. Unfortunately, doing this isn't that easy and so we have come up with this technical guide. Here we will show how to import CSV file contacts to Android phone in two simple steps to convert to import contacts csv into android. So, let's get started.
Step 1: Make CSV File Android Smartphone Compatible
As an Android phone user, it is essential for you to keep in mind that your phone does not provide an option to import CSV files. Android phones use a standard file format called vCard (VCF) to save contact information. Hence, you have to convert your CSV contact file into vCard format for transferring contacts from CSV file to Android. Below is how to do this:
Note: If you want to transfer contacts on Mac Operating System then use this converter
First of all, Download and Install software to your device.
 Launch the software and hit the Browse button.
Select the CSV file from your system in which your contacts are stored and click Open to add contacts from CSV to Android.
Let the software load CSV file and preview the CSV contacts along with all fields.
Click on Next and a new window will pop up. Here, choose an attribute from the Excel Fields section.
Select the respective attribute from vCard Fields section.
Hit the Add button to map the selected attribute and repeat the same steps to map other CSV fields with vCard fields.
Select vCard version & hit next.
At last, click Convert option to complete the process.
Step 2: Import Converted vCard into Android
Now, you have vCard files and you can import them to your Android smartphone easily by following the steps given below:
• Open your Android mobile phone and click on the Contacts icon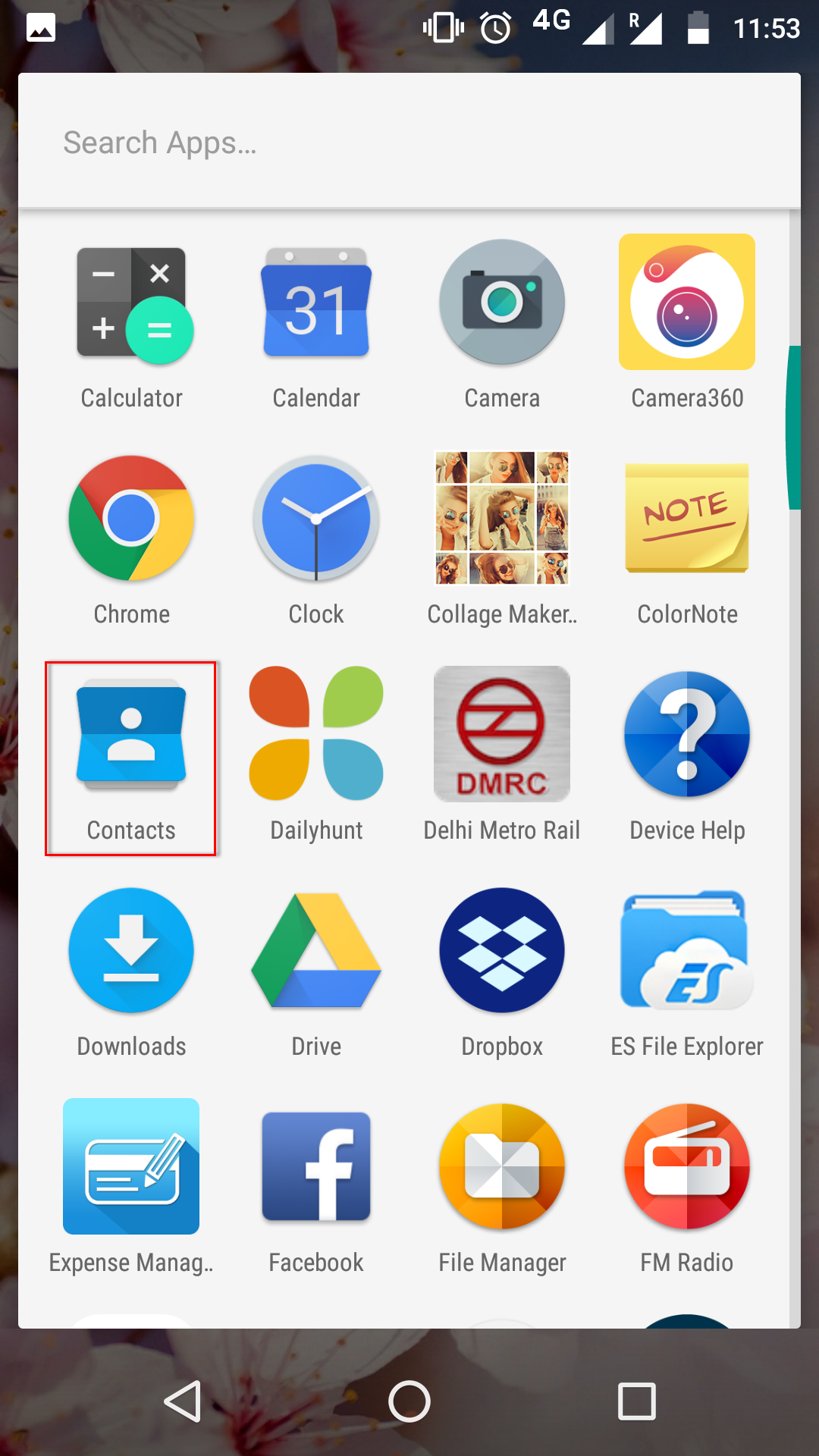 • Hit the 3 vertical dots icon from the top-right side of the screen and select Import/ Export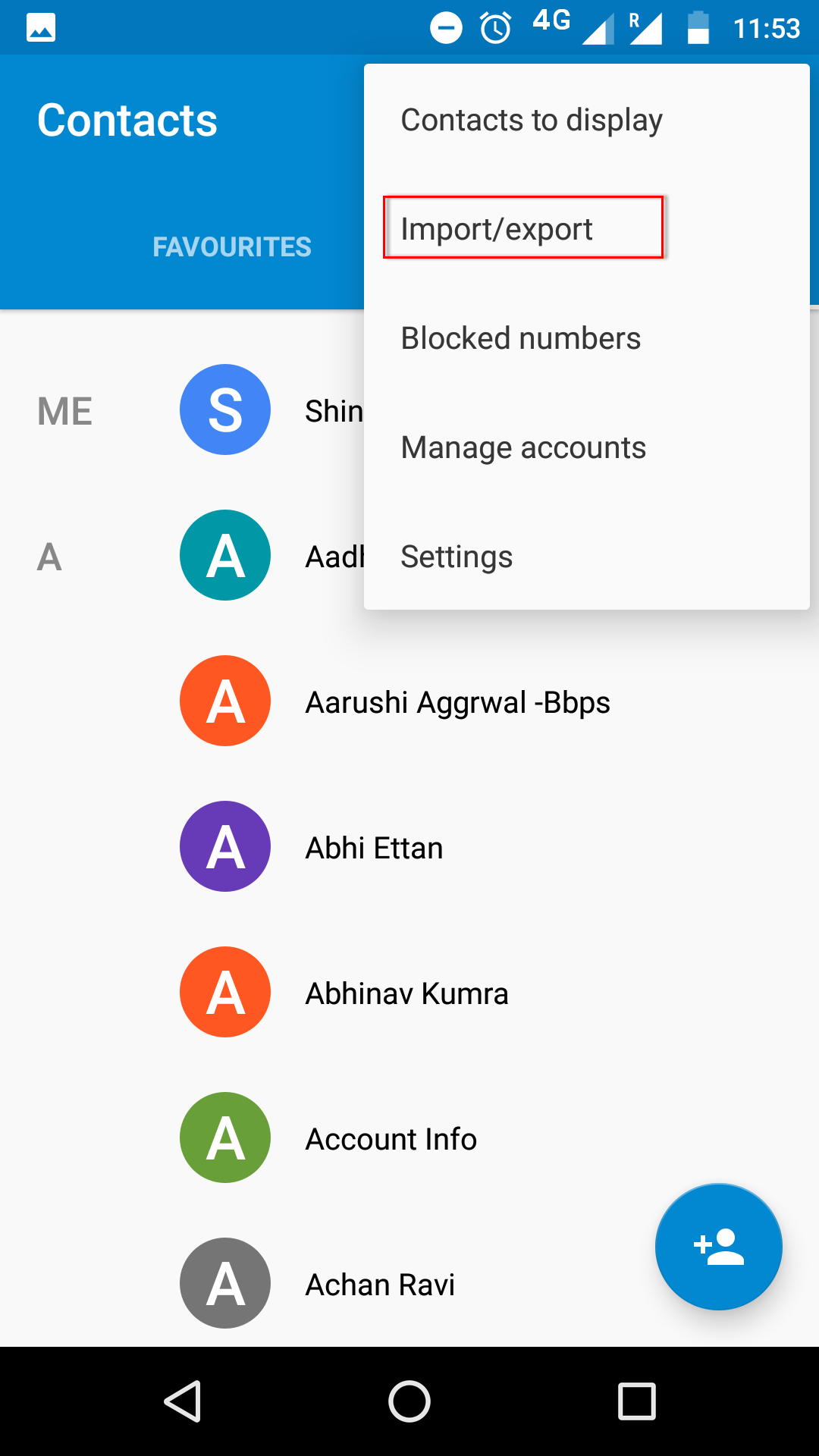 • Choose Import from .vcf file option and navigate to the location where vCards are saved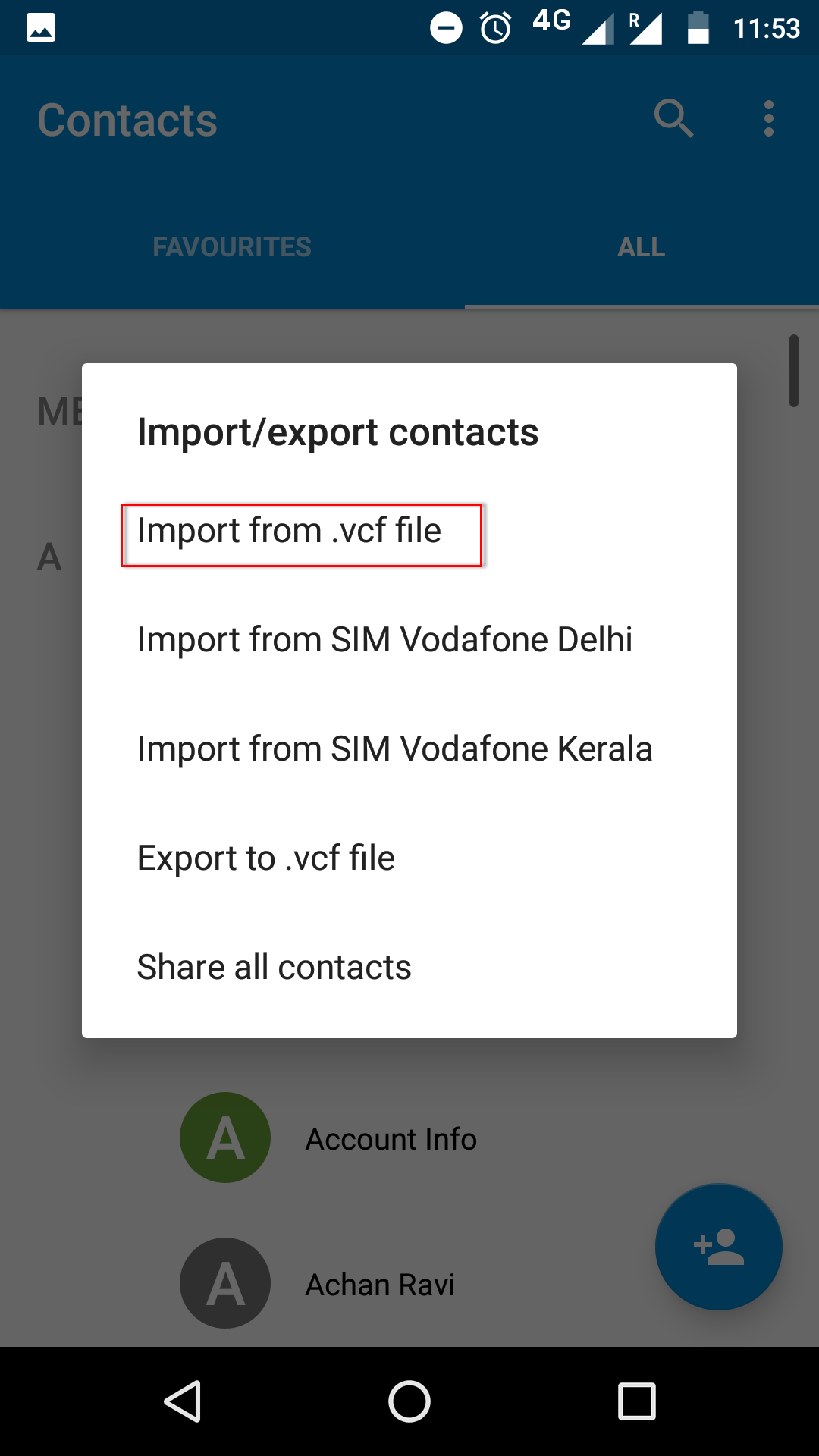 • Select the vCard file from the location and contacts transfer contacts from CSV file to Android phone process will begin right after this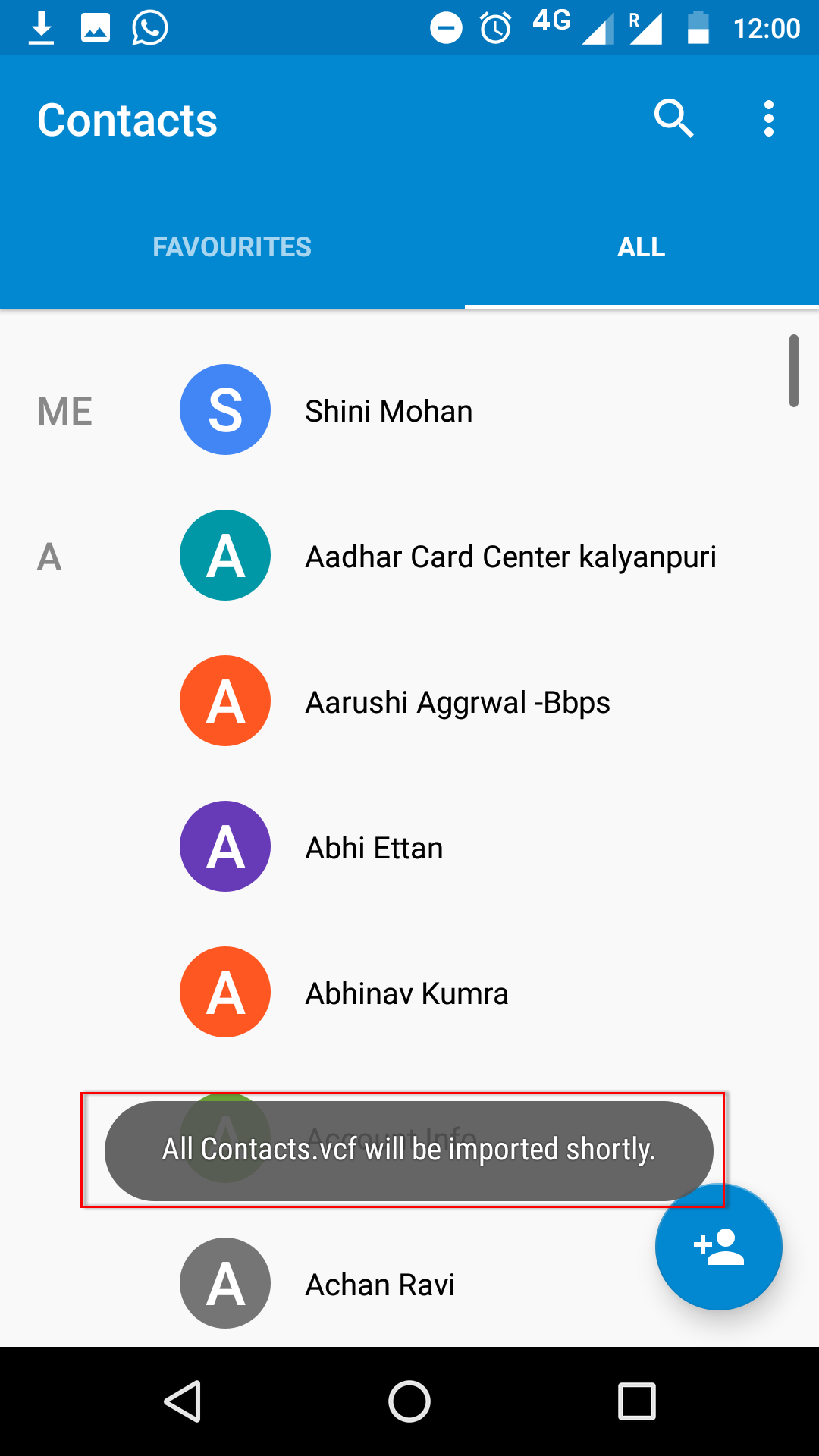 • Once contacts importing process gets done, open your Contact List and access all your Excel contacts easily from your Android device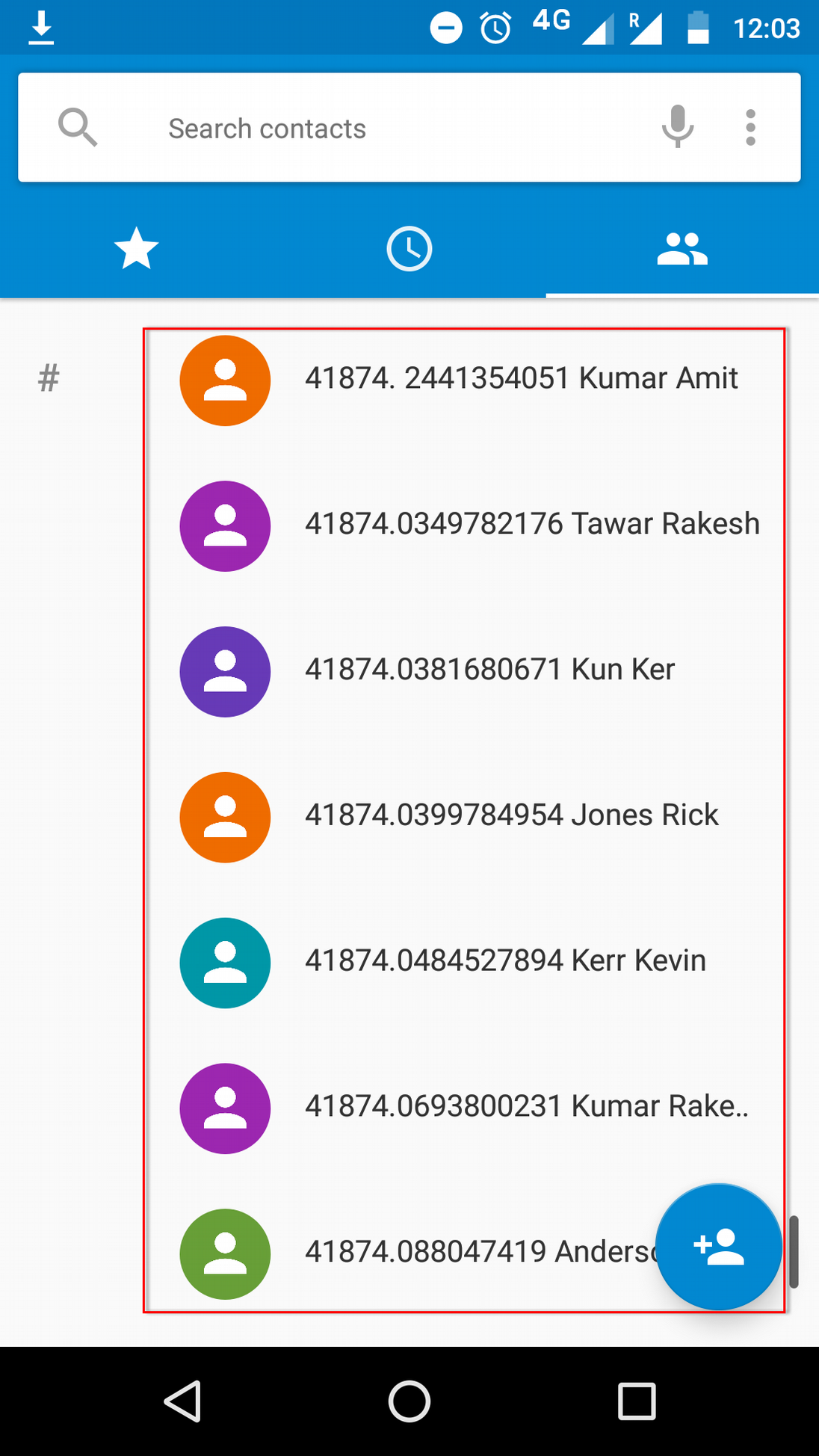 Now,  you have successfully Import CSV Contacts to Android .   
Conclusion
How to import CSV file contacts to Android phone is one of the most searched queries on the Internet today. To make this task simpler, we have disclosed the easiest solution in this article. The method discussed in this article for transferring contacts from CSV file to Android is very simple and no technical assistance is required to implement it. All the technical, as well as non-technical users, can use this to import contacts CSV into Android quickly.