How to Export Excel Contacts to Android Phone? Simple Solution Ever
In today's quick-changing digital environment, many users have queries about how to export Excel contacts to Android phone. Managing your contacts efficiently is essential for both personal and professional reasons, which is why users are seeking a solution to import contacts from Excel to their Android phones. This process may seem daunting at first, especially if you have a lengthy list of contacts stored in Excel. 
If you are one of the many professionals or a personal user who keeps their contact information in an Excel spreadsheet, Then, in this article, you will find complete information as well as all feasible and simple solutions to complete this task successfully. So, let's get started now.
How Do I Transfer Excel Sheet Contacts to My Mobile Phone?
Importing Excel files to a phone is difficult because we cannot directly import Excel files into our phones. It is because Android phones don't support Excel files, so we have to first convert Excel files to vCard file format to transfer and access contacts from the phone. Only after that can the transfer operation be performed.
The vCard file format plays a crucial role in mobile phones by facilitating the seamless transfer, sharing, backup, and synchronization of contact information across different devices and platforms. It makes managing contacts on mobile devices more efficient and convenient.

Read the next section to learn the steps for easily exporting Excel contacts to Android phone.

Also Read: How to Transfer Excel Contacts to iPhone with Ease.
Manual Method to Convert Contacts from Excel to Mobile Device
As you all know, the Android phone does not support Excel files. This manual method explains how to export Excel contacts to Android phone with a step-by-step guide. However, it is recommended to follow the following steps carefully:
Step 1: Export Excel Spreadsheet to a CSV File.
It is imported first to convert an Excel spreadsheet to a CSV file to execute the manual steps:
Open Microsoft Excel on your computer to start the conversion process.

Select the contact data in your Excel spreadsheet that you want to transfer to your Android phone.

Then, select the "Save As" option from the "File" menu.

Choose the format of your file from the menu.

Then Save the file to your computer.
Step 2. Extract Contacts from CSV to Export Excel Contacts to Android Phone 
After converting the Excel sheet into CSV file format, you need to import the contacts from this file. Follow the steps shown below:
Press the

Windows

logo on your computer, then type

Contacts

into the search box. Select the

Contacts

menu item from the Programs list.

Your screen will now display the

Contacts Wizard

. In order to import the contacts from the CSV file, select the

Import

tab.

In the Import to Windows Contacts pop-up, select CSV from the menu list and hit the

Import Button

to continue further.

Add the CSV file to import after that. Click on

Browse

to locate the file.

Select the CSV file that you want to use to import contacts then Open.

The contact information fields and all of the text will be displayed here. Now, map them appropriately. For instance, select the Employee Name field.

Select the contact field from here. For instance, choose the name field if you have chosen the name of the Employee. Hit the

OK

button.

Map all fields in the same manner. Once the mapping of contact fields and text is done, click

Finish

to begin the import process.
Automatic Solution to Import Contacts From Excel to Phone
Quick Steps to Export Excel Contacts to Android Phone
Step 1. Download & Run Converter Tool.
Step 2. Add Excel Files in the Software Panel.
Step 3. Preview the Excel Contacts in the Software UI.
Step 4. Select the vCard/VCF Version to Export Contacts.
Step 5. Use Converted vCard/VCF to Export Excel Contacts to Android Phone using Contacts App.
You may get confused after following the manual method because it takes a lot of time due to the lengthy and hard process. So, if you need to quickly resolve user queries about how to save Excel contacts to Phone without losing any contact information, use the Excel to vCard Converter, which has been recommended by many experts. 
This is the simplest and most professionally tested solution. Follow the complete guide given below to use this tool:
Step-1. Download, install, and run the mentioned Excel file converter software.
Step-2. Click on the Browse button, select the desired MS Excel file, and click on the Open button.
Step-3. On the next screen, you will see a Preview of the selected files.
Step-4. After this, select the vCard versions.
Step-5. To change the saving location, click on the Change button after browsing your saving location.
Step-6. To complete the process, select the Convert option. 
Use this tool quickly, without losing any data or information, to export multiple Excel files to vCard. This tool works with all versions of Excel and all Windows operating systems, including Windows 10 and 11.
Import Excel Spreadsheet to Android Phone using the Converted vCard File
After using the manual or automatic method, you have to simply import the converted file to your phone to resolve the query of how to convert contacts from Excel to a mobile phone. Follow the below steps to transfer contacts from Excel to the phone:
Step-1. Open the Contacts app.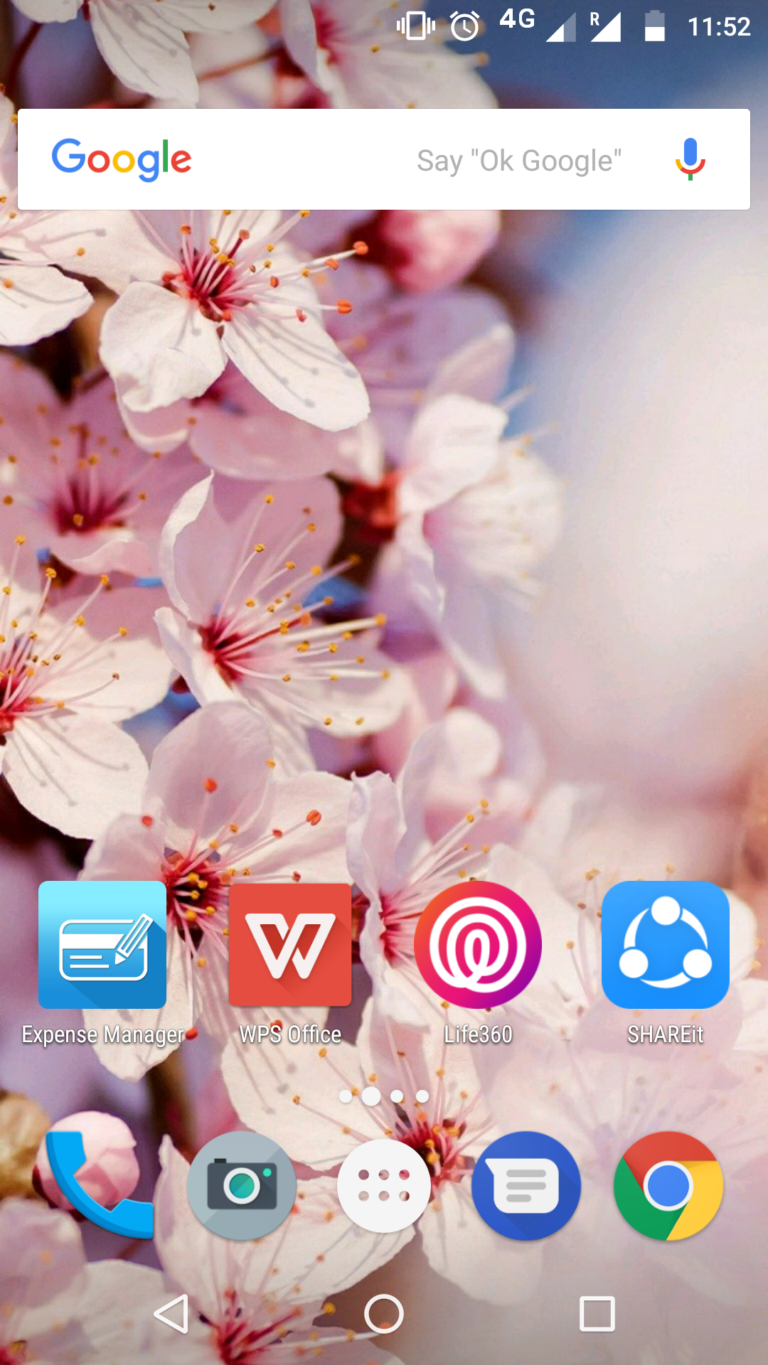 Step-2. Tap the menu icon (usually three horizontal lines).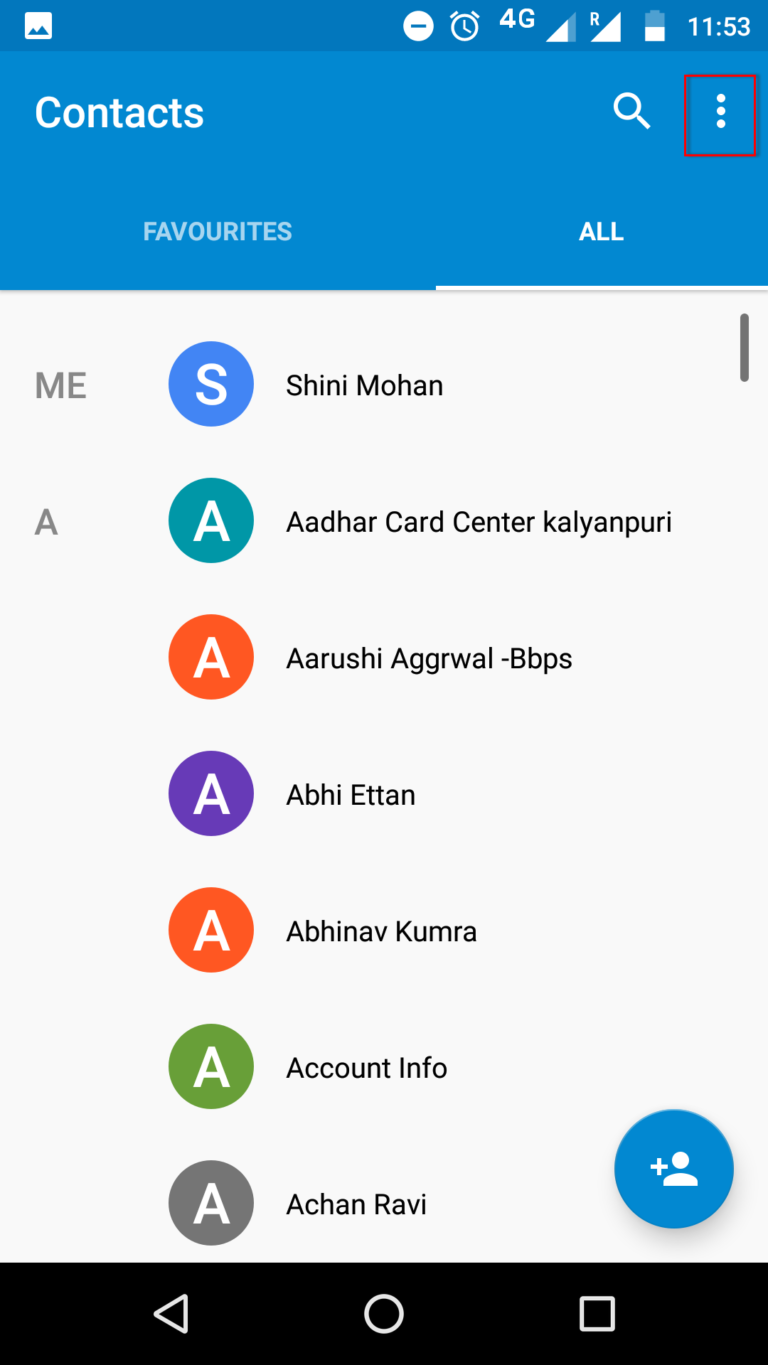 Step-3. You must select the Import/Export option from a menu list that will appear.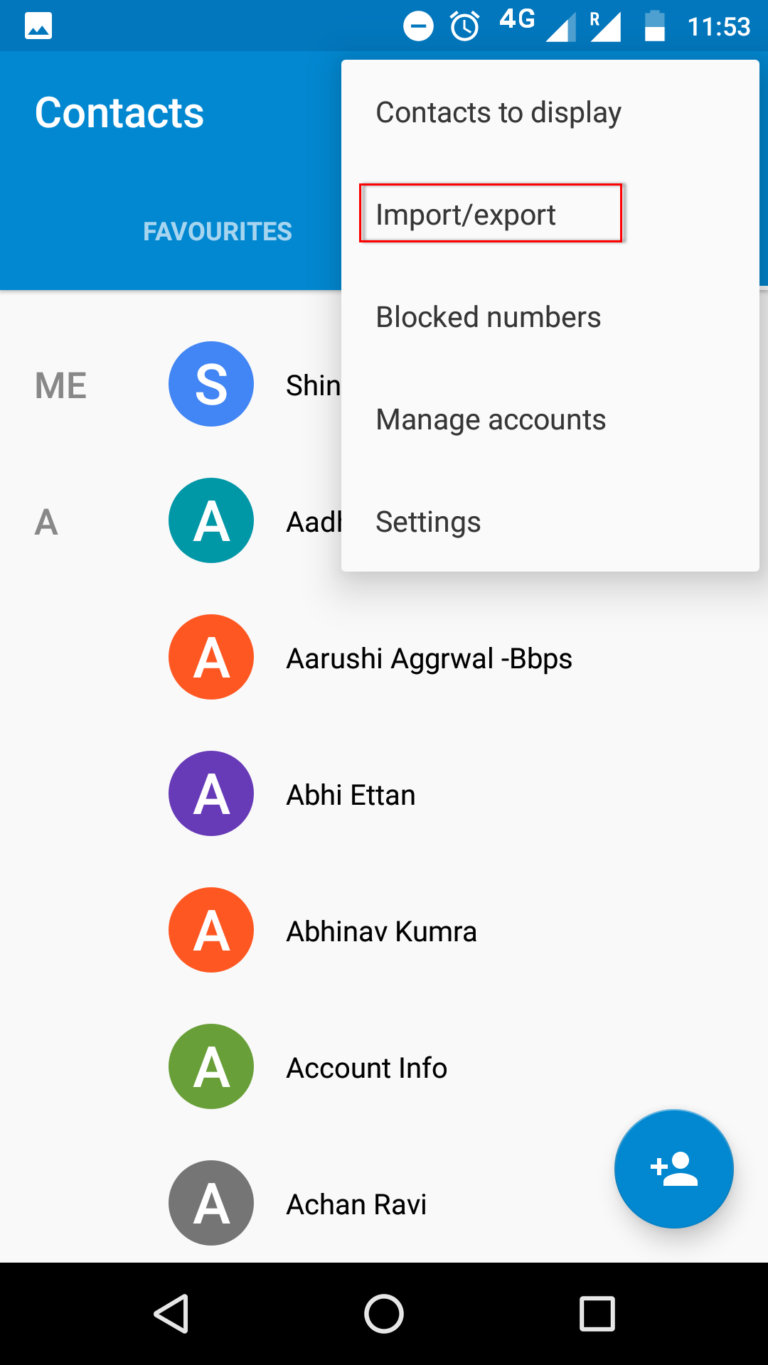 Step-4. Choose the Import from.vcf file option to add Excel contacts to your Android phone.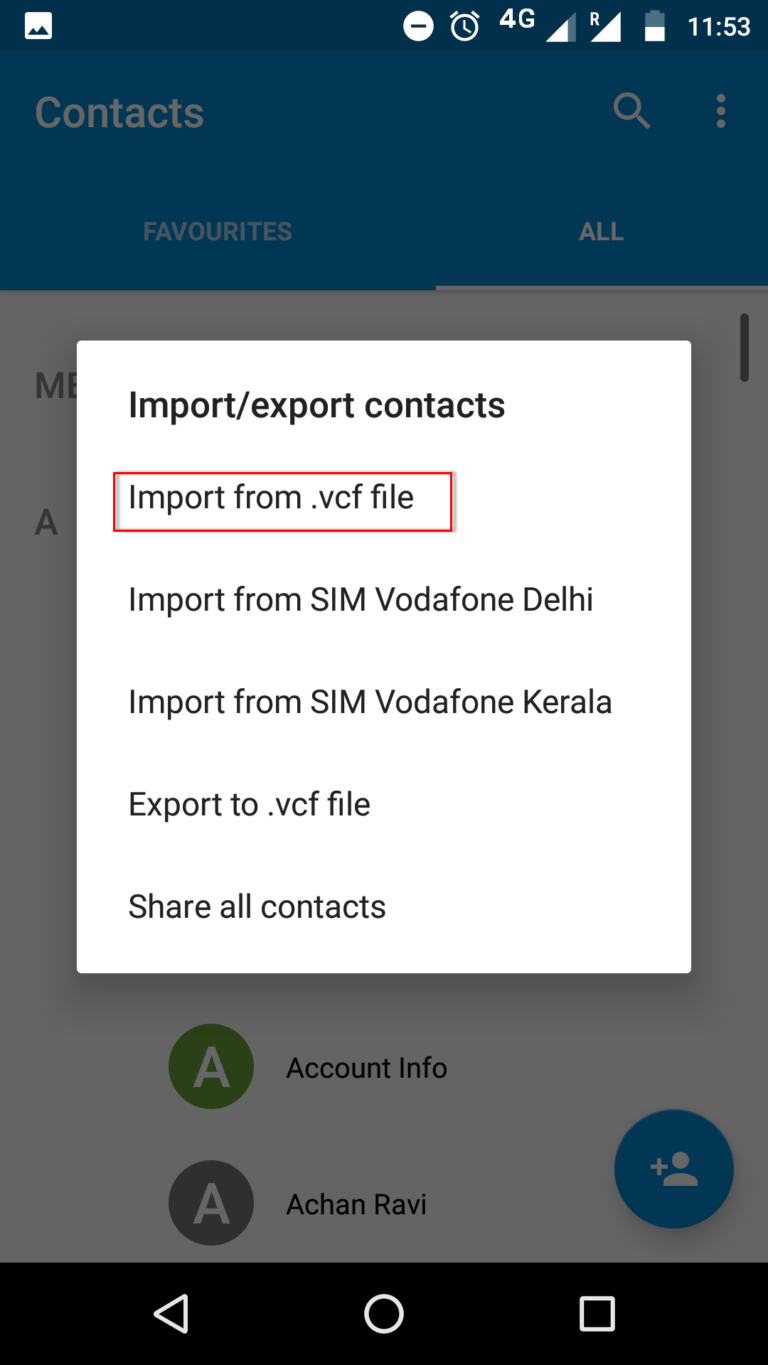 Step-5. Locate your saved CSV or vCard file and confirm the import.
Conclusion
In this guide, we've outlined comprehensive and straightforward methods for how to export Excel contacts to an Android phone. Here we discussed both manual and automatic methods. The manual method is very complicated and time-consuming, so we advise you to choose this ultimate automated solution, from which you can convert your Excel file in a few clicks and then effortlessly import Excel contacts to your Android phone.