Why Use Bare Metal Server & Its Advantages?
What is a bare metal server?
'Bare metal' is a hot topic nowadays. It refers to the tenant dedicated physical servers, similar to 'dedicated servers' but without the virtualization layer in the middle. These servers can be optimized as per the need of a single-tenant environment. It has already begun to unfurl its wings and is expected to become more popular in the future.
The two key words here are 'physical servers' and 'single tenant', thus meaning that each belongs to a single consumer. These machines are not shared between clients. Each machine has only one client.
Why Use Bare Metal Server?
Right now, when it comes to hosting, we mainly focus on 3 options:
Shared hosting
Dedicated server hosting
Cloud or VPS hosting
But there's one more option that provides you with the best of both worlds i.e., Bare metal. It's kind of a hybrid solution with advantages of both physical hardware and cloud tech like cost-effective, increased performance, etc. You can say that bare metals are renovation of dedicated servers.
Consider NetforChoice, if you are looking for bare metal server hosting provider. It is a Tier-III data-center firm with the best hosting services in India. It provides state-of-the-start customizable bare metal servers. You can even choose among some pre-organized plans.

To contact, either ring us here: 0120-4578842, or talk to our experts:
Advantages of Bare Metal server
High performance
The major advantage of bare metal server is that it eliminates the need for the hypervisor layer. So, the operating system runs on the server directly. Thus, eliminating the extra strain on the resources. This directly improves performance.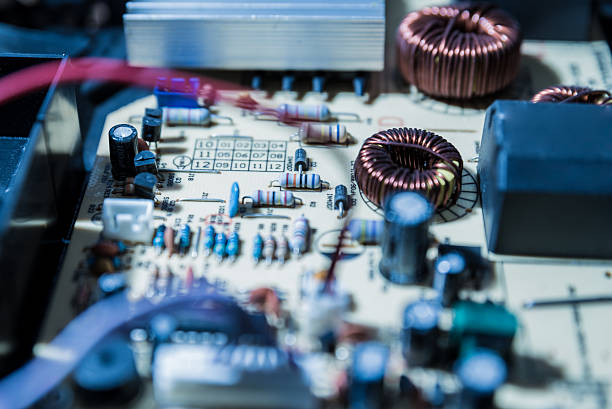 Improved Security
The reason many organizations move to the cloud is the risk of breaking compliance when handling multiple tenants on the same physical server. But, bare metal removes that aspect by segregating resources, thus isolating operations.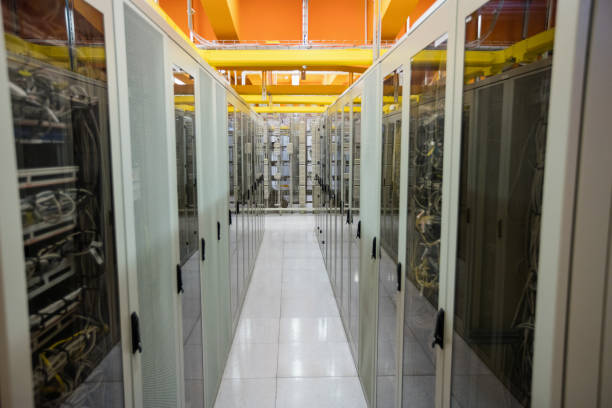 Flexible
It is possible to run bare metal server from colocation, in-house data center, or simply collaborate with managed hosting provider for leasing a server. Each option has its own advantages and disadvantages.
The process to deploy bare metal is very easy. A lot of services provide pre-configured bare metal or help you deploy them thus saving you the hassle.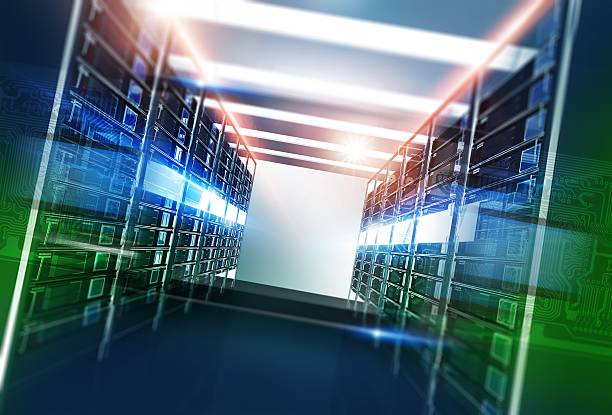 Server Access
You have the right to do anything on the server. Because you have access to the root of the server, thus effectively making you a 'superuser'.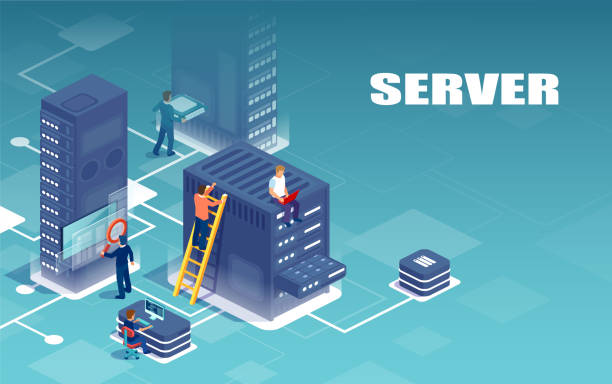 Customizable
One of the prime advantages of using bare metal server is that you can customize it as per your requirements. Whatever specifications you want, you can choose it – specific model, NVMe storage, RAM-to-CPU ratio, etc. It is completely customizable.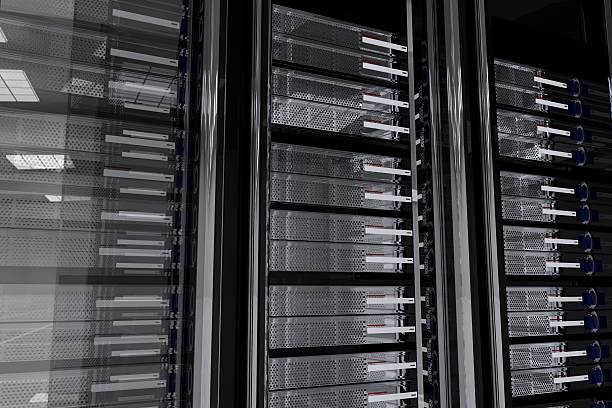 Cost-effective
Bare metal servers are cost-effective because you pay for what you want. It has a flexible billing model. Also, since bare metal offers high bandwidth, it eliminates the bandwidth concern for major businesses and hence cuts its costs.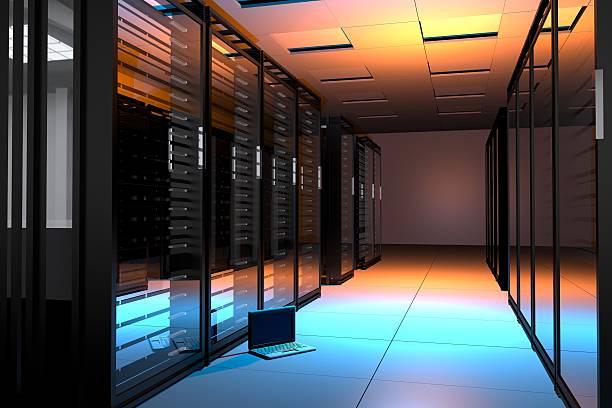 Other advantages of bare metal server include:
Dedicated resources
Complete hardware control
Efficient computer resources
Latency sensitive workloads
Service Quality
GPU
Although a bare metal server takes longer to provision, it is understandable because it is highly customizable and more customization automatically means more time needed to set up.
Final Words
As we can see that bare metal actually complements cloud services with dedicated server, but eliminates the hypervisor. Thus, providing you with the best of both worlds. And that too without sacrificing efficiency, flexibility, and scalability. Hopefully, now you are aware of why use bare metal server as well the advantages of bare metal. This will make choosing your hosting server easier.