Know-How to Remove Watermark From Locked PDF Documents
Do you want to know how to remove watermark from locked PDF or Restricted PDF? Read this article to learn the best technique to remove watermark from protected PDF documents.
In general, there are two methods to fix this issue i.e. long method and the smart method. In this article, we will go through both approaches.
Lengthy method (Also the Most Expensive) — Via Adobe Acrobat
Quick and Easy Method- Using PDF Watermark Remover Software
These are professional solutions that can be utilized for legal papers or business-related tasks.
So, without any further ado. Let's get started!
How to Remove Watermark From Locked PDF Document Using Adobe Acrobat?
As we already know, Portable Document Format (PDF) is a versatile and practical solution in many sectors that operates in information sharing and receiving. However, sometimes clients find out many drawbacks depending on his/her needs such as watermark on locked PDF.
So, to remove the watermark from the locked PDF, first, you must remove its security. Only after removing the security from the PDF file, you can remove watermark from a PDF file.
Remove Watermark from Locked PDF (Two Parts)
First Part – Remove Security from PDF file.
Second Part – Remove Watermark from that PDF.
First Part – Remove Security of Locked PDF
1. Launch the Adobe Acrobat program and open the locked PDF document with watermarks.
2. Select File >> Properties from the navigation bar.
3. Navigate to the Security tab in the Document Properties dialogue. In the Security, Method box selects No Security from the drop-down menu. When prompted for a Permissions Password, enter the password in the column and click OK.
Recommendation: If you forgot the permission password, you can use the Best PDF Password Remover to remove restrictions without entering the password.
4. Next, click OK to confirm. Click OK again.
5. Finally, click Ctrl + S to save the updated PDF document.
Now that your PDF is unlocked, you can move to the next part to remove the watermark from it.
Read More: Know – How to Change PDF Security Settings in 2 Ways
Second Part: Remove the Watermark
Click Tools on the toolbar to open the Tools pane, and then select the Pages pane from there. Just below the Edit Page Design section, click on Watermark. A drop-down option will display, simply hit the Remove button.
A confirmation dialogue box will display; click yes to confirm.
Finally, click Ctrl + S to save the changes in the updated PDF.
This is how to remove the watermark from a Locked PDF file using Adobe Acrobat Software. If you haven't already had an expensive subscription, then you can go with the alternative option showcased here.
Remove Watermark From Locked PDF Using the Software
As you have already seen the above method has both negative traits that are expensive software and time-consuming.
So, users who haven't bought their subscription can erase watermark from their secured PDF files using PDF Watermark Eraser. This solution is much cheaper and easy to use compared to Adobe Acrobat.
The unique feature of this solution is that if your PDF has master-level security, also known as "Edit Restrictions," you do not need to enter any permission password to access it.
Simply load PDF files into the software panel and click on the Remove button; that's all you need to remove security from PDF doc.
The Watermark Eraser software is developed by a leading and trusted IT leading SysTools brand. It is a safe and secure solution. Its function is offline mode, so no fear of gathering PDF information on the server of the tool. You can remove watermark from locked PDF effortlessly without any hesitation.
Notable Features of the Watermark Removal Software
Removes text and image watermarks from PDF files.
The application can process password-locked PDFs. Users need to provide Document open passwords in this scenario.
Removes watermarks from PDF files generated by Acrobat and Aspose.
There is no alteration to the PDF signatures or the originality of the PDF document. Maintains data integrity.
Save or print the generated PDF documents.
No need to install Adobe Acrobat Reader.
Let's have a look at how to do the steps now!
Steps to Remove Watermark From Protected PDF Using The Software
In contrast to Adobe Applications, you do not have to remove the security first and then add the watermark. In this PDF Watermark Eraser, both tasks can be accomplished simultaneously without confronting any issue.
1: Download and Run the utility to remove the watermark from a single or multiple file.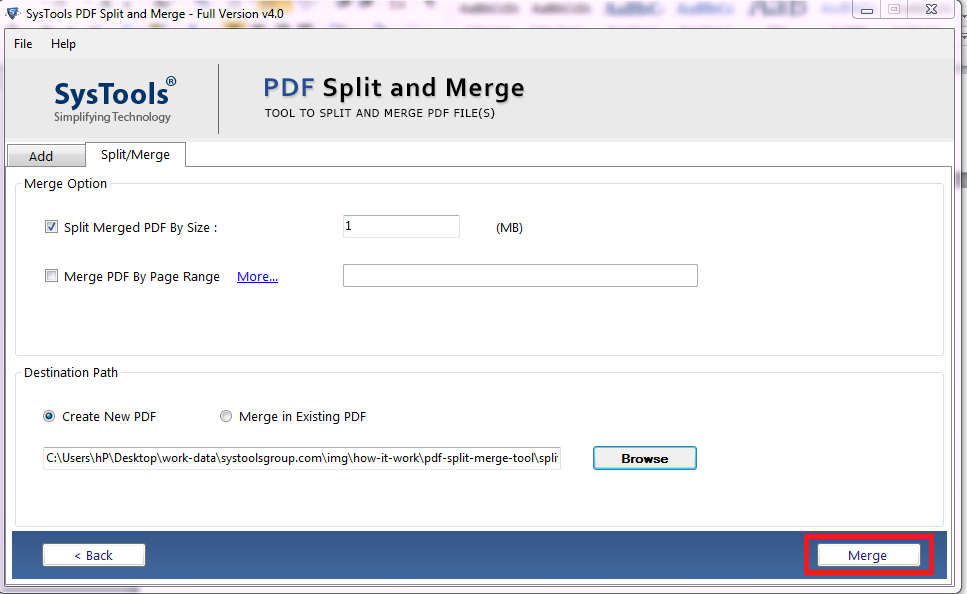 2: Use the Add File(s)/Add Folder(s) option to insert multiple PDFs.
3: Select whether to save or print the resulting PDF files. The tool saves your PDFs to the desktop by default. So, you can specify the location to save the resultant PDFs.
Remember: If your PDF file is secured by a Document Open password that prevents reading, you must enter the password.
4: Once you have selected all the desired options accordingly. Simply hit on the Remove tab to proceed.
That's all! This is how to remove watermark from locked PDF files without the Adobe Acrobat tool.
Also Read: Get Instant Methods to Extract Pages from PDF Files
Conclusion
This post has depicted the best available solution for user query how to remove watermark from locked PDF. You can choose either an expensive Adobe Acrobat or a budget-friendly yet effective software to remove watermark from protected PDF file. If you haven't bought Adobe Acrobat yet, try the free demo version of the Recommended solution and evaluate its functioning yourself.