Quick Solution to Recover The Formatted Files from SD Card
"Before few days, I saved few crucial files related to my project on SD card or Memory card. But, I unintentionally formatted my SD card while trying to transfer them on my computer. I know these formatted files are not stored on recycle bin. Can anyone suggest me an optimal and efficient solution to recover files from sd card formatted rapidly?
Nowadays, data loss has become a very serious issue. Sometimes, users may mistakenly format their SD cards. While in a few cases users have to format your SD card because users are not capable to use that device normally without formatting. However, SD cards are a very essential storage device used to store important files, photos, and videos. These devices are also used to move and take the backup of the most crucial data.
Most of the time, the formatted SD card includes very crucial data that users do not wanna lose. Hence, in this write up, we will discuss how to recover deleted files from formatted sd card harmless.
Causes of Data Loss from SD Card
As everyone knows, it is very hard to remove data from a memory card or SD card. Simply, when the files are deleted it is not stored in the Recycle Bin because files and folders are permanently deleted. This is known as the deletion of 'Hard Data'. Few of the causes of the deletion of data from SD card are discussed below:
Unnecessary/ Mistakenly Deletion of data
Unintentional Formatting of SD card
Unplugged SD card during file move
Insufficient power supply to card reader
File acquire corrupted because suddenly system shutdown
Virus Attack may damage or encrypt the data files
Loss of files during the cut and paste process
Methods to Retrieve Formatted Files From SD Card
There are two methods to recover formatted files from SD card which are discussed below:
How to Retrieve Formatted Files from SD Card Using CMD
There is an in-built management program in Windows OS, Command Prompt that assists to recover the formatted files from SD card. Here is an entire solution to recover formatted files from SD card using CMD:
Attach your formatted SD card with your PC
Hit on the search icon and type cmd
In Command Prompt, write chkdsk F: /f and press enter (Replace F with the drive letter of your formatted SD card)
Next, enter Y and drive letter of your formatted SD card
Type F: \ >attrib –h –r –s /s /d *.* and press Enter key
Check your SD card and you will find that CMD restored all your files absolutely.
After completing this procedure, you will acquire all the formatted files on a newly generated folder on the SD card.
Limitations of Recover Formatted Files from SD Card Using CMD
This is a very complicated and lengthy procedure during recovery.
Recovery of selective formatted files is not supported.
If you skip any step during this procedure users will lose their data permanently.
Professional Approach to Recover The Formatted Files from SD
To overcome the limitations of the above-stated method, the user can download a reliable Third-party tool named SD card Recovery. This tool is an almighty and safe solution to retrieve formatted files from the SD card. It is capable enough to recover corrupted, damaged, and permanently deleted data from the SD card without any data loss. This utility is user-friendly hence, it can be utilized efficiently. Few of the benefits of this application are mentioned below:
Benefits of Using SD Card Recovery Utility
• Restore corrupted & shift deleted data from SD card
• It is able to detect various external devices at a time
• Permits extraction of chosen files and folders from SD card
• Provides advanced search option to find needed files and folders
• Compatible with all editions of Windows OS without any limitations
Complete Steps to Retrieve Formatted Files from SD Card By Using This Utility
Step 1: Download and install SD Card Recovery Utility on your computer
Step 2: After installing this application, a list of all connected SD cards or memory cards will look on the screen.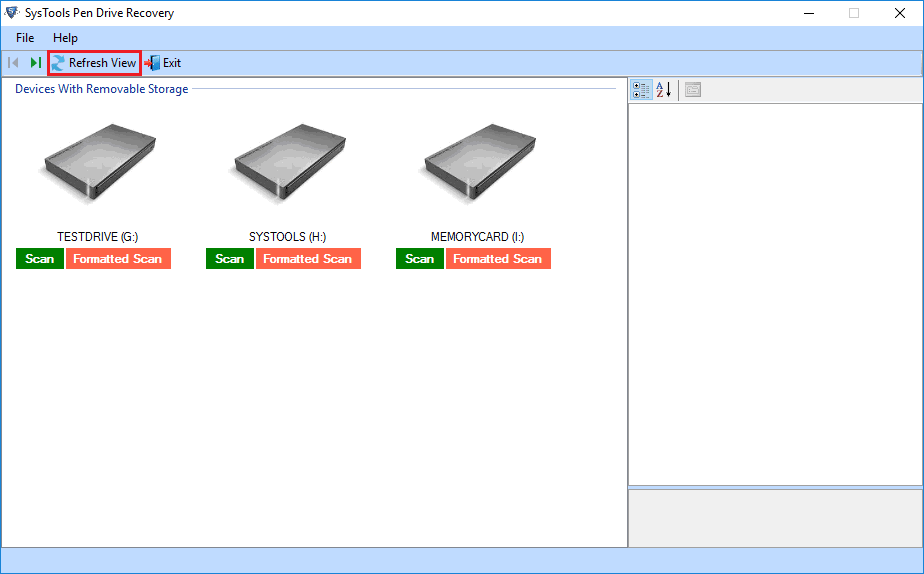 Step 3: Now, users can select Formatted Scan option to recover the formatted files from SD card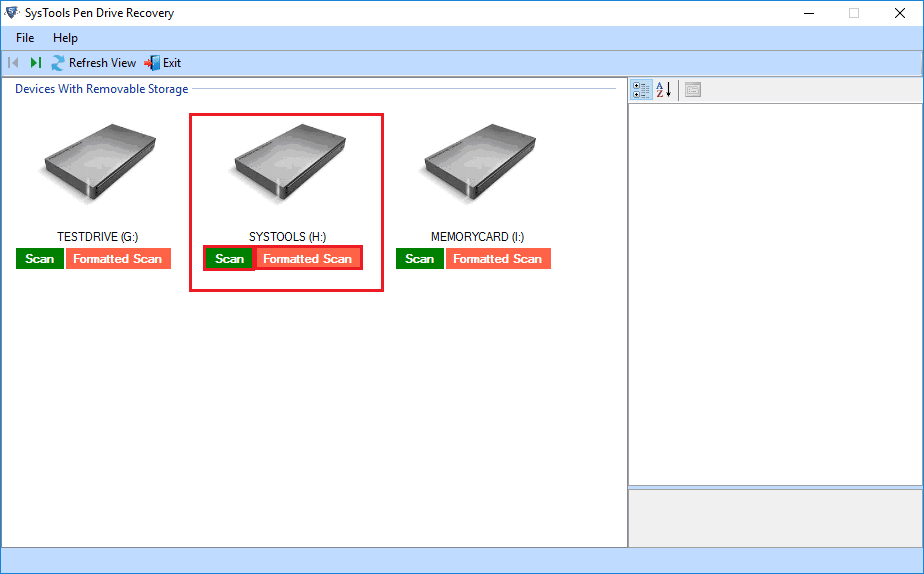 Step 4: Now you can preview your recovered data in the software panel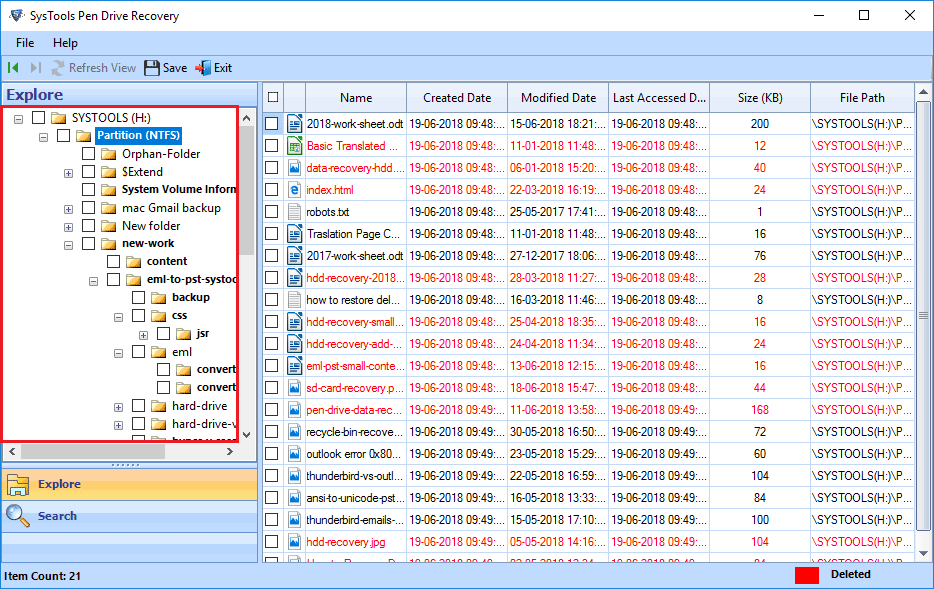 Step 5: Finally users click on the save button to save resultant files and press the OK button.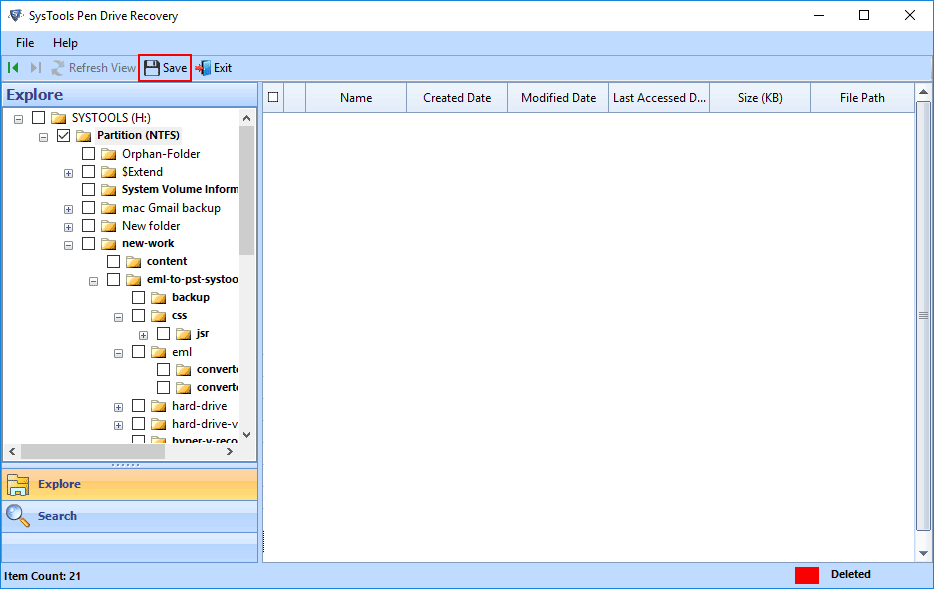 Summing Up
Sometimes, users have unintentionally formatted their files from SD card. At that time, they want to know how to recover the formatted files from SD card. Therefore, in this post, we have discussed the manual method to retrieve formatted files from sd card. Along with this, we have recommended a trusted third-party utility. It is an extraordinary tool designed to lost data from SD without any trouble.