Get Instant Ways to Extract All Images From PDF Files
Summary: Do you find difficulty in exporting pictures present in the PDF document? If yes, then read this blog and know how to extract all images from PDF files.
Many times while creating presentations, reports, and web pages people often require adding images in it. Whenever people find any important images in PDF files they want to extract them, but the main problem is they don't know the most reliable solution for the same. It can be for any business presentation or for any other purpose people need to extract all images from PDF  and use them further. Therefore, in this write-up, we have answered the most frequently asked query i.e. "how to extract pictures from PDF document" reliably. Here, five different approaches are mentioned. Let's go through them one by one.
User Query: "Recently, I got a 640 paged PDF document my task is to extract all images from this multi-paged PDF file. It majorly contains charts and tables as images that need to be extracted. I want a solution that could help me extract all pictures from PDF documents. Also, I don't want to lose image resolution and quality after the extraction process. So, can anyone suggest the most appropriate method to extract images from PDF documents?
List of Solution Explained Here
#1 Tool to Extract All Images from PDF Files
The Best PDF Extractor is the most advanced solution to extract pictures from PDF files. It comes loaded with facilities to extract images from multiple PDF documents in bulk. Users can add multiple PDF files and download images from them in one go. Plus, if the user wants to save embedded images, then they can use the attachment feature to extract attachments from PDF files. It is available for both Mac and Windows users.
There are several other advantageous features of the tool that are mentioned below:
Can extract all images from multiple PDF files.
It supports extracting photos from PDFs into the preferred format.
Gives the option to save all the extracted images in a single PDF.
Allows saving each image in a single PDF document.
Available for both Windows and well as for Mac OS users.
Allows to extract text from PDF and can export images from known password-protected PDF.
Gives a feature to extract pictures from the restricted PDF document.
How to Extract Pictures from PDF Files Step by Step
If you want to how to extract all images from PDF document, just follow these simple steps:
1- Launch and run the tool to extract images from PDF on Windows OS/ Mac OS.
2- Click on Add Files / Add Folder option to insert PDF files.
3- Now, click the Change button to select the destination location.
4- From the Item Type choose the "Inline Images" option.
5- Apply Image Settings or you can select either "Create Individual PDF" or "Create Single PDF".
6- Then, click on the "Extract" button to initiate the process extract photos from PDF.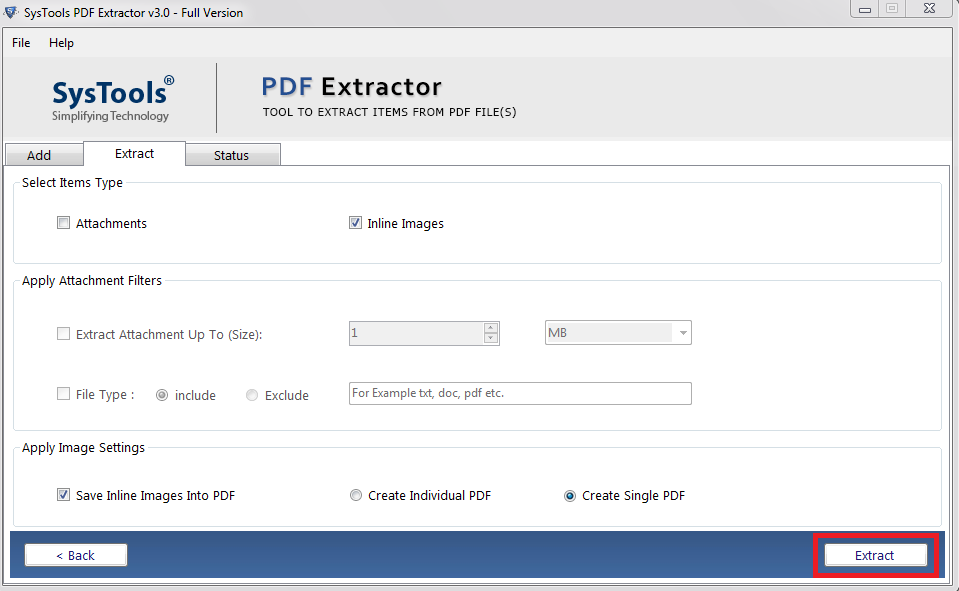 7- Now, the process completion message will be displayed.
#2 Use Adobe Acrobat Pro to Extract All Images from PDF File
Adobe Acrobat Pro DC is a multi-featured application that not only allows users to create PDF documents but also can export PDF images. The user needs to follow these simple steps to extract multiple pictures from PDF:
First, open the PDF document containing the images that are to be extracted by using Adobe Acrobat DC.
Now, in the tool sidebar on the right side, click on the "Export PDF" option.
Then, on the "Export PDF" page, choose "Image" as the output category, then "JPEG" as the output file type.
After this, check the box that says "Export all images" (Very Important!!!).
Lastly, click the "Export" button and extract multiple images from PDF.
Drawbacks of Manual Solution
It is too expensive for normal users to have Adobe Acrobat Pro DC.
Forget the box and your PDF will be saved as an image.
No option to save all extracted images in a single or individual PDF.
#3 Use Free Adobe Reader DC to Save PDF Images
Adobe Reader DC is a free program that allows users to view PDF documents. This also helps users to extract pictures from PDF by using these simple steps:
Right-click the PDF document and choose Select Tool from the pop-up menu.
Drag to select the text or click to select an image.
Then, right-click on the selected item and choose Copy. The image is now on your clipboard.
#4 Use the Snapshot Tool to Extract Multiple Images From PDF
It is another application that can be used to save images from PDF files:
Open the PDF in Adobe Reader DC.
Then, choose Edit > Take A Snapshot.
Drag a rectangle around the area which is to be copied and then release the mouse button.
After that, press the Esc key to exit Snapshot mode.
Finally, the image is now in the user clipboard.
#5 Use Photoshop to Extract All Pictures from PDF
Run "Photoshop".
Go to File >> Open.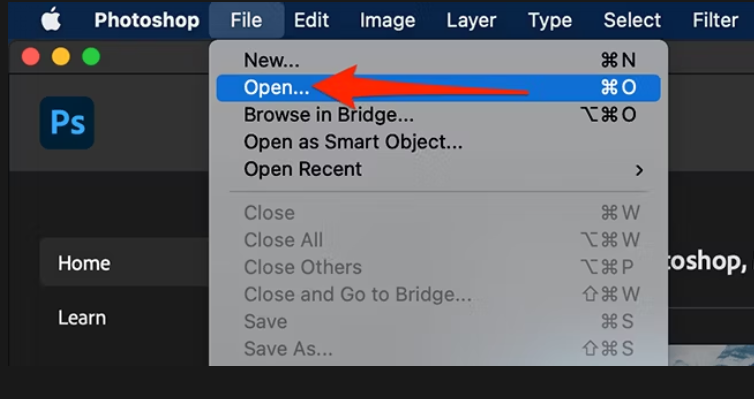 Select the PDF file you want to extract pictures and photos from.
An "Import PDF" window will open. Here, click on the "Images" radiobutton and select al the displayed images that you want to extract from PDF. Finally, click OK.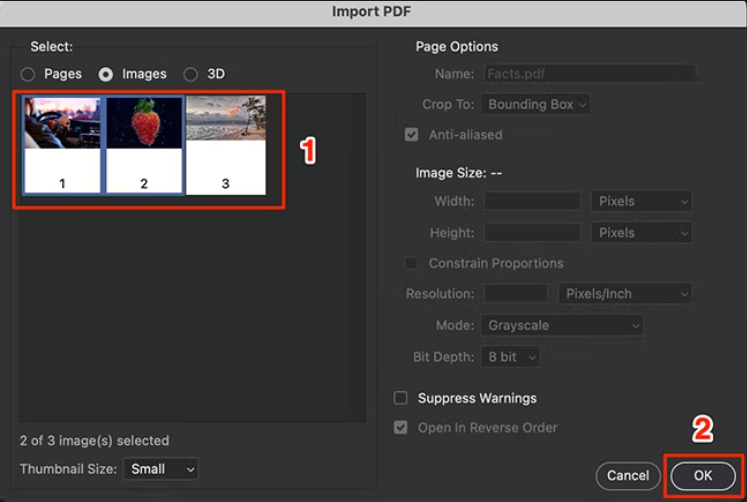 Now, go to File >> Close All.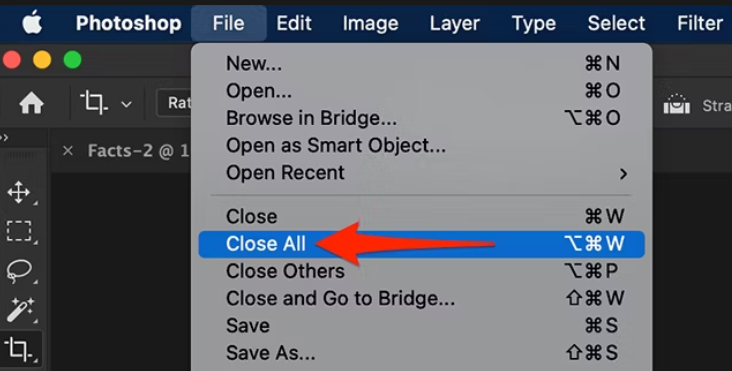 It will ask you to save the files. Check the "Apply to All" box and click on the Save button.
Finally, save the PDF pictures to your computer.
Conclusion
How to extract pictures from PDF documents is among the most frequently searched query on the internet. Here, we have provided one automated solution & three manual approaches that can help the user to extract all images from PDF files. Although Adobe Acrobat Pro DC can help in the image extraction process it has certain limitations. Therefore, it is suggested to opt for a professional tool to extract photos from PDF.