Save Office 365 Mailbox Emails to Desktop as PST, HTML, PDF Files
Raj
| Modified: September 17, 2021 |
Office 365
| 5 Minutes Reading
Query: My Office 365 subscription plan is going to be expire. I don't want to continue with Office 365 because of budget issue. So, I want to take backup of complete Office 365 mailbox. Please suggest me how can I save Office 365 mailbox emails to desktop?
Solution: Don't worry. You can easily take backup of your Office mailboxes into multiple file formats. We have explained 4 best solutions to export Office 365 emails, contacts and calendar into PST, HTML and PDF files. Choose the below solution accordingly:

How to Save Emails from Office 365 to Desktop
There are a number of ways through which one can possibly save Office 365 mailbox emails to desktop. Here are some of the ways on how to export emails from Office 365 to the hard drive.
Solution #1: Save Office 365 Emails to Computer Quickly
There are not many proficient ways to save multiple Office 365 emails to the hard drive. The single solution involves exporting mailbox items to .pst file. This can be a very risky task. There are times when the email formatting and folder hierarchy are not maintained with this method. Also, there is a PST file size limitation in older versions of Outlook.
Other ways are just redundant and irrelevant when compared to workaround solutions available in the market. Such alternatives include tools like Office 365 Backup tool. Entire mailboxes for multiple accounts can be transferred using this tool. Choose between user-based and date-based filters for selective conversion of emails to save time and energy. Select between a single file backup or save entire mailbox folders like Inbox, sent items, drafts, etc. For complete details, the user can try to download the software from here.
Steps to Save Outlook 365 Emails to Computer / Desktop Effortlessly
Step 1: Open this tool on Windows OS to Save Office 365 Emails to Desktop.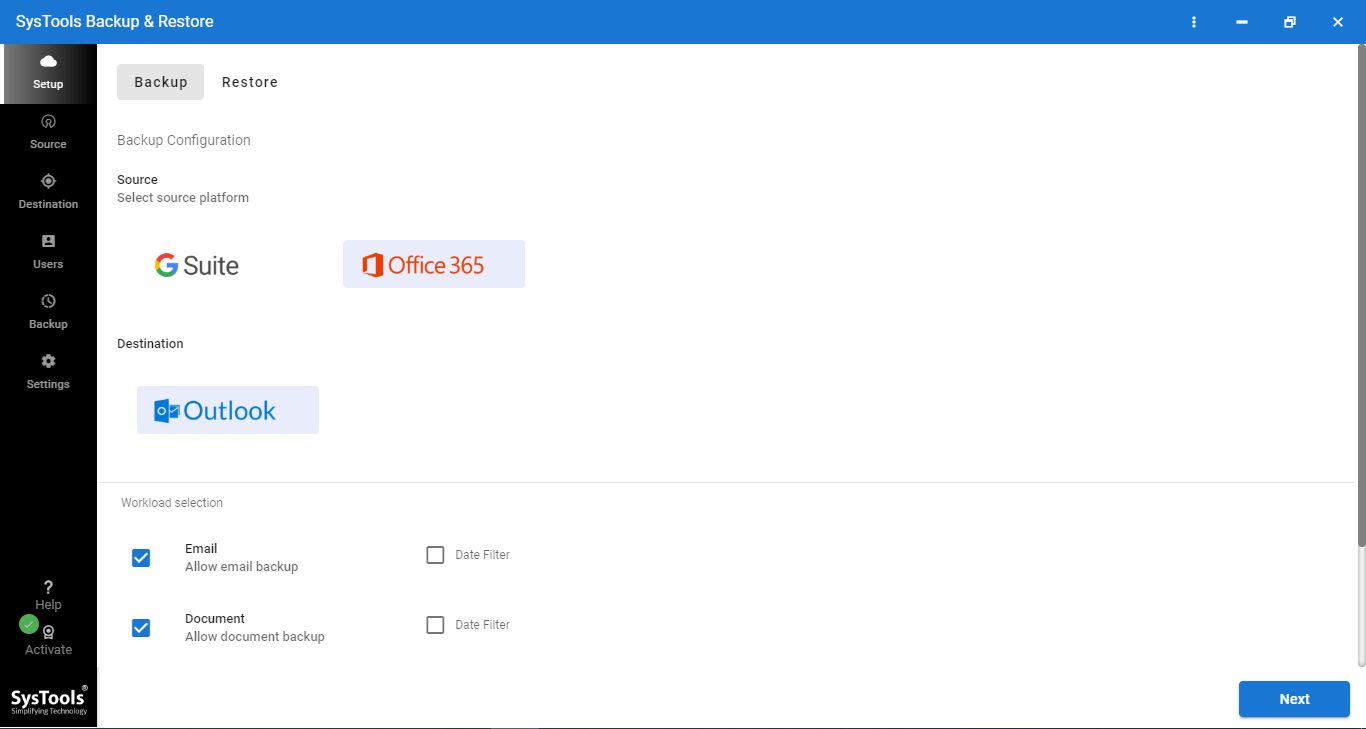 Step 2: Select the Mailbox Categories that you want to Save to Computer.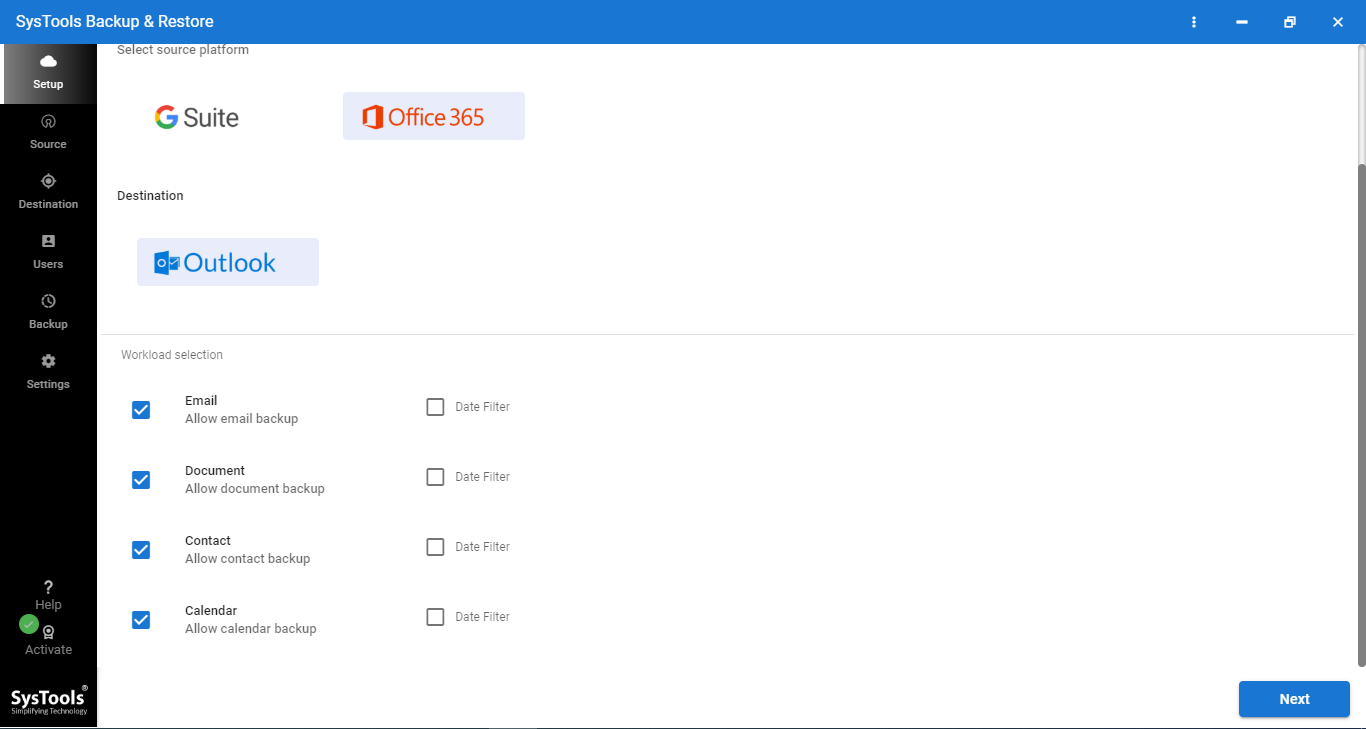 Step 3: Provide Microsoft 365 details and validate required permissions.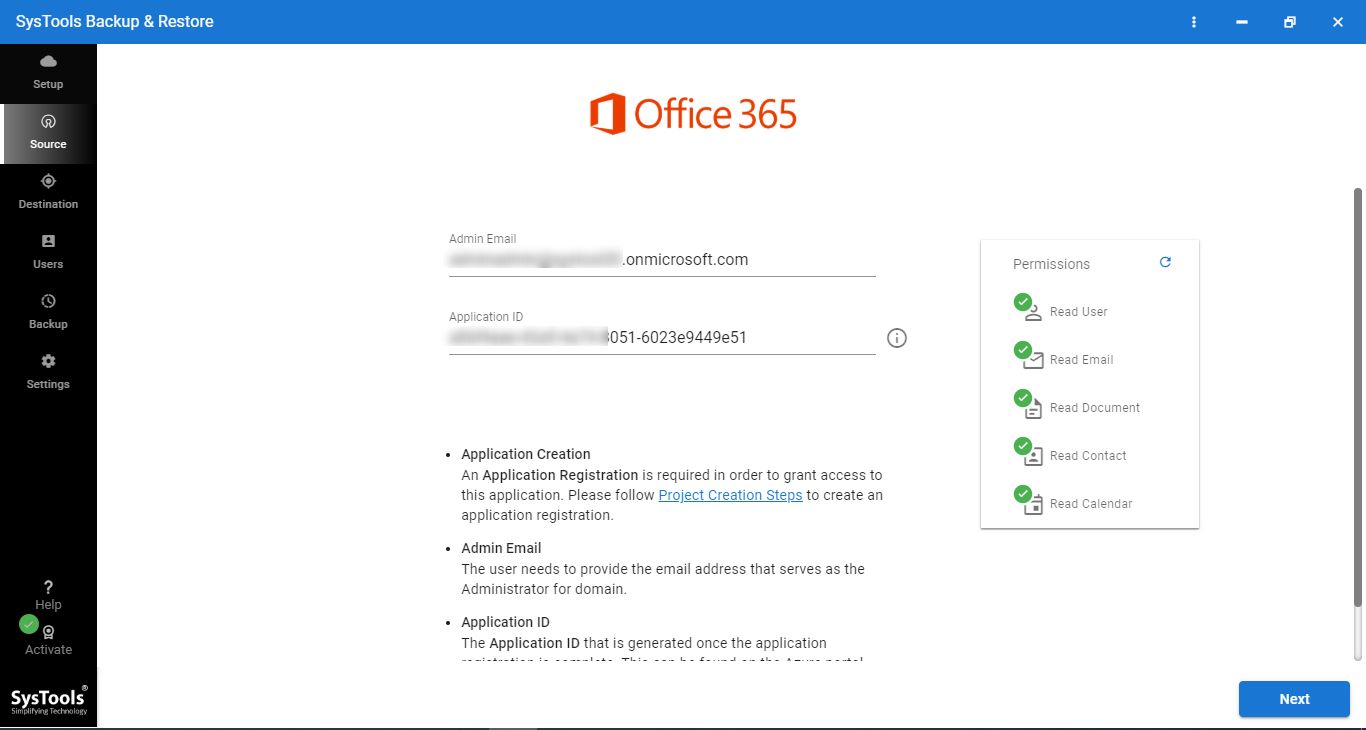 Step 4: Select the Office 365 Mailboxes for saving emails and Start Backup process.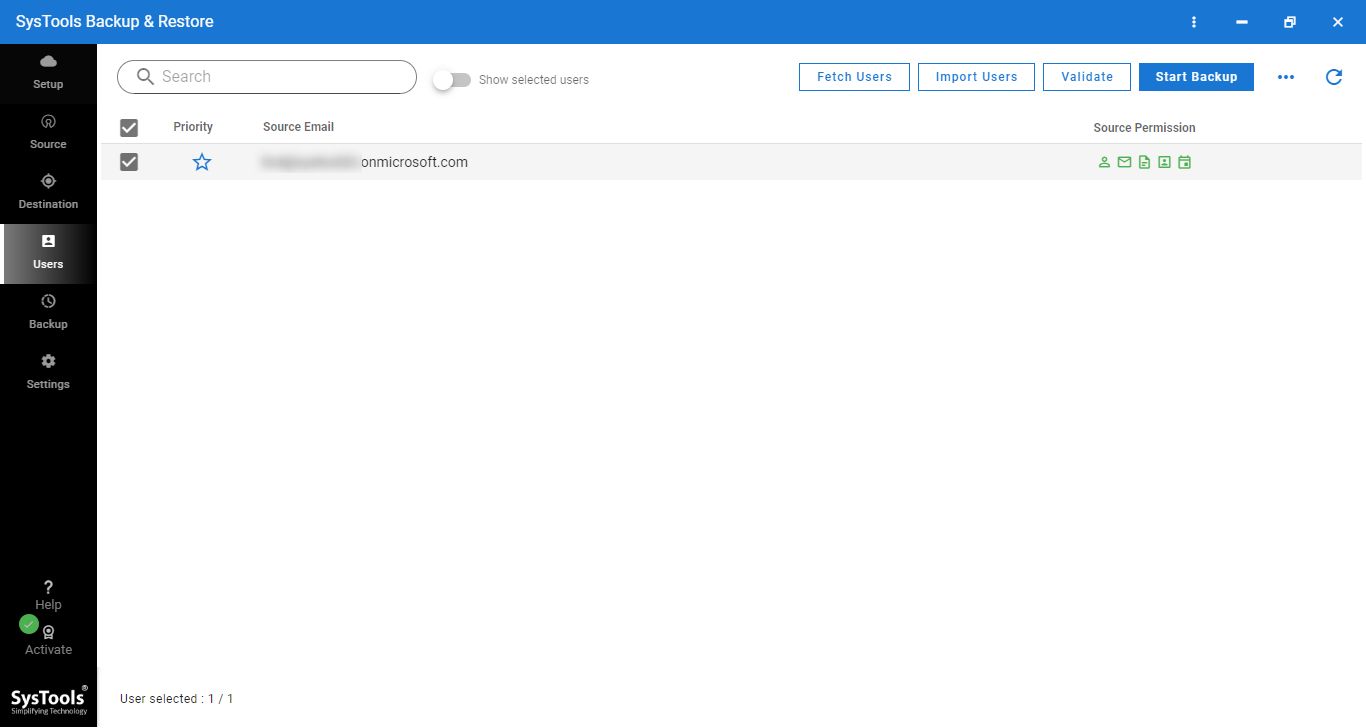 Solution #2: Save Office 365 Emails To PST
One of the manual approaches suggests exporting all emails to a personal storage file. Outlook automatically creates a Personal Storage Table or PST file for the entire mailbox. Users can choose selective folder items to move to a new PST file saved with a .pst extension. For this, MS Outlook desktop client needs to be installed on the system. Repeat the steps mentioned below to save Office 365 emails into PST file.
Firstly, configure the Office 365 account on the Outlook desktop application.
Then, go to File >> Import & Export.
Now, this will open the Import and Export Wizard.
From this, select Export to a File.
Next, select 'Outlook data file' to transfer mailbox content on to a .pst file
Also, make sure to tick the box next to Include Subfolders.
Finally, click Finish to start the export process.
Solution #3: Convert Office 365 Emails into HTML Format
This is yet another way on how to save Office 365 mailbox to the desktop. Through this method, multiple Office 365 emails can be saved in a .html format. Follow the steps below to complete this procedure:
Firstly, shift to Mail view and open the mailbox folder that contains the email file needed.
Next, go to File >> Save As.
Now, a file explorer window will appear. Go to the destination path where the email file needs to be saved.
Then, name the file and from Save as Type drop-down box select HTML.
Next, click Save.
Now, repeat this step again and again for the rest of the emails.
Solution #4: Save Office 365 Emails As PDF
Microsoft does not provide PDF as a default Save as type. Since there is no direct way of saving Outlook emails as PDF, an indirect method has been described here. For this, emails first need to be saved in a .html format. Then open the HTML file in Word and finally save it in PDF. Below are the steps to save Office 365 emails as PDF.
Firstly, save the email file in the HTML format as described in the previous solution.
Now, open Microsoft Word and go to File >> Open.
Now, select the HTML file saved in the first step.
After that, go to File >> Save As.. and choose PDF as the file type from the drop-down box.
Finally, click on the Save button to complete the process.
Final Words
After Outlook moved their services to the cloud, there have been lots of new issues encountered by users. Many face difficulty in transporting email files to their desktop or local machine. They face issues on even saving emails in a portable format which can be taken to another computer. There are plenty of manual ways through which emails can be saved on the computer but none so efficient. Some of the ways on how to save Office 365 mailbox emails to desktop have been discussed in this blog.