How to Recover Shift Deleted Files from Computer – Explored Here
"I had stored my crucial data on my PC. Yesterday I was deleting some useless data from it. I don't know when I have pressed the shift+delete button and I lost my all crucial data from it. Please, anyone, tell me how to recover shift deleted files from the computer."
When you perform shift + delete method to recover deleted data from laptop, it is also bypassing the recycle bin. At this time, Windows OS does not provide an option to retrieve shift deleted files from desktop. The data file can no longer be recovered by the Windows Operating System. But the content of the file data remains on the drive, comparatively intact until the section of the drive it occupies is overwritten by another file. So, users just need third party data recovery software to display the files hidden by pressing the Shift + Delete key.
Know the Difference Between Normal Delete and Shift Delete
Normal Delete: Users can delete data normally by pressing the delete button. When users delete their data by pressing delete button data will move in recycle bin. In this case to recover deleted documents from recycle bin is possible, open recycle bin then right hit on your deleted files then, hit on restore option. By doing these things your file will be recover.
Shift Deleted Data:

When users deleted their data by pressing shift+delete button then, no manual methods are available to recover shift deleted files from PC. To overcome this situation users have only one option to recover shift deleted files from desktop in windows 10. By using hard drive recovery utility by following few simple steps:
How to Recover Shift Deleted Files from Computer Using These Steps
When it comes to the best shift deleted file recovery software, we would like to suggest you Hard drive data recovery. The most important thing about this tool, it has powerful data recovery technology that can deep scan your computer hard drive to find and recover all your data deleted by Shift + Delete or files no longer in the Recycle Bin. This tool supports to recover multiple kinds of data files such as Word, Excel, PPT, HTML, emails, PPTX, pictures, music, video, etc. The best thing about this tool has a simple user interface.
Working Step of Retrieve Shift Deleted Files from Desktop
Download and launch the software on your Windows computer
Now, the tool provides data recovery option you can choose Scan option and recover shift deleted files from desktop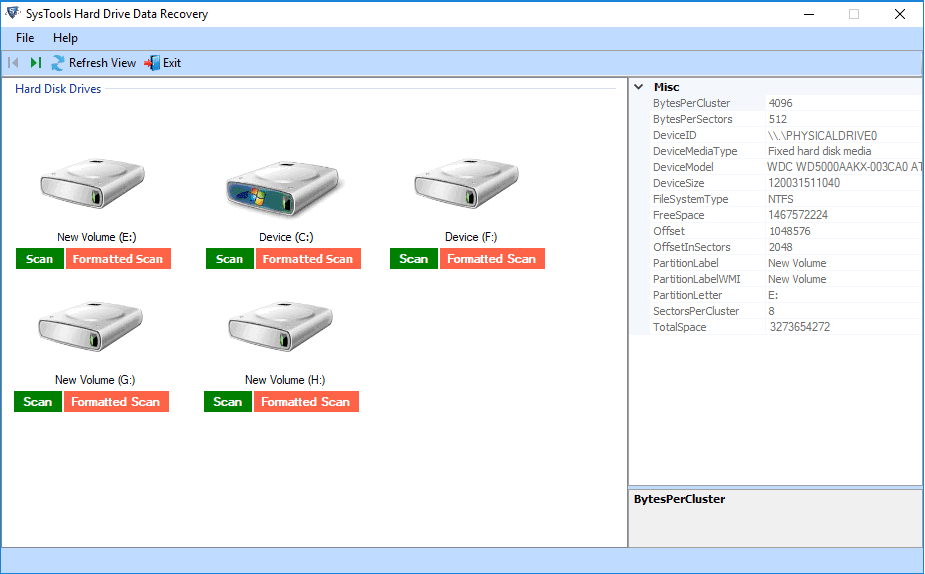 Simply Explore the folder and view all data into the right panel of the software. The tool will be highlighted the shift deleted data by red color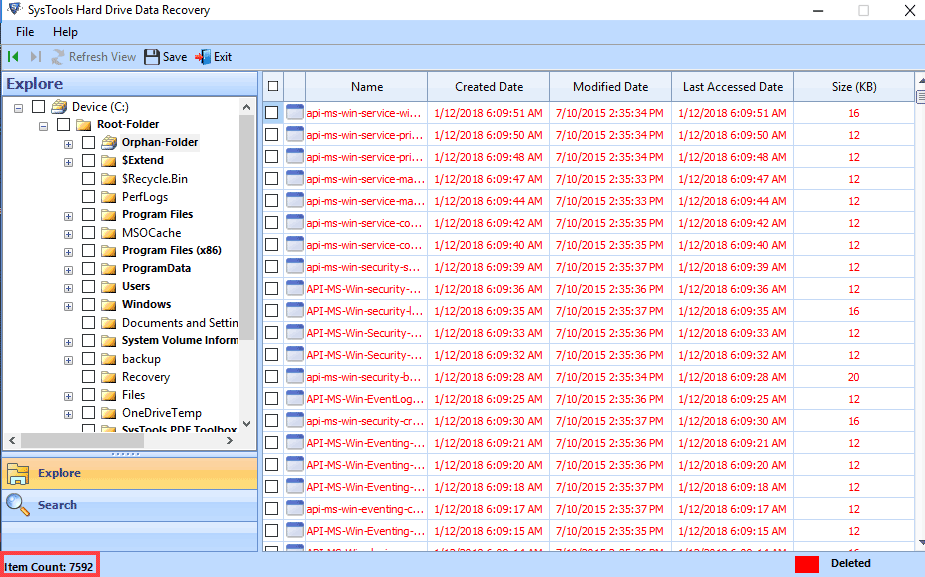 Finally, users can save their data at the desired location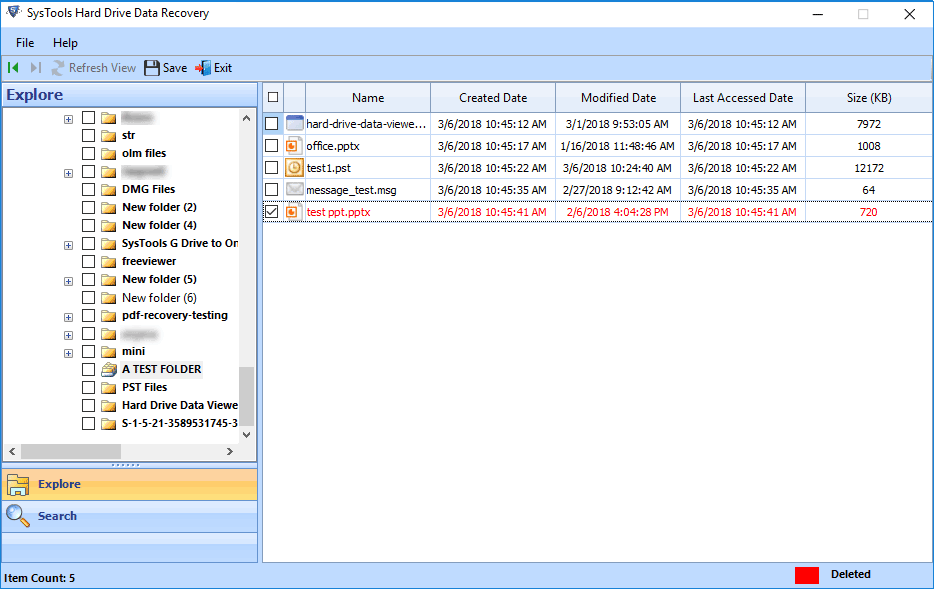 Beneficial Features of Tool to Recover Shift Deleted Files from Desktop in Windows 7
Computer data recovery software gives several beneficial and prominent features that's make recovery simpler.
Recover normal delete and shift deleted data from Computer
Supports to recover all types of data like pictures, videos, audio, and document, etc.
Provides formatted SSD data recovery from exFat, Fat (16, 32) & NTFS systems
Recover data from formatted hard drive hard drive
Supports restoring data from internal and external hard drive
It supports to recover damaged data from GPT and MBR partitions of hard disk
Final Words
To overcome shift deleted data loss issue, always keep an updated backup of your important files. In this write up we have discussed how to recover shift deleted files from computer. With the help of the above-mentioned application, users can get rid of data loss problems.