How can I Migrate Google Drive to OneDrive account ?
Users mainly need to migrate and transfer files from Google Drive to OneDrive for large enterprises. The reason behind it is that OneDrive is better for business collaboration than Google Drive. Microsoft OneDrive never compromises storage space, while Google Account storage space is shared between Gmail, Google+, and G Drive. Therefore, this blog offers the best solution to successfully migrate Google Drive to OneDrive account.
G Drive to OneDrive migrator is the most trusted and recommended solution among the users to perform cloud migration from one platform to another. It ensures complete data security. We have included the features offered by this application in our next segment to send files from Google Drive to OneDrive account.
Features of Google Drive to OneDrive Migration Software
Not only the user-interface is interactive but it has other features as well which make it unique among the other available online methods for syncing Google Drive to OneDrive account. Some of the features are mentioned in the section below. Also, this utility provides you a demo version which renders you with a better understanding of the entire migration process. Have a quick look at the functionalities.
1. Migrates the entire data element of Google Drive like images, doc files, videos, etc. to OneDrive account.
2. Filter options are provided to migrate Google Drive to OneDrive account for selective date range only.
3. Through delta migration, only the recently arrived data between the same Drives get migrated with ease.
4. Concurrent migration helps in migrating multiple user accounts at the same time from G Drive to OneDrive account.
5. The on-going execution of the process can be stopped at any time. The same can be resumed later.
6. The help section window is available and can be accessed from every screen.
Apart from this, the folder structure will be maintained throughout. After the completion of the process, the migration summary report will be generated which includes the success and failure count of the data.
Transfer Files from Google Drive to OneDrive – Quick Steps
This Google Drive to OneDrive Migration tool to transfer files from Google Drive to OneDrive has a very simple and interactive GUI, which makes it more preferable among the cloud users. It can be easily operated by a novice user. A step-by-step guide is mentioned in the upcoming section of the blog in order to provide a better understanding of its users. You can here, have a concise look at the working steps of the tool.
Suggested Solution: Find the notable method to transfer one Google Drive data to another account.
1. Download, install, and run Google Drive to OneDrive Migrator on your Windows / Linux machine.
2. Here, make your Source and Destination preferences. It would be G Suite and Office 365 respectively.
3. After that, choose your Workload category and apply the desired filters.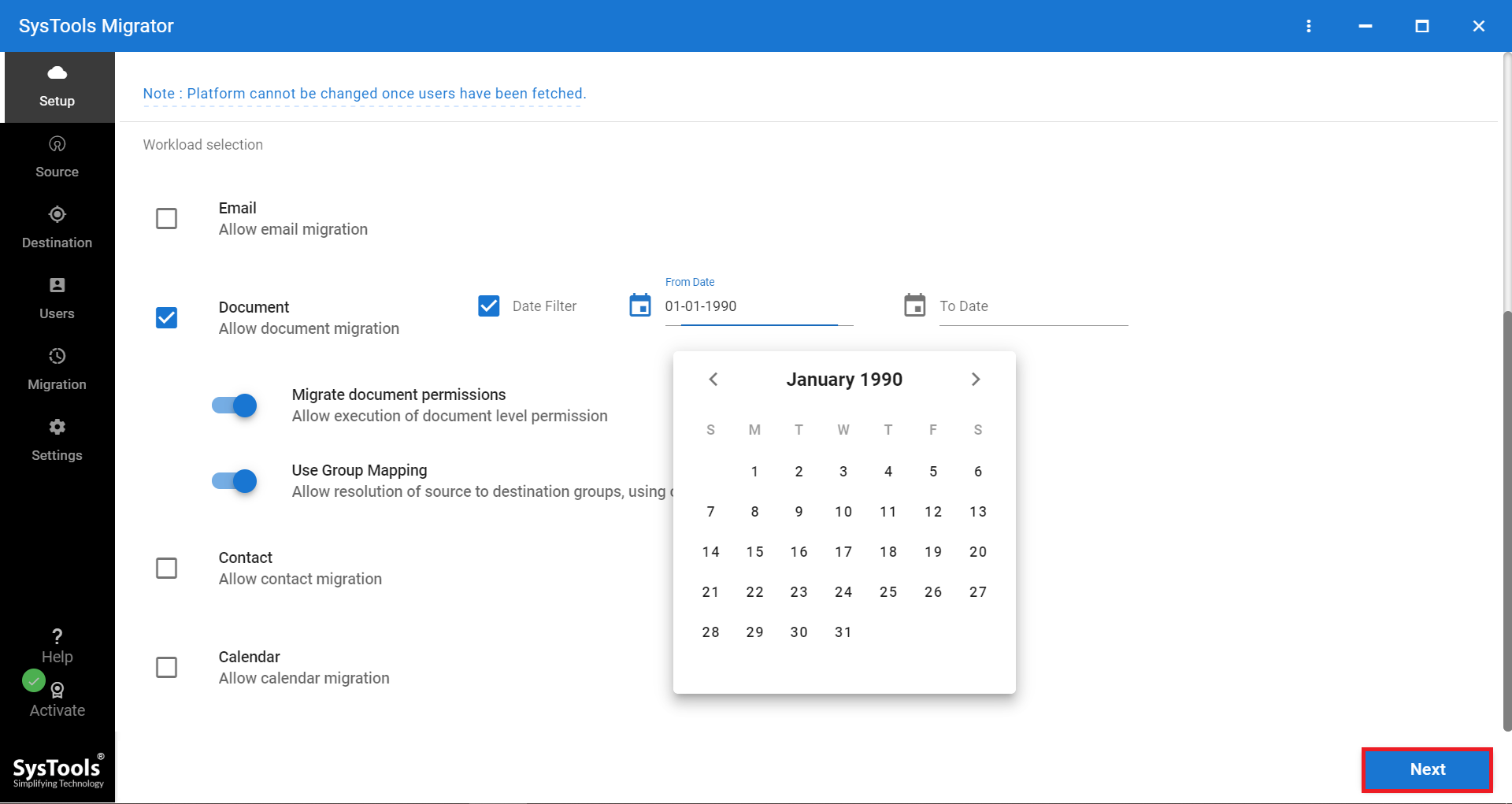 4. Next, with the utmost care, fill in the details of Source Admin and validate them.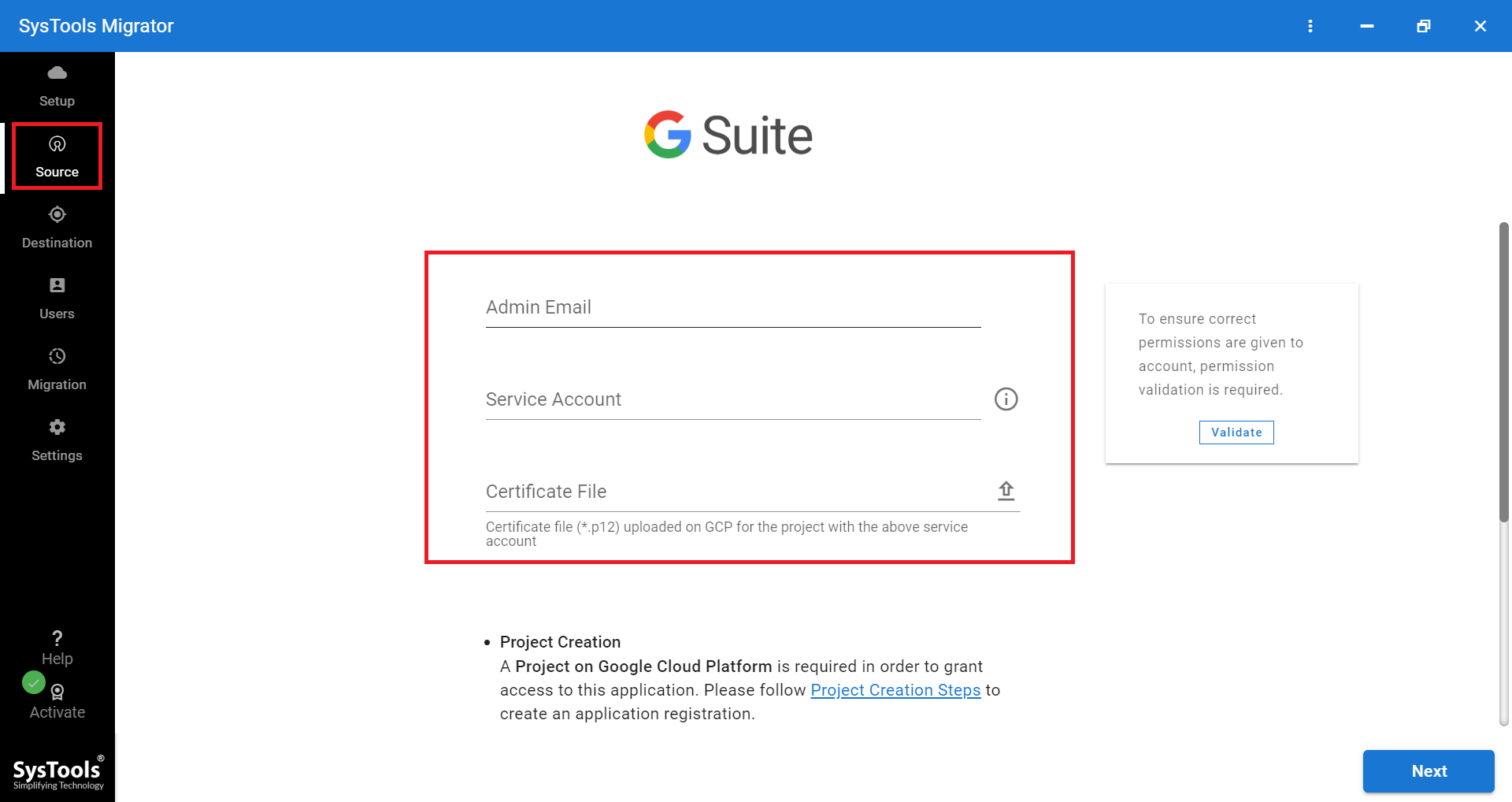 5. After the source gets validated, enter Office 365 details. Validate the added information.
6. Further, go to the Users window and add users into the software.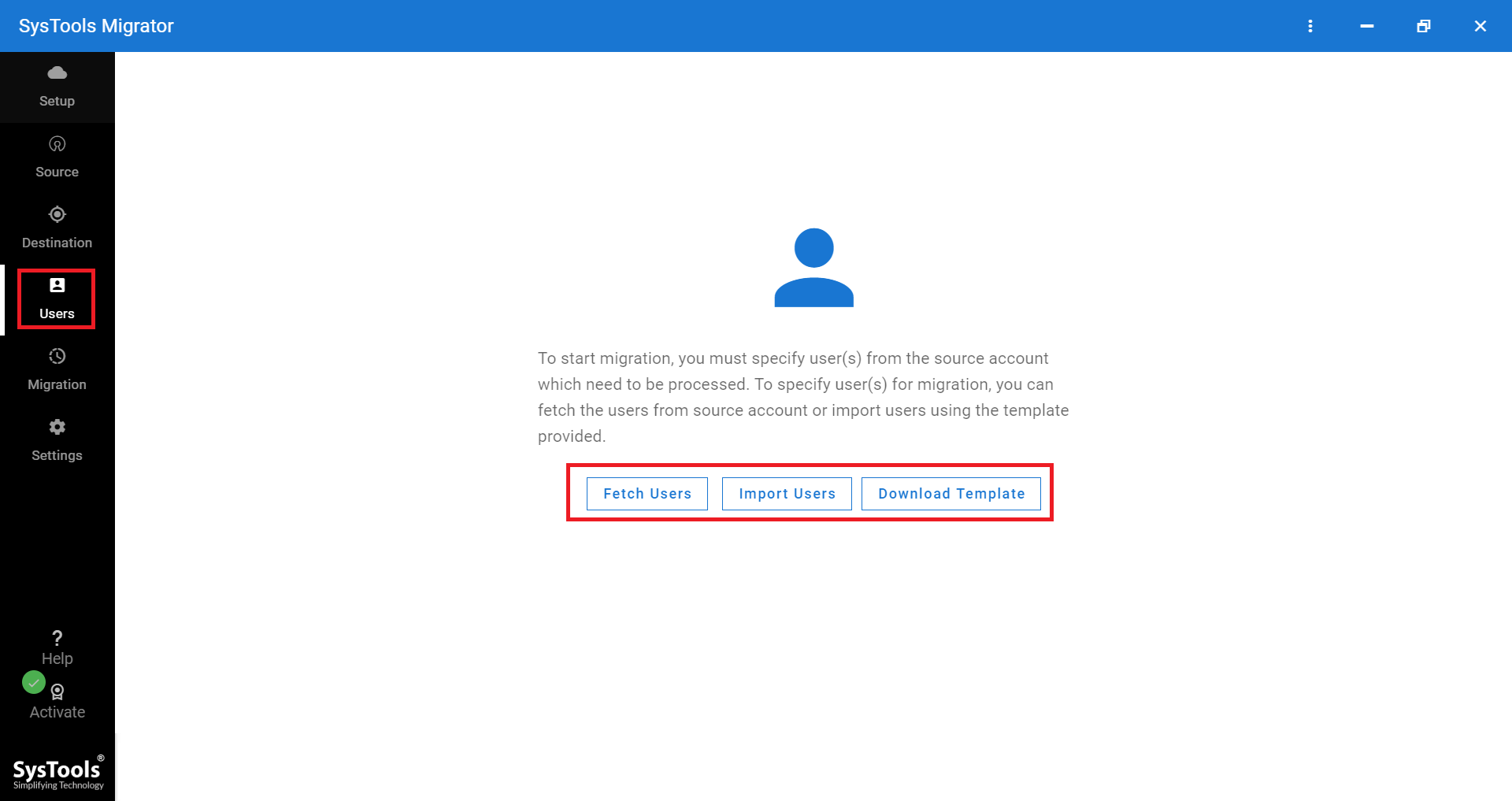 7. Once the users are added, begin the process to migrate Google Drive to OneDrive by clicking on Start Migration.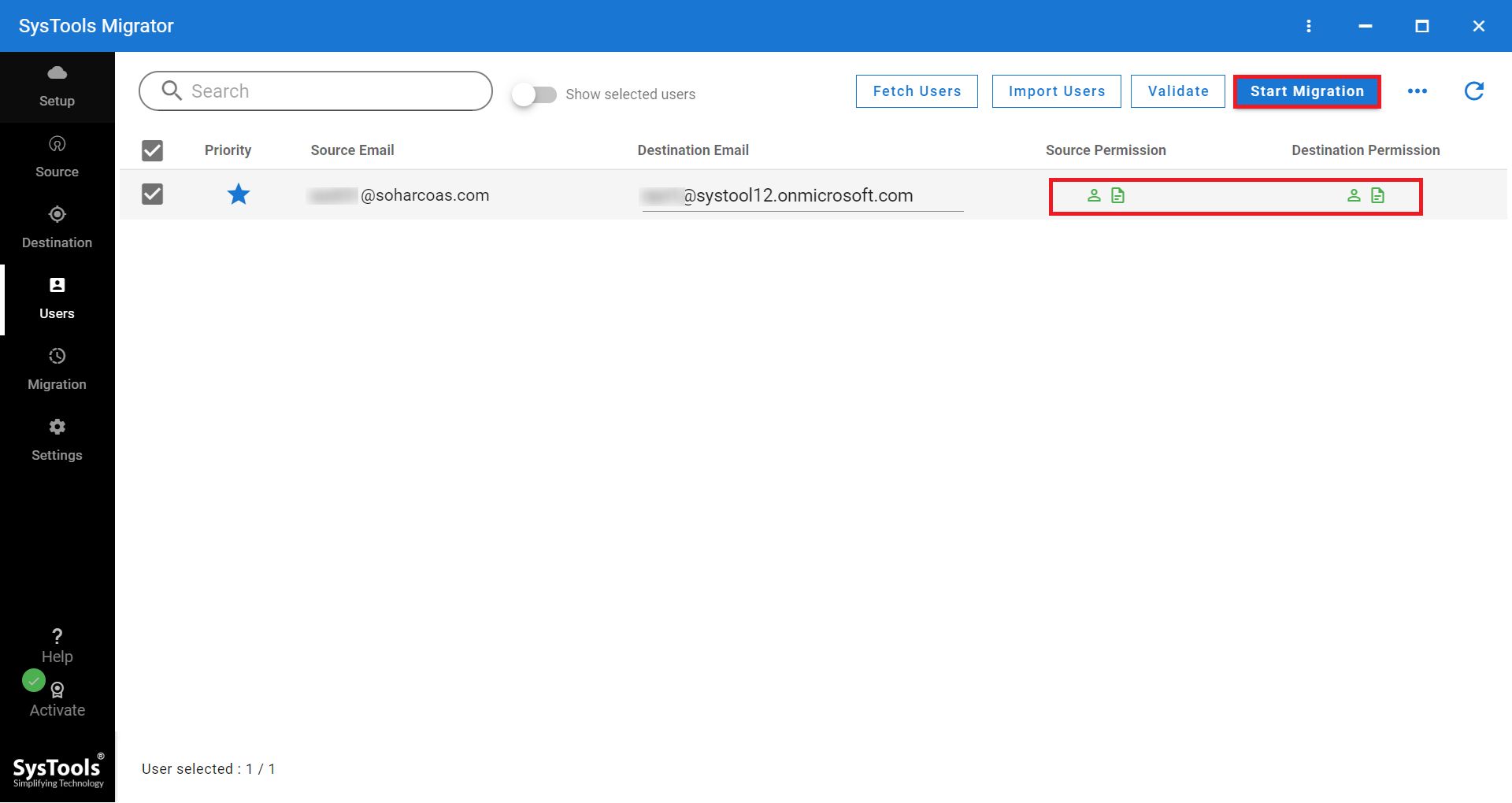 Limitations to Manually Migrate Google Drive Files Data
The main drawback of the manual approach is that it is a lot of time-consuming and the internet connection plays an important role throughout the data conversion. Moreover, if the process to migrate Google Drive to OneDrive is interrupted due to certain errors like a power outage or internet connection, it cannot be resumed. This can result in complete data loss and hence, the data cannot be recovered. So, users are requested to take the best-suited method only with any further ado.
Concluding Thoughts
In this blog above, we have explained the fully automated steps to migrate Google Drive to OneDrive account with all of its data. We have also discussed the shortcomings of the manual method. Therefore, we strongly recommend that you use Google Drive to OneDrive migration tool to migrate your G Drive to OneDrive.