Sync Google Drive With OneDrive: DIY Method
Working with both G Drive and OneDrive at the same time creates a very complex situation for the end-user. Especially for enterprise users, it can be difficult to work with accounts on both of these platforms at the same time. Therefore, these kinds of users are looking for a solution to sync Google Drive with OneDrive with ease. Consider the following mentioned scenario.
"These days On-Premises technology is suffering from the most popular and rapidly increasing threat, known as Ransomware. It has expanded to G Suite with its latest upgrades, affecting files stored in Google Drive in particular. After listening to this type of news on a daily basis, what if now I have my data encrypted? All files and folders stored on Google Drive are essential to me. So, I am finding ways to sync files between OneDrive and Google Drive Account. I think this decision will also help maintain a backup of my Microsoft Google Drive data. So far, I think this idea has credibility and reliability. Well, the problem I'm having here is that I don't know the solution to carry out this creative idea in my mind. Can somebody help me with this?"
Similar to the query above, there are many other users who seek a solution when syncing files between OneDrive and Google Drive. This blog helps all those Google Cloud users by explaining all the steps in detail.
Sync Google Drive with OneDrive Manually
Basically, this method is not to sync files between OneDrive and Google Drive. However, it covers migrating data from one cloud storage to another, that is, to sync data from Google Drive to Microsoft OneDrive. So let's start with the same!
#1: Download and Upload Google Drive Files
Step 1: Open a web browser >> Login into your Gmail account.
Step 2: Once you have successfully logged in to your account, click the Google Apps icon and select Drive from the list of options displayed.
Step 3: You can only download one file or folder from Google Drive at a time. Click any other action icon that requires you to select a download option. The download of the selected file will start and the download time depends entirely on the amount of data selected.
Note: Repeat step 3 for every file and folder that you want to sync to your OneDrive account.
Step 4: If you don't need it, log out of your G drive account and launch the official OneDrive for Business login page.
Step 5: Mention all of your OneDrive for Business credentials and click Sign In. This is to continue the steps to sync Google Drive with OneDrive for free. Click on the Upload button on your destination OneDrive account.
Step 6: A drop-down menu list appears that requires you to select from the options listed. Click to select the File option.
Step 7: Navigate to the path where the file was downloaded from your source account. Select it and click Open. Only one file / folder can be selected at a time.
Step 8: At this final stage, we finally synced the data from Google to the Microsoft cloud.
Limitations of The Manual Method
There is no doubt that the manual procedure is completely free to sync files between OneDrive and Google Drive. But most importantly, this issue does not yet have the scope of complete data migration. If you're talking about a couple of files that have synced Google Drive with OneDrive, then the manual procedure works fine. However, it is extremely difficult to perform a batch migration while maintaining data integrity.
If the Manual Doesn't Work, Then What?
The most relevant and reliable approach left is to choose a third party approach available in the web market. One such utility is Google Drive to OneDrive migration tool. The software offers a direct and easy solution to sync Google Drive with OneDrive even without downloading the files. It does not require a high degree of technical knowledge and the whole task can be performed without the risk of data loss.
4 Steps to Sync Google Drive with OneDrive
Download, install, and launch Google Drive on the OneDrive software and select the source and destination accounts.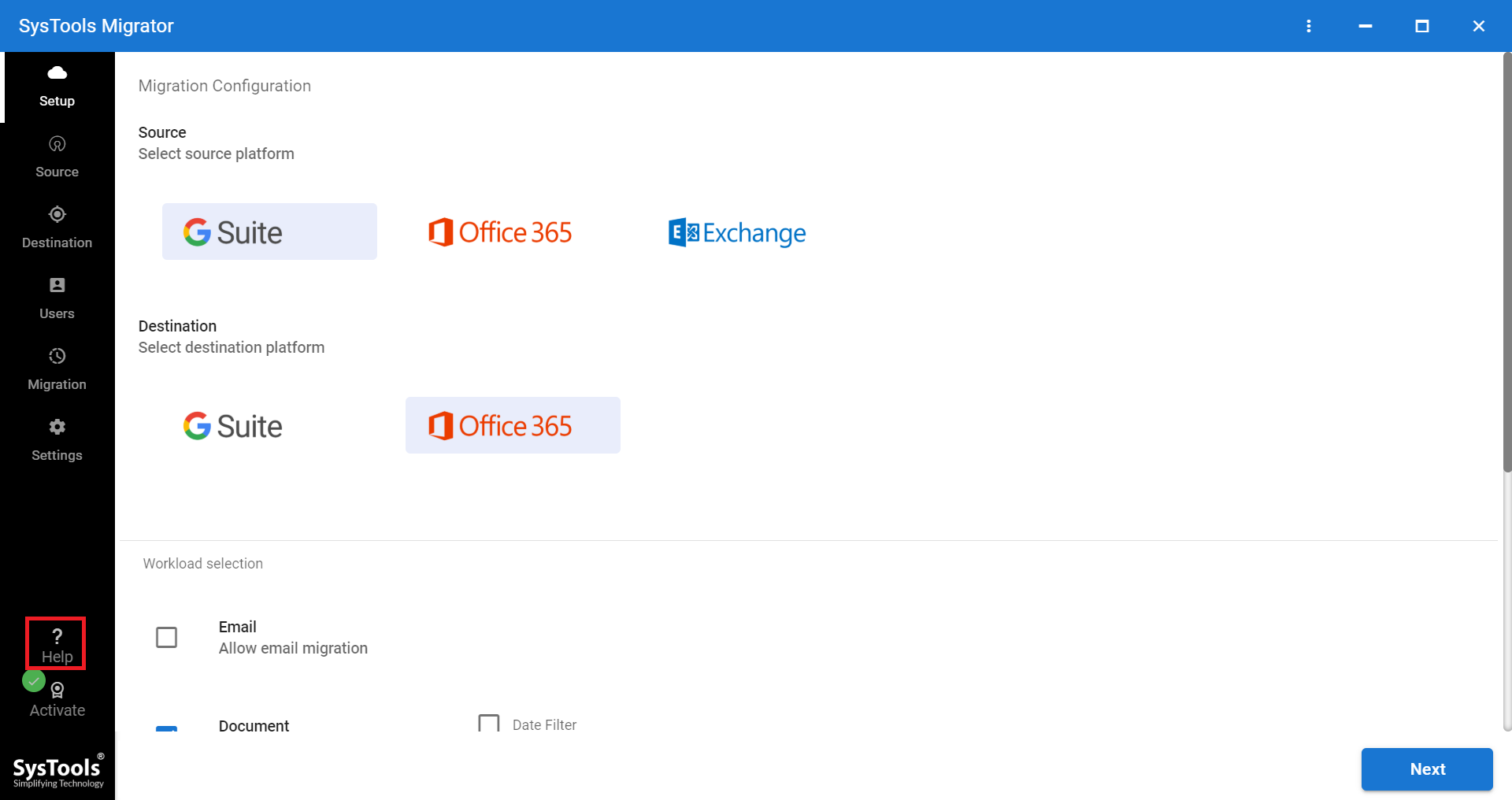 Then, carefully enter your G Suite details as the source platform. Click the OK button to grant permission.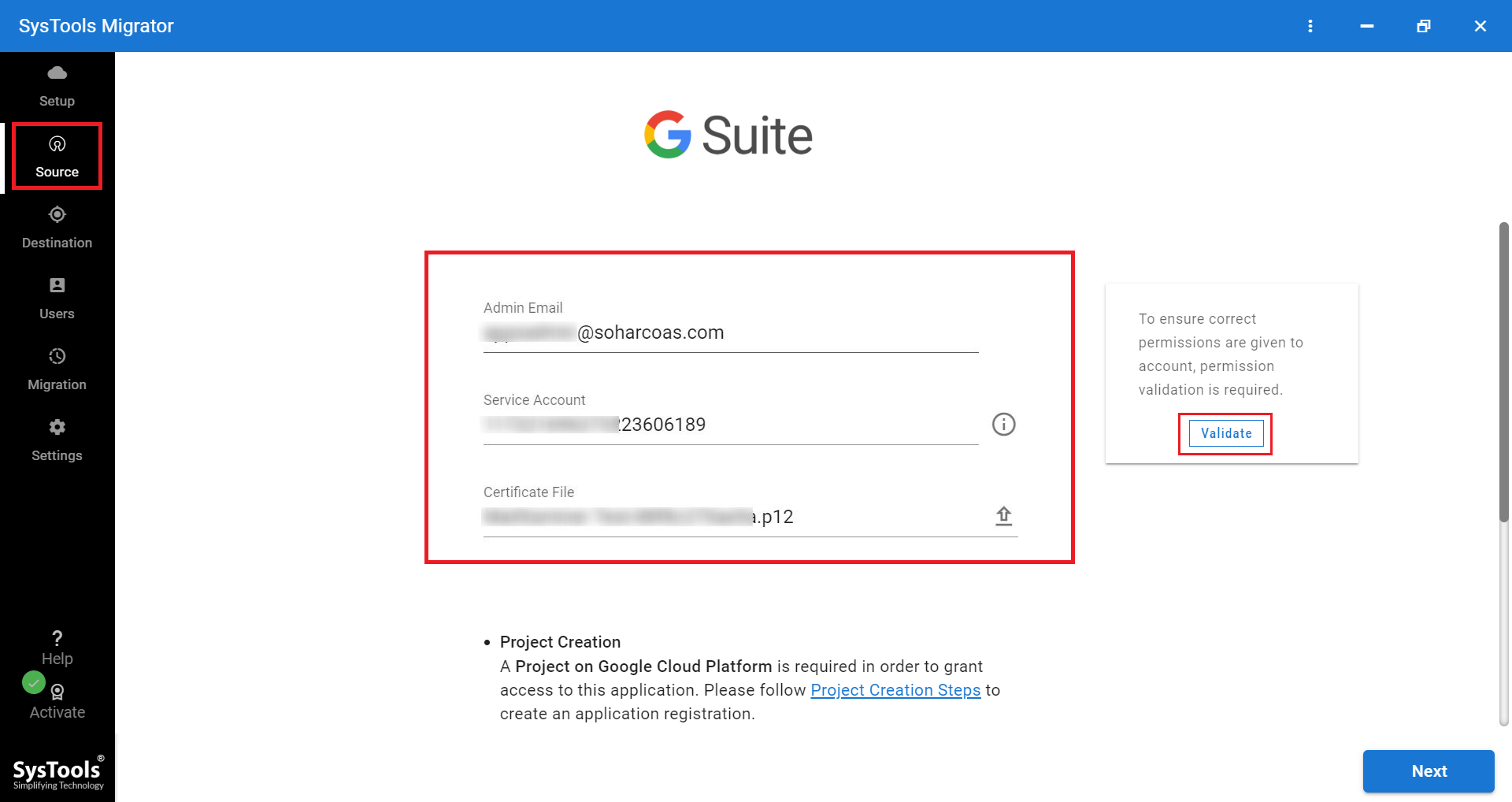 Click Destination, carefully enter your Office 365 details, then click Validate.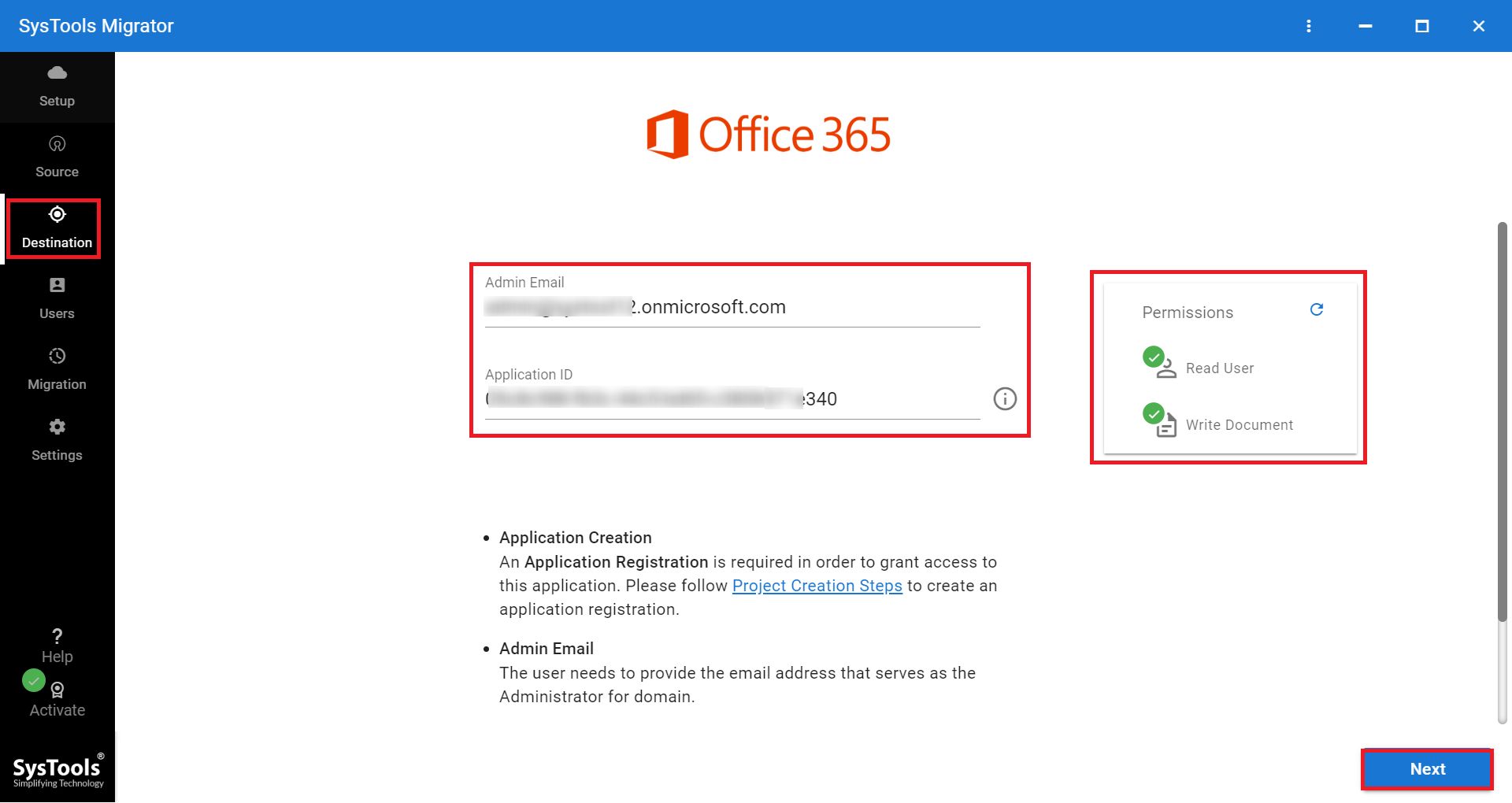 Import users and click the Start Migration button.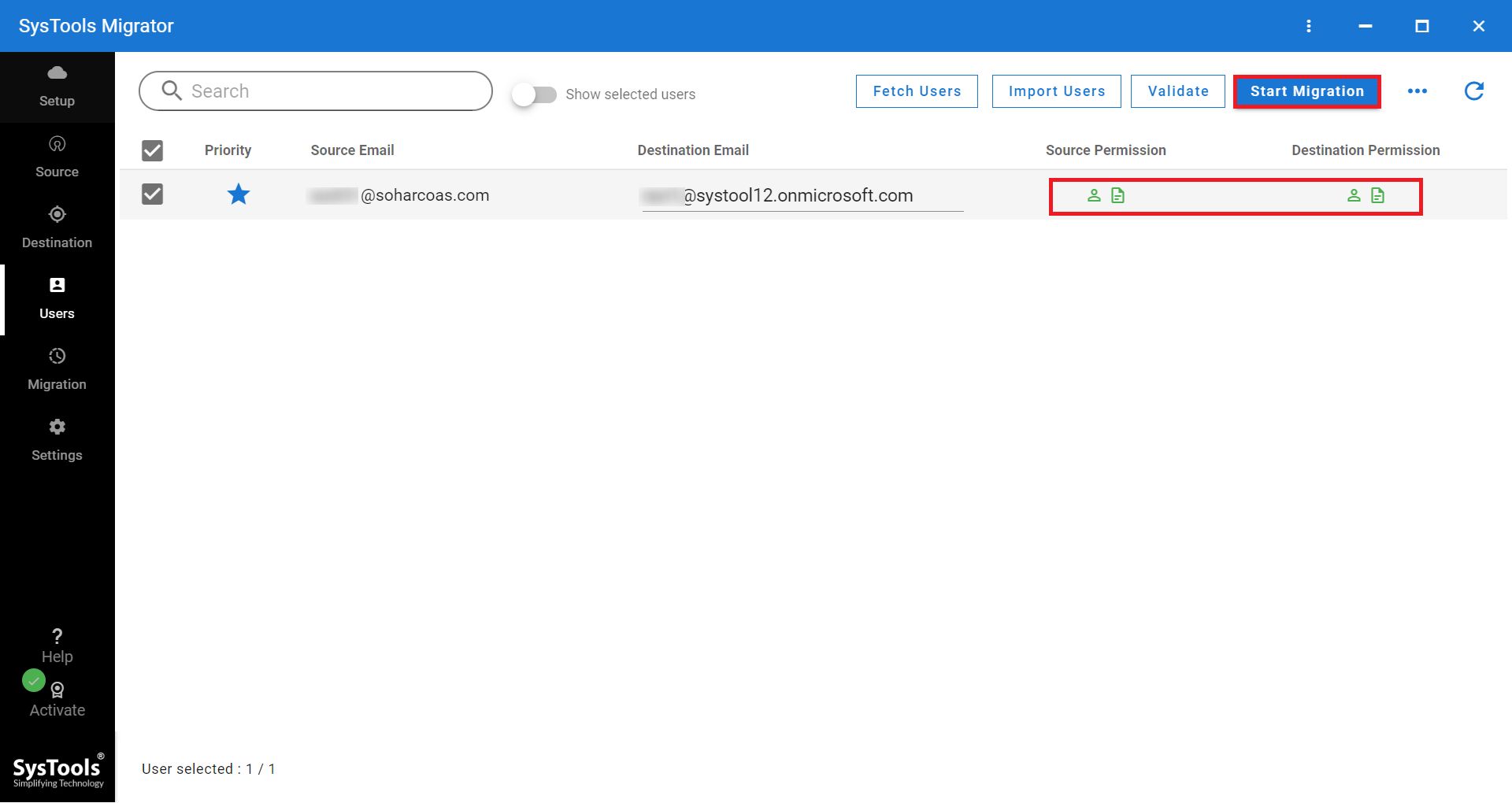 The Final Verdict
It's possible to sync Google Drive with OneDrive for free, but the only problem is that users have to face a lot of challenges while executing the task. Therefore, it provides a comfortable and easy approach, such as a migration tool from G drive to OneDrive for business. After all, what users want is what they find comfortable.