How to Convert MSG to TXT File in Batches?
Summary: This blog describes the methods to convert MSG to TXT file. The methods range from single conversion to batch mode.
MSG is the message format of Microsoft Outlook, a popular desktop email client that comes as a part of the Microsoft Office set of applications. Outlook allows its users to save any data item in an MSG file. While it is generally used to store one email message, an MSG file can also store an event, a contact, a task, etc.
Since not everyone uses Outlook, to share the .msg data many users wish to convert their MSG file to other file formats. Many such scenarios lead to MSG to TXT conversion as text files are accessible on all platforms easily.
This can be done by using Outlook itself. However, if you do not want to use Outlook, for any reason, we will describe the best possible alternative for batch conversion.
Top Practical Methods to Convert MSG to TXT File
Here we have two solutions:
With Outlook (Completely Free)
Without Outlook (Batch\Bulk Conversion)
Without further ado, let us start with the methods.
Free Method that Requires Outlook for Conversion
The process is very simple. Make sure you have Microsoft Outlook installed on the system you are executing these steps:
Right-click on the MSG file.
Select the "Open With" option.
Choose Outlook.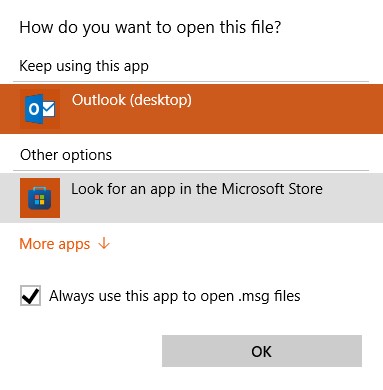 Now, choose the profile to open the file in Outlook.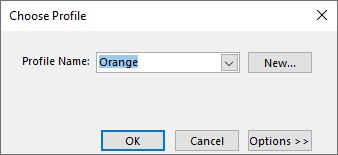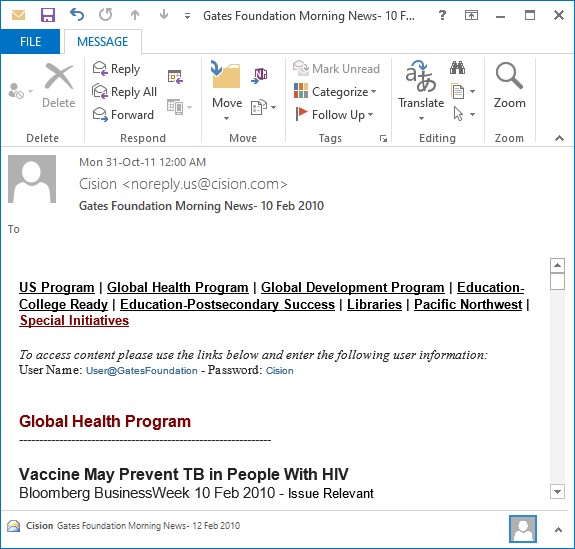 Now, go to the "File" menu.
Click on "Save as".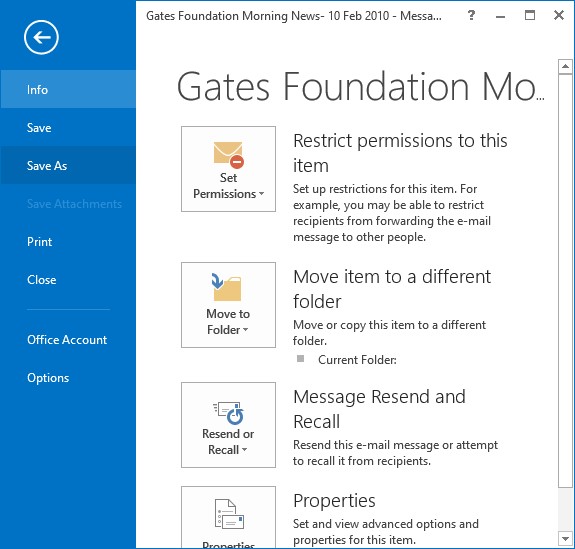 Choose "text only (*.txt)" in the Save as type
Click the "Save" button.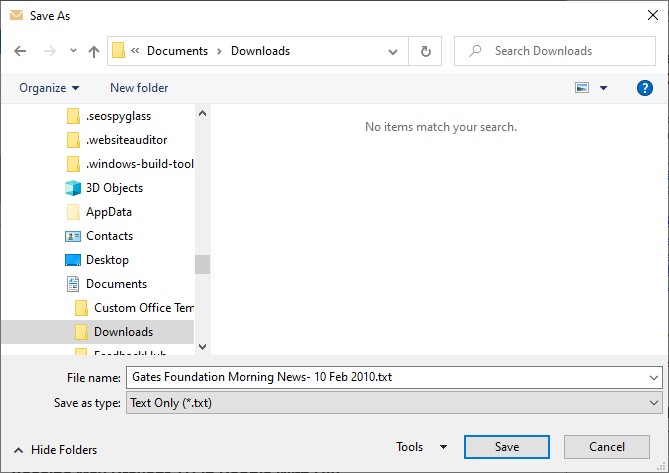 It's quite easy to understand these steps. The only downside is that you can process only one MSG file at a time. It is simply not possible to batch convert MSG to TXT files using Outlook. Also, refer to another article if you cannot open the MSG file in Outlook.
MSG to TXT Converter for Batch\Bulk Export
This method does not require MS Outlook.
When it comes to exporting multiple MSG files to text format in bulk, the software is necessary. MSG to TXT Converter not only processes several .msg files but also provides a plethora of advanced options before conversion.
You can download the free demo version of the software from here. It allows you to convert 25 .msg files to txt for free. To unlock this restraint, a licensed version is required.
This tool is available for Mac & Windows systems. The OS versions it support are as follows:
Windows OS – Windows 11 (64 bit), Windows 10. 8.1, 8, 7 (32-bit & 64-bit), Windows Server 2008, 2012, 2016, 2019.
Mac OS – OS X 10.8, 10.9, 10.10, 10.11; macOS 10.12, 10.13, 10.14, 10.15, 11.0, 12.0
The steps to export .msg files to .txt in batch using the software are as follows:
Note: These steps are for Windows users. Find Mac steps here.
First, launch the software.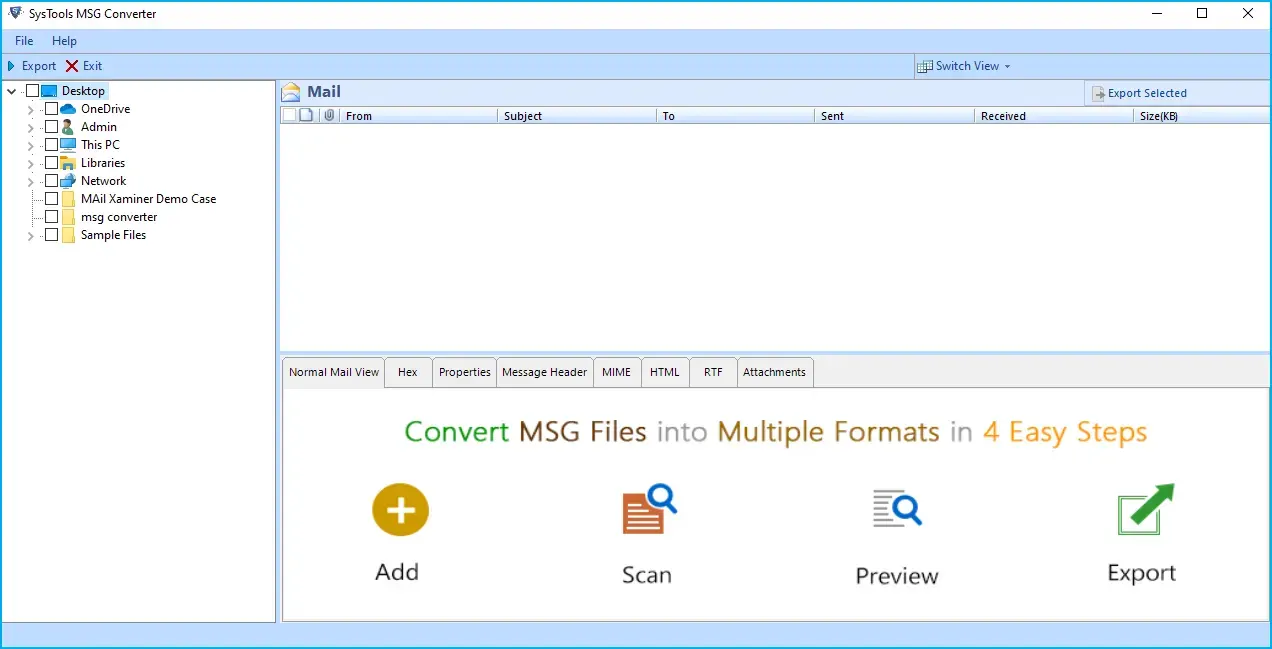 Then, select the folder that contains the MSG file.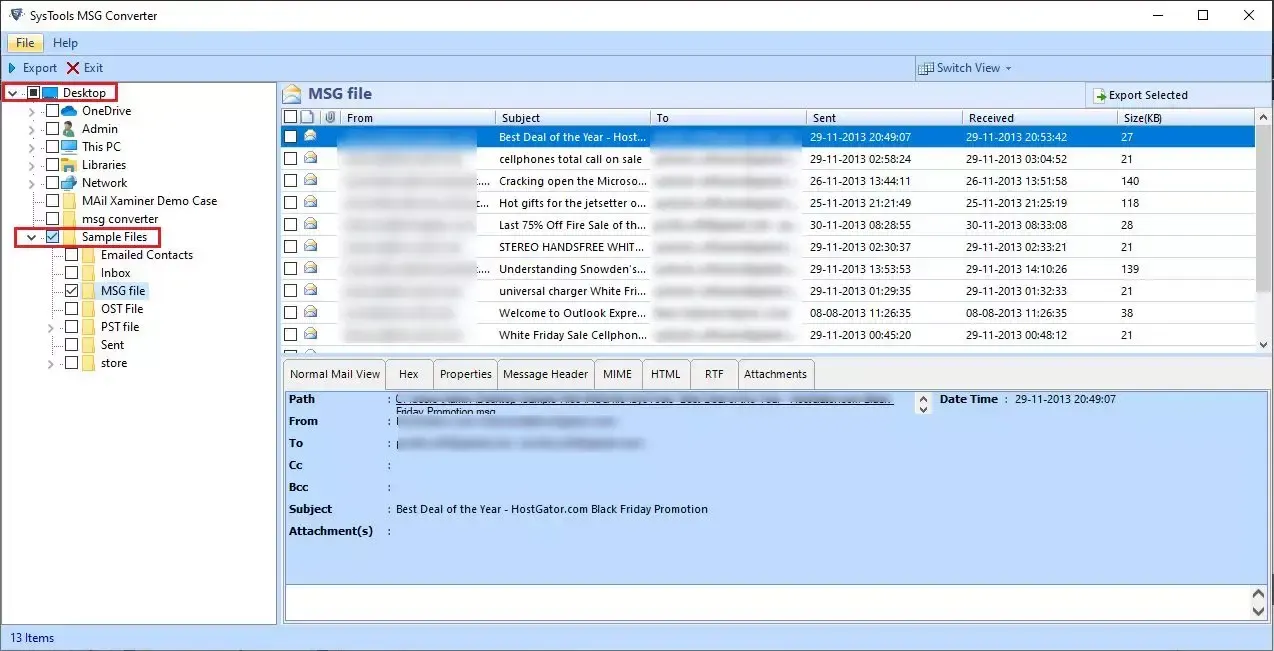 Get a preview of all the MSG data items after selecting the folder.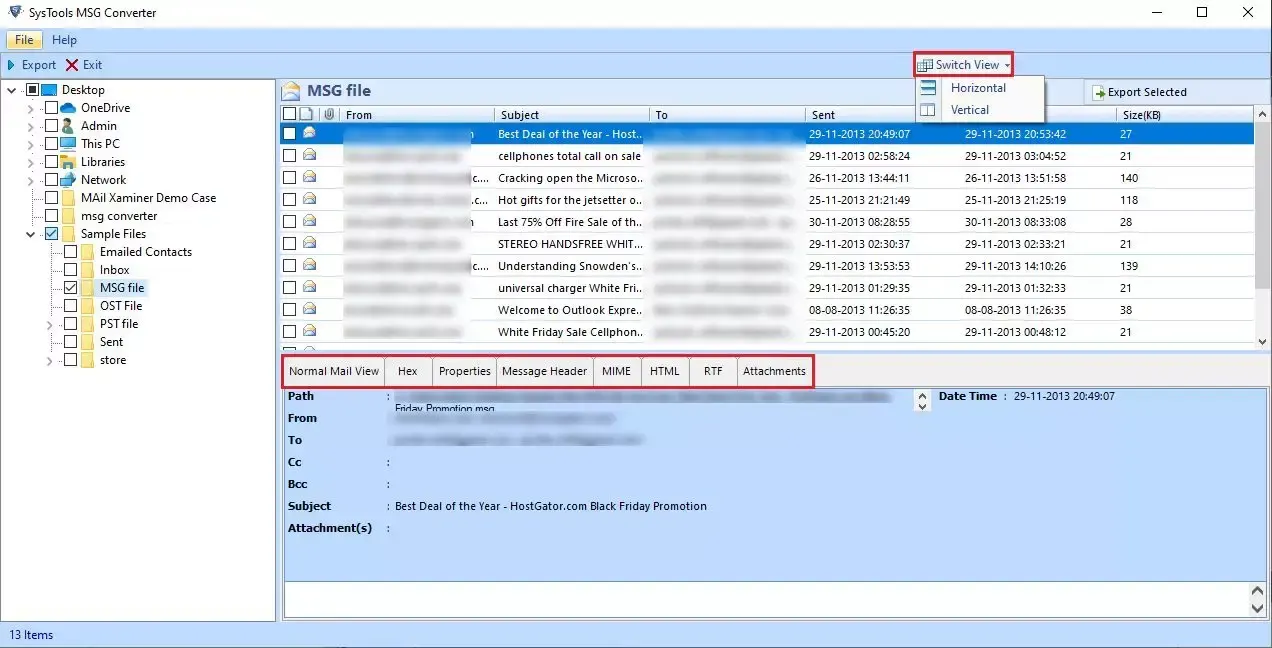 Click on "Export" for complete conversion of selected folders or "Export Selected" for converting particular MSG files to TXT.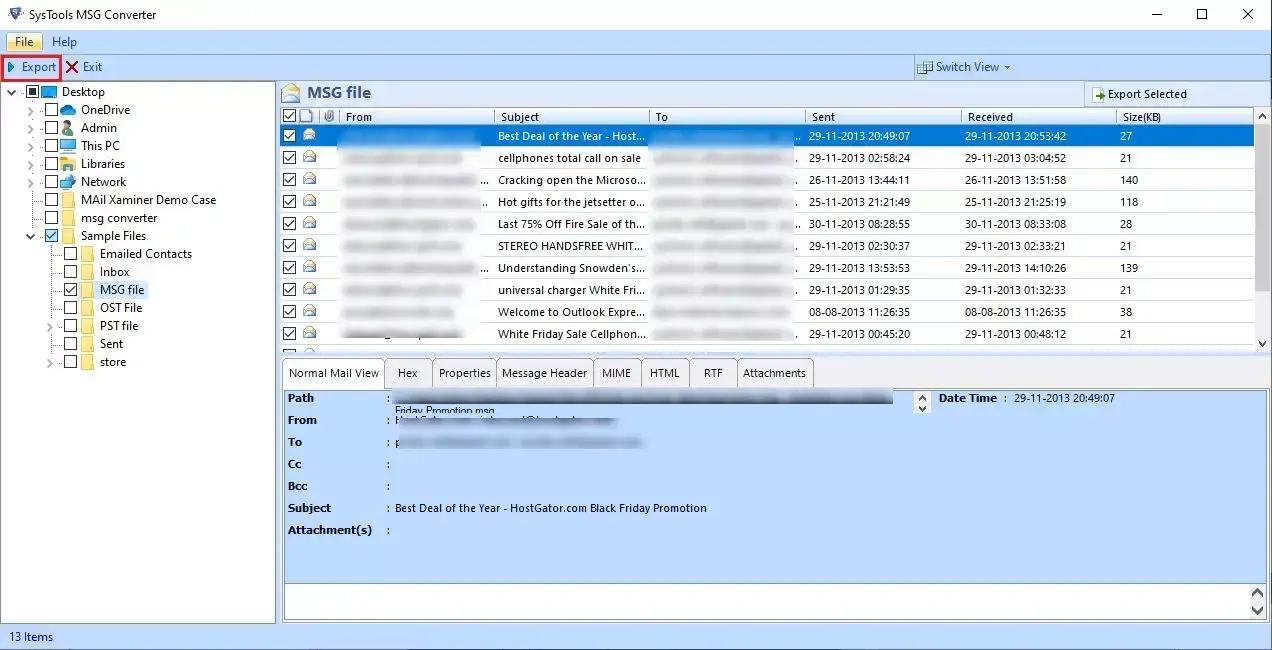 Now, select "TXT – Export to .txt file" from the list of given options.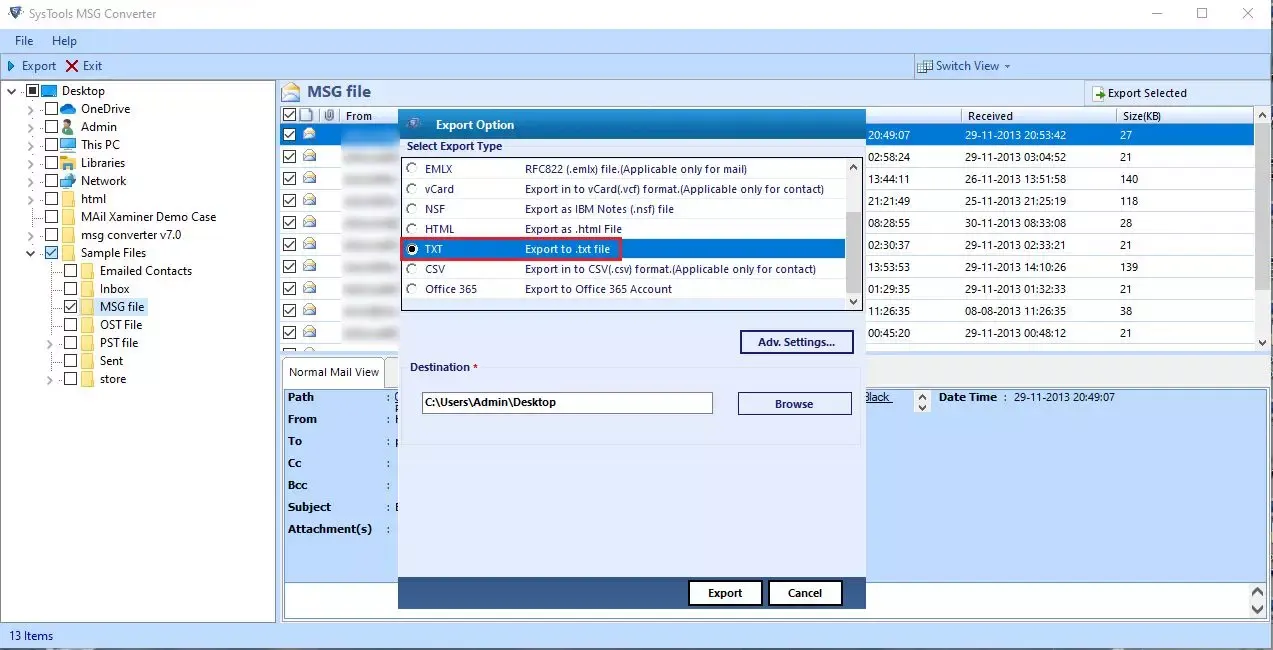 Apply "Advanced Settings" like naming convention, date-range filter, and categories.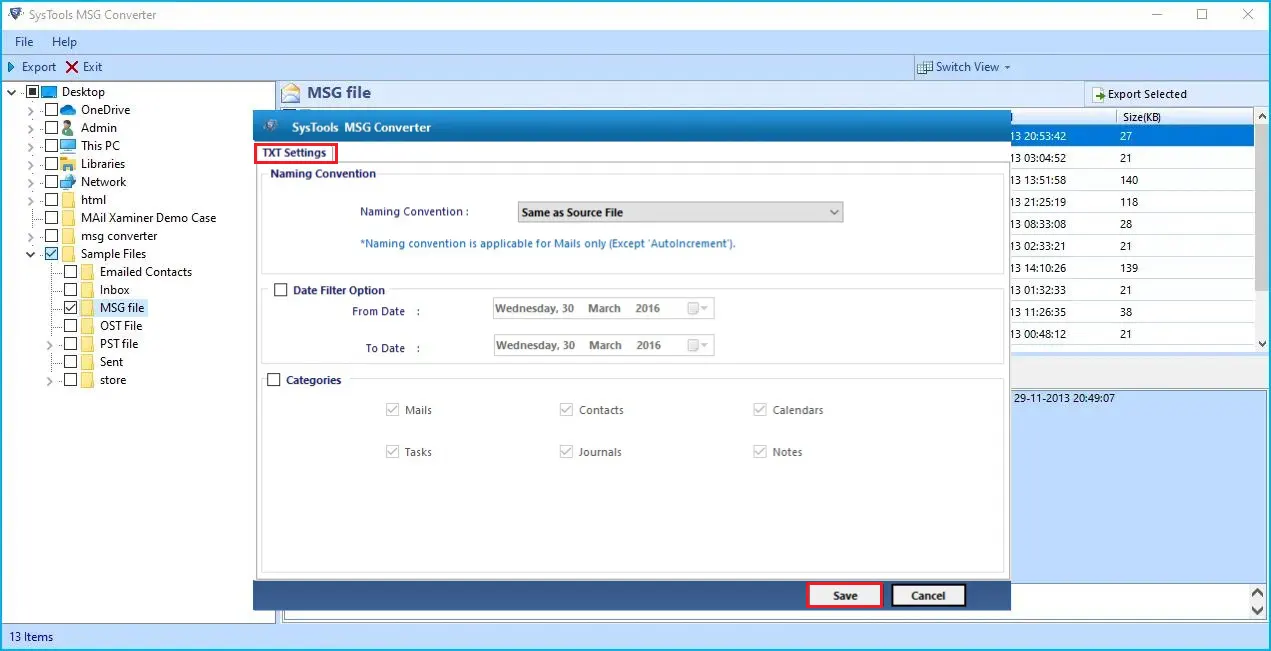 After saving the settings, click the "Export" button to start converting Outlook MSG files to TXT format.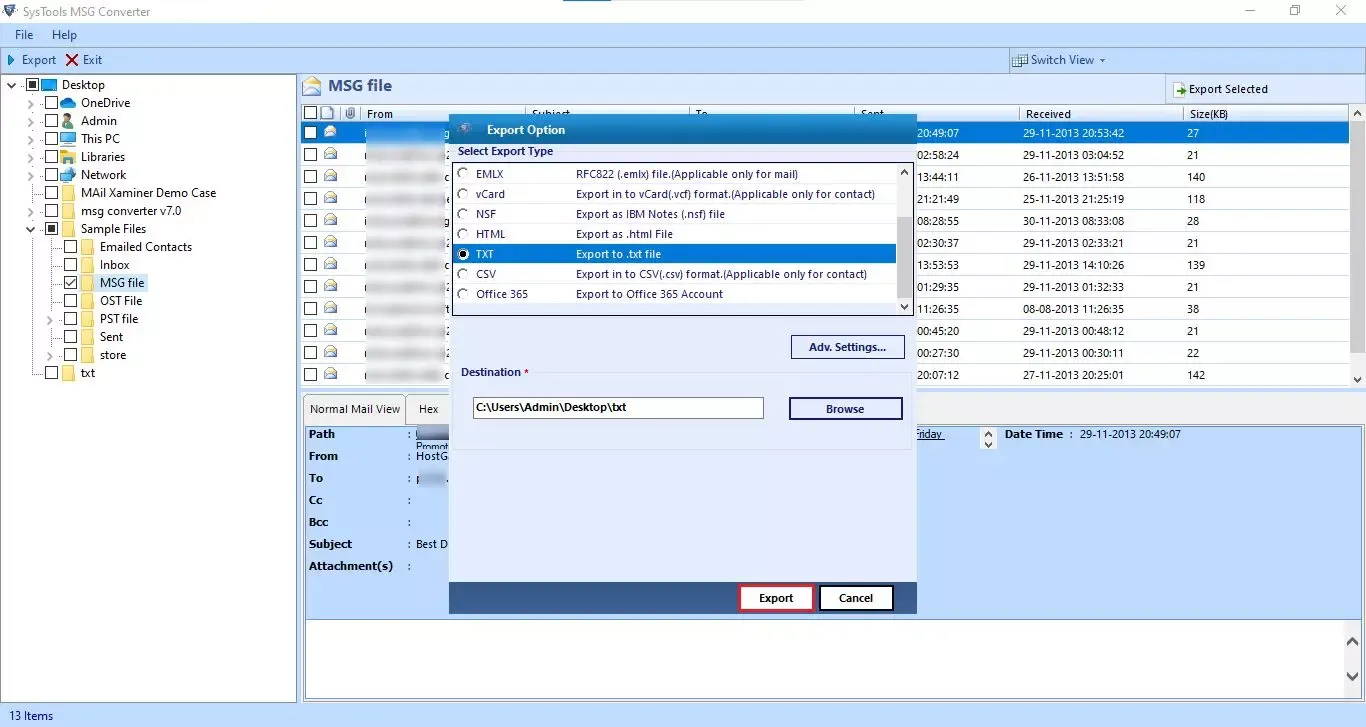 Once the conversion completes successfully, open and view the TXT files on your system.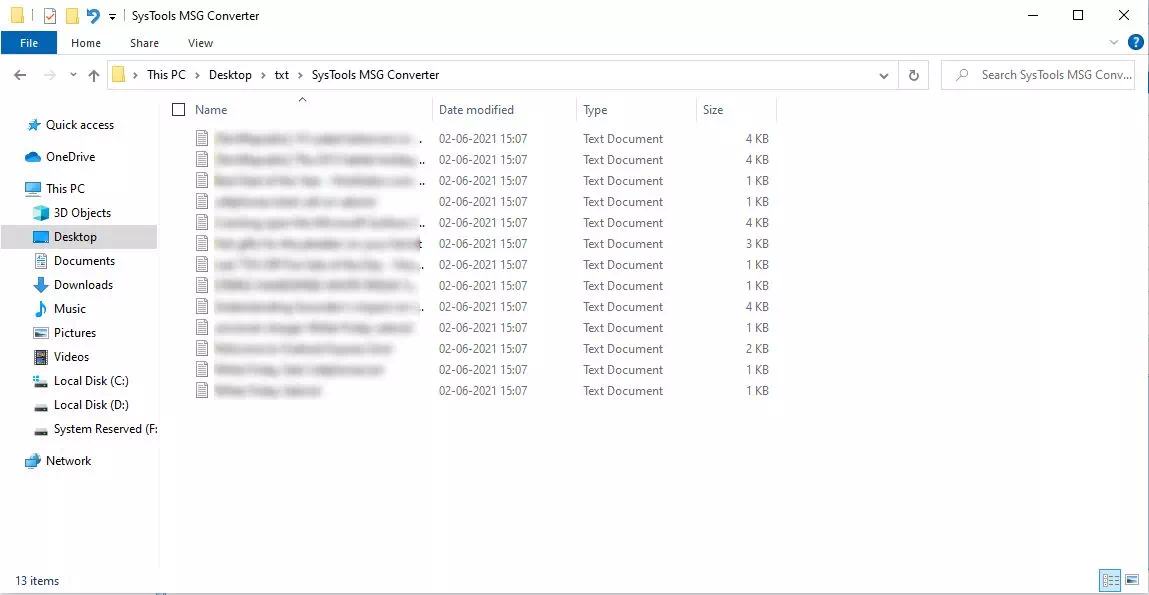 Other Software Functionalities
Take a look at the various export formats provided in the software to find out all the conversion formats.
Final Verdict
After reading the blog, it is safe to say that MSG to TXT conversion is not as difficult as many make it out. However, you need to understand that some form of compromise is necessary to get the best results. For free conversion, it is necessary to invest time and effort as it processes one MSG file at a time. On the other hand, the converter requires you to purchase the licensed version, which we recommend.
Faqs
How do I export MSG to TXT on Mac?
Run the Mac-oriented software.
Click "Add File" to add all MSG files.
Select "TXT" as the export type.
Apply advanced settings.
Click "Export" to convert MSG to TXT file.
How to perform the conversion if I use Outlook for Mac?
Outlook for Mac does not support .msg files. Your best bet is to use a software application to get the job done.