How to Convert Excel File to HTML? Complete Guide
Summary: Are you searching for a solution to convert Excel file to HTML? If yes, then read this article for the best technique. We are here to help you out from this situation, we talk about the best possible technique for better conversion. In this article, we told you about manual techniques and the automated solution you can select as per your need. 
As we all know, that Excel is specially designed for storing data in massive amounts. But most of users search for the solution to export Excel spreadsheet to HTML format this query. HTML is a web-based language, which is used by HTML pages. The most valuable reason is you can access your Excel file in various places on the internet. 
Before starting the conversion process you should know that Excel saves its files in the XLS format. Which is not supported in any email client. It's not an easy task to convert files to HTML format. So, below we provide the free technique to complete the conversion. 
Free Method to Convert Excel File to HTML Format 
In this section, we are going to discuss the manual solution to convert Excel XLS file contacts to HTML. In this section, you will get the complete conversion which is compatible to complete the conversion process. So, follow the mentioned below steps to complete the free conversion process hassle-free. 
Firstly, open your

particular Excel

files that need to be converted into

HTML

format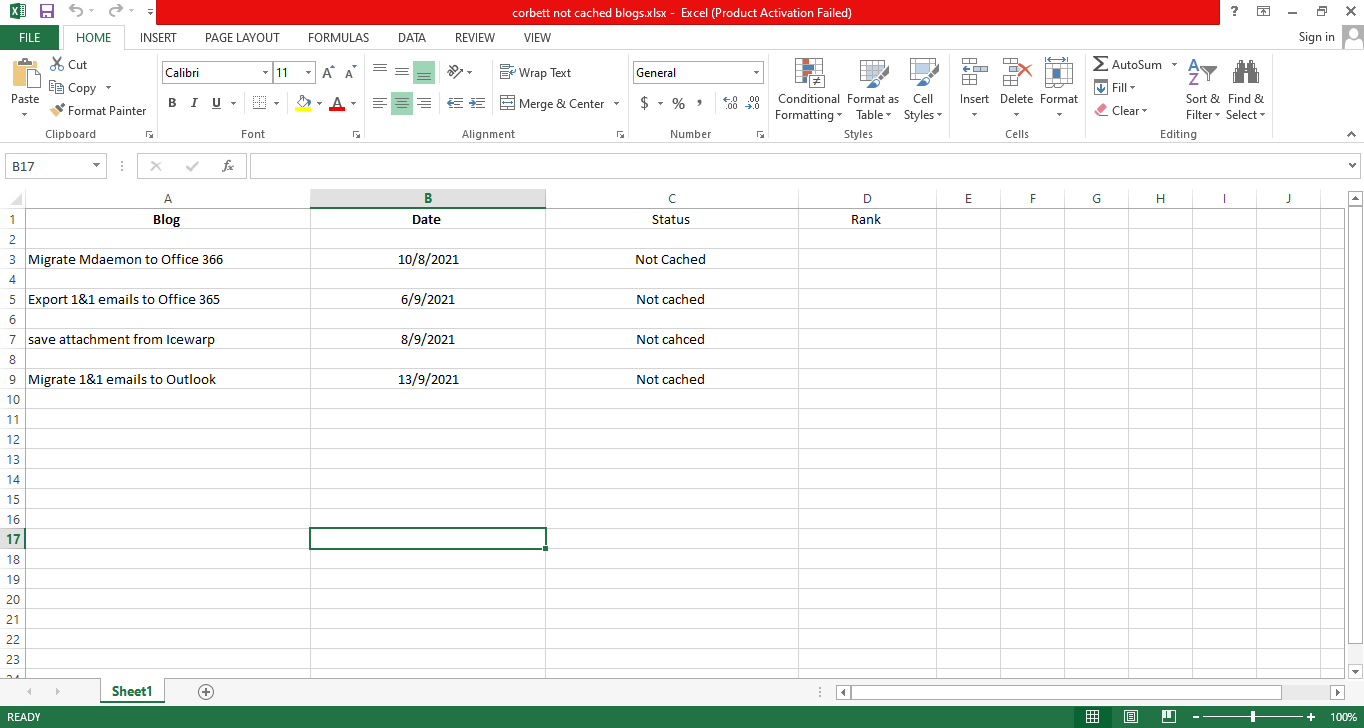 After this, go to the

File

option which was placed on the left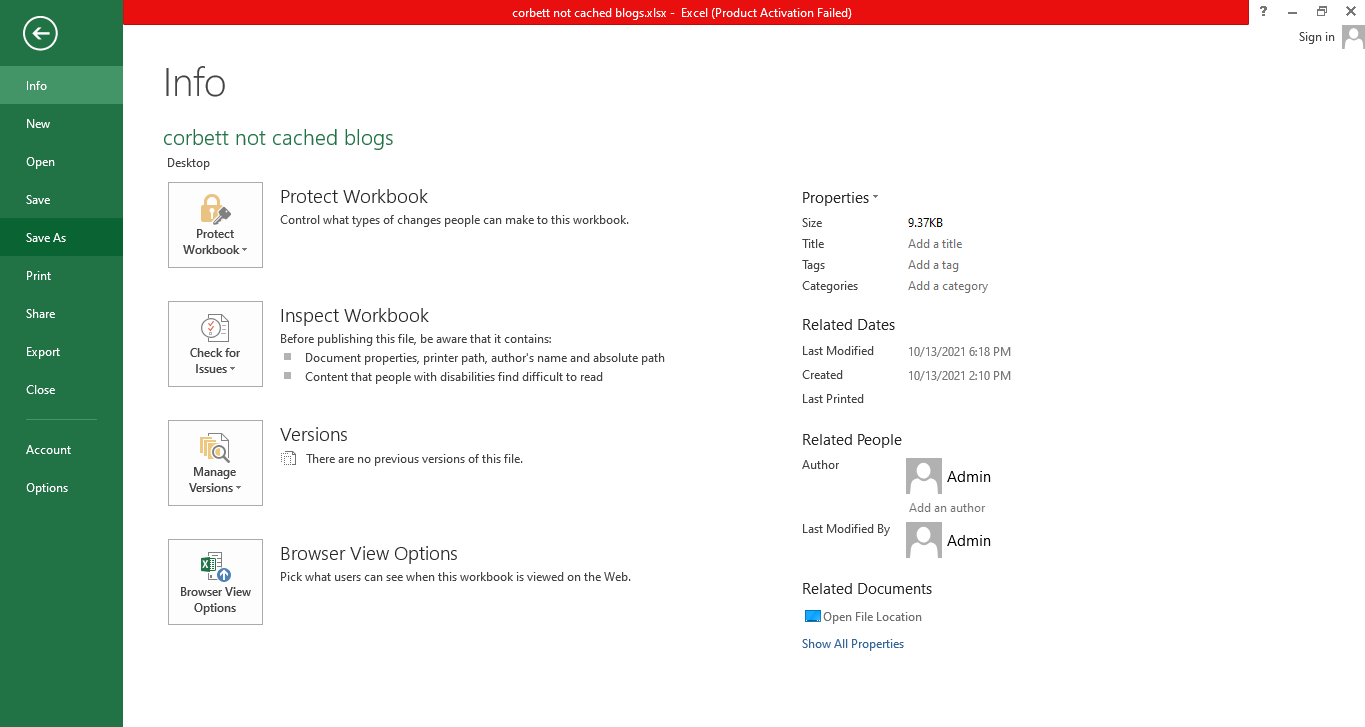 After clicking the

File

option, you will get a

Save As

Option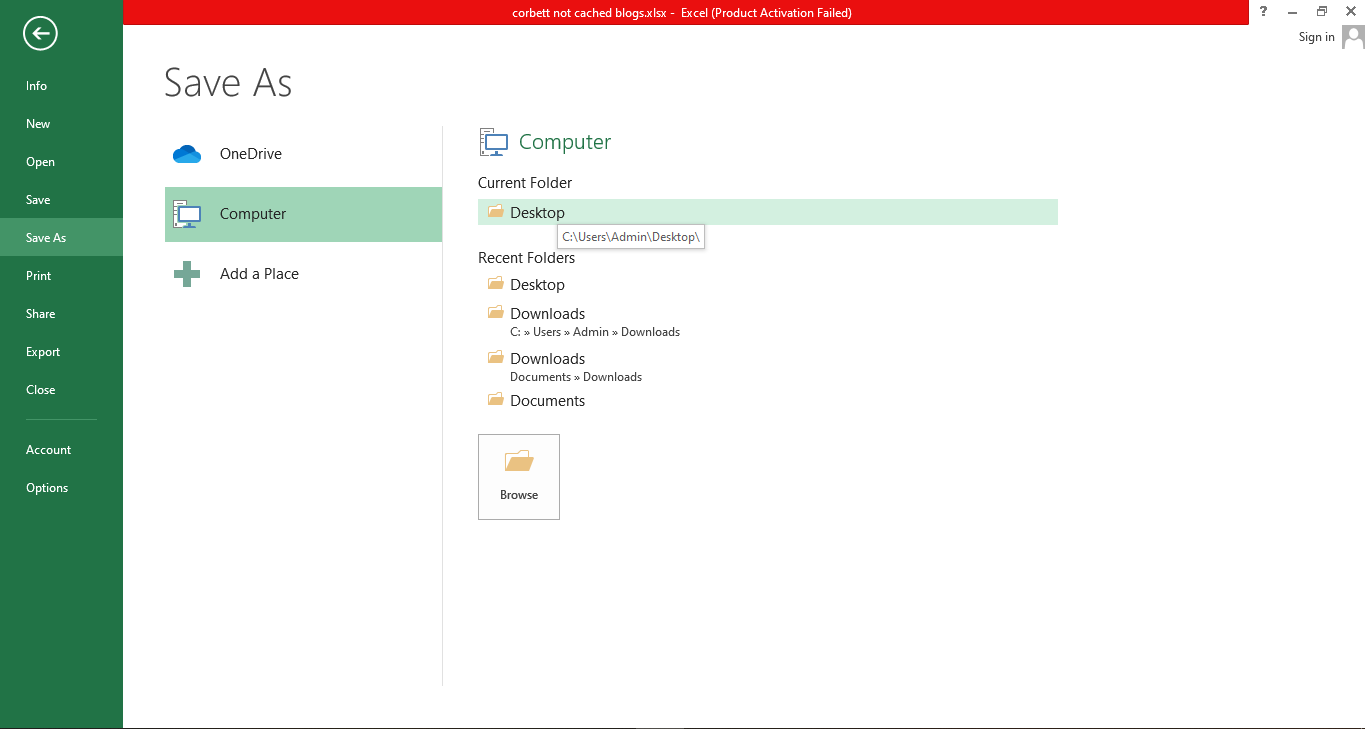 In this step, you will see a

Drop-Down

menu and an

HTML

option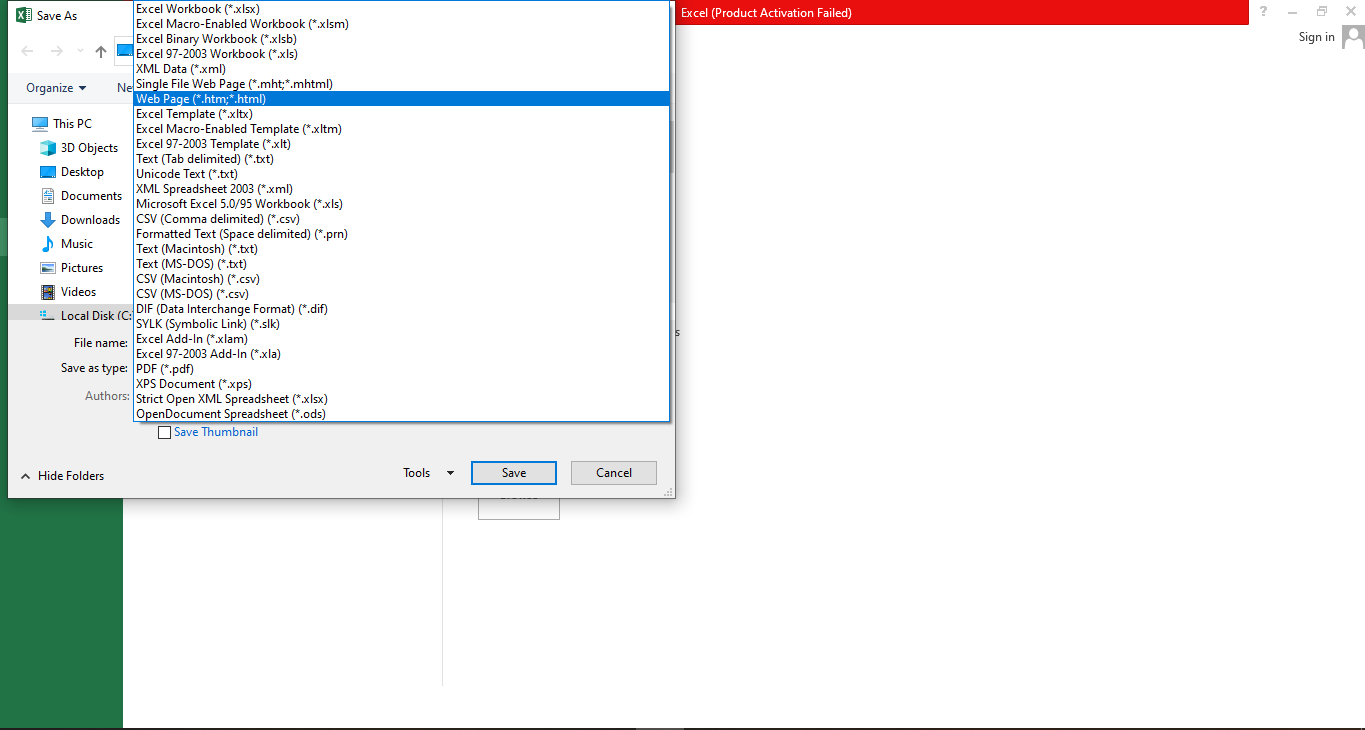 Select

Save

Option to complete the conversion.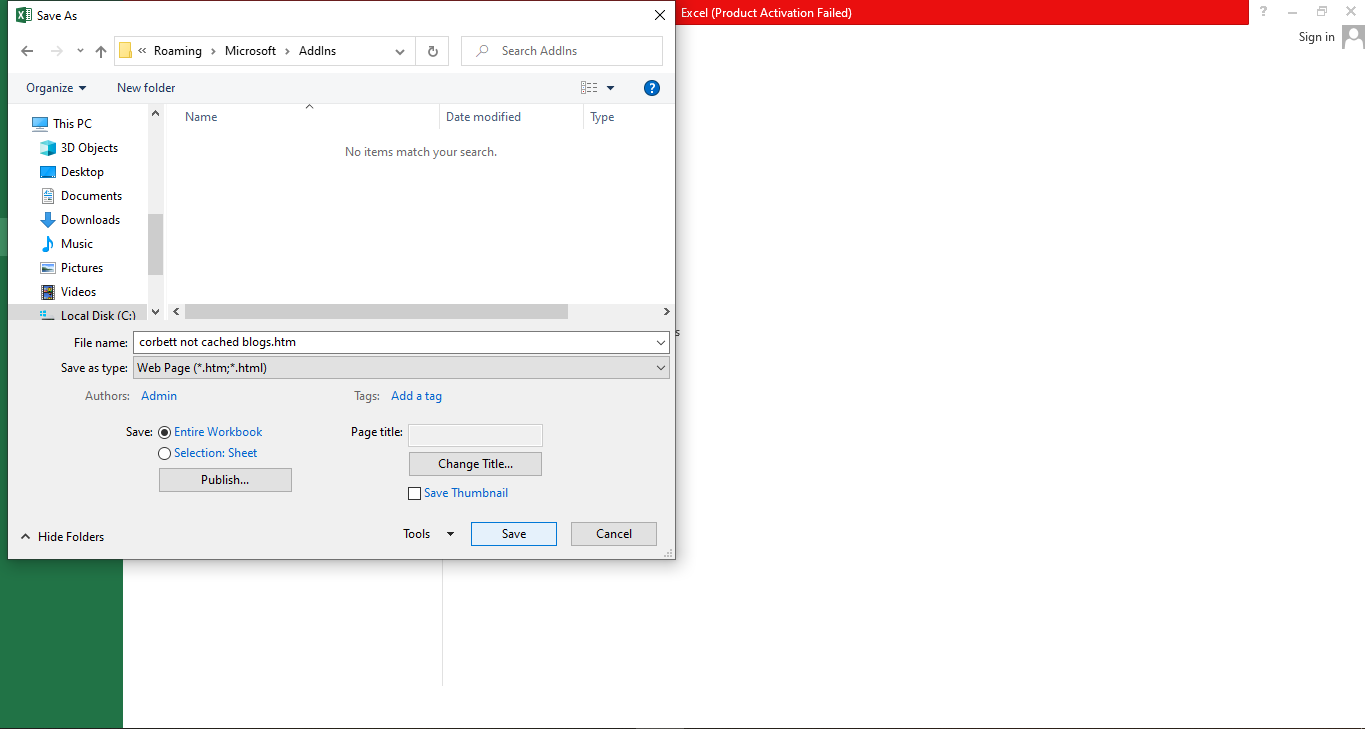 Limitations of Free Solution
Every free thing has some limitations and drawbacks, same with this procedure to convert XLS contacts to HTML there are some drawbacks of this technique. You Should have Excel application to proceed with the technique, which is the most effective issue which was faced by the users.
You can export only one file at one time, there is no solution available to convert multiple files, you have to do it one by one. The main error the data integrity and format will get corrupted in between the conversion process. These limitations are huge walls between the Excel files and HTML format. 
Instant Solution to Convert Excel File to HTML in Bulk
In the above section, we talk about the manual conversion procedure and its limitations. The limitations can't be ignored, if you want to convert one single file then you can take risk of a manual solution. But if you are searching for the solution to convert multiple files, then, we are here with the Expert Verified Best Excel Converter Wizard. 
This software provides you with some great features It can not only export Excel to HTML format, but it also convert Excel contacts to PDF, MSG and multiple files formats. It provides you AutoMap option to automatically map your files and you can also map your manually.
One by One Steps to Convert Excel Contacts Files to HTML 
Install

&

Launch

the software on your device and select

Add File

option to select the converted files
See a

Preview

of select Excel files
In the next step, choose HTM

L format to convert into

HTML format
Map

your files and select

Excel Fields and File Fields by selecting Add option
Finally, Click on Export

option and complete the

conversion.
Final Words 
The above-explained solution has some solutions to resolve the query to convert Excel file to HTML format. The manual solution is free but there are some drawbacks which we explained above. The automated solution is much better than the manual technique which doesn't have any drawbacks, you can easily convert your Excel files to multiple formats by using the professional solution.