Best Way to Transfer OST file Emails to HTML Format
The OST file of Microsoft Outlook is a local copy of Mailbox items stored on the Exchange server. This allows the user to work in the offline mode in the absence of internet or limited internet connectivity. Sometimes Outlook users want to export OST file emails to HTML file format. Let us understand the situation with the help of Query asked by the users on the forum site.
"I am working as a Manager in a reputed multinational company. My entire team is using the Microsoft Outlook email client application. I have a few OST files which contain important official emails. As we know that HTML files are easily readable by various web browsers. So I want to Export OST file emails to HTML format. Please suggest a reliable way to perform convert OST to HTML formats. I would like to say thanks in advanced"

I have some encrypted OST files of Microsoft Outlook and now looking for a solution to export them in HTML file format. I want to change my OST file emails to HTML file format because I noticed HTML file can be easily open by any web browser. Is there have any reliable solution to perform this task.
Are you looking for the above solution to export the OST file to a web browser readable HTML file format? If yes then you are on the right answer page. So in this write up I am going to discuss the entire steps by step by process to accomplish a task.
To perform the conversion process, the user can take the help of OST to HTML converter Application. This application can scan and export the users OST file. Simply install the software on your machine. This software has simple and easy to use interface. Also, this application can be easily used for personal and enterprise users.
Download OST to HTML Converter Purchase OST Converter
Here are The Other Important Features Of This Application
1. This application is compatible with to export OST file of Outlook version 2010 / 2013 / 2016 /2019 versions.
2. The tool provides the option to add the OST file automatically.
3. Outlook Application is not required to perform the OST to HTML export process.
4. Provide the option to export encrypted, password-protected OST files.
Follow the Steps to Convert OST file Emails to HTML Format 
1. Download and Install the Software on Your Machine.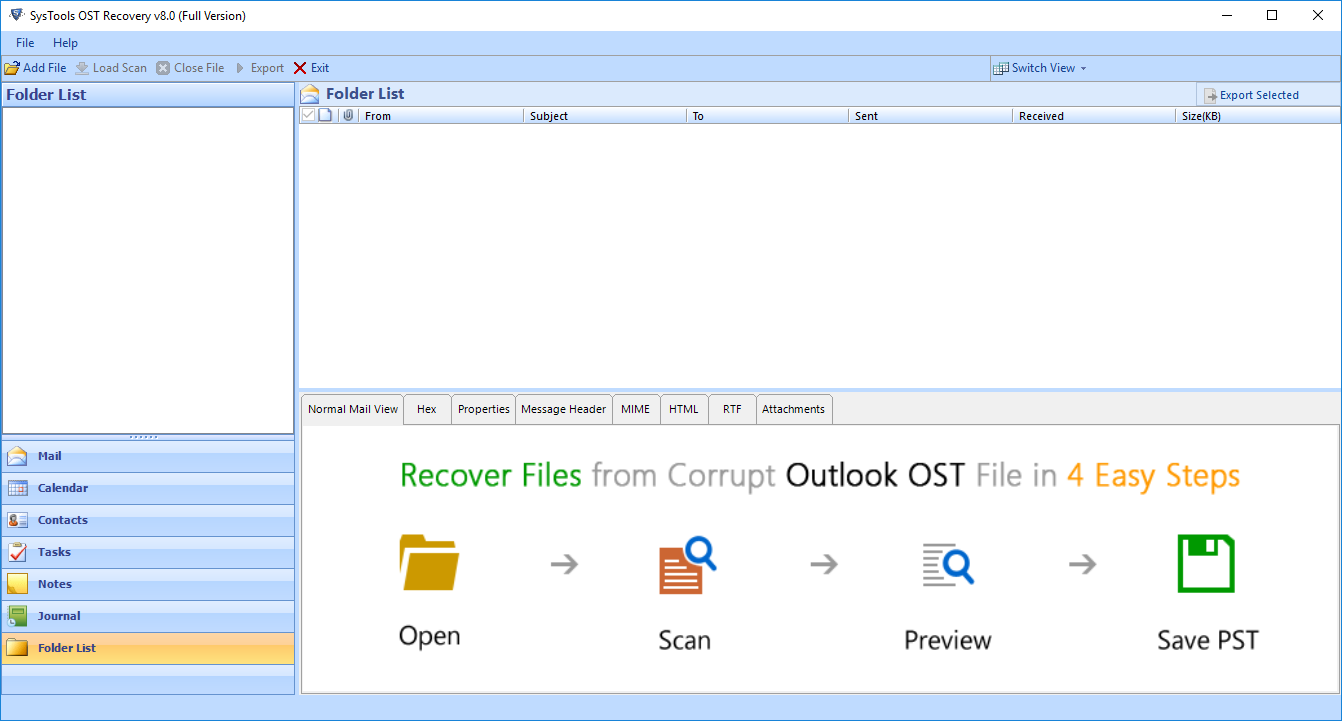 2. Click on the Add file button and browse the OST file from your system.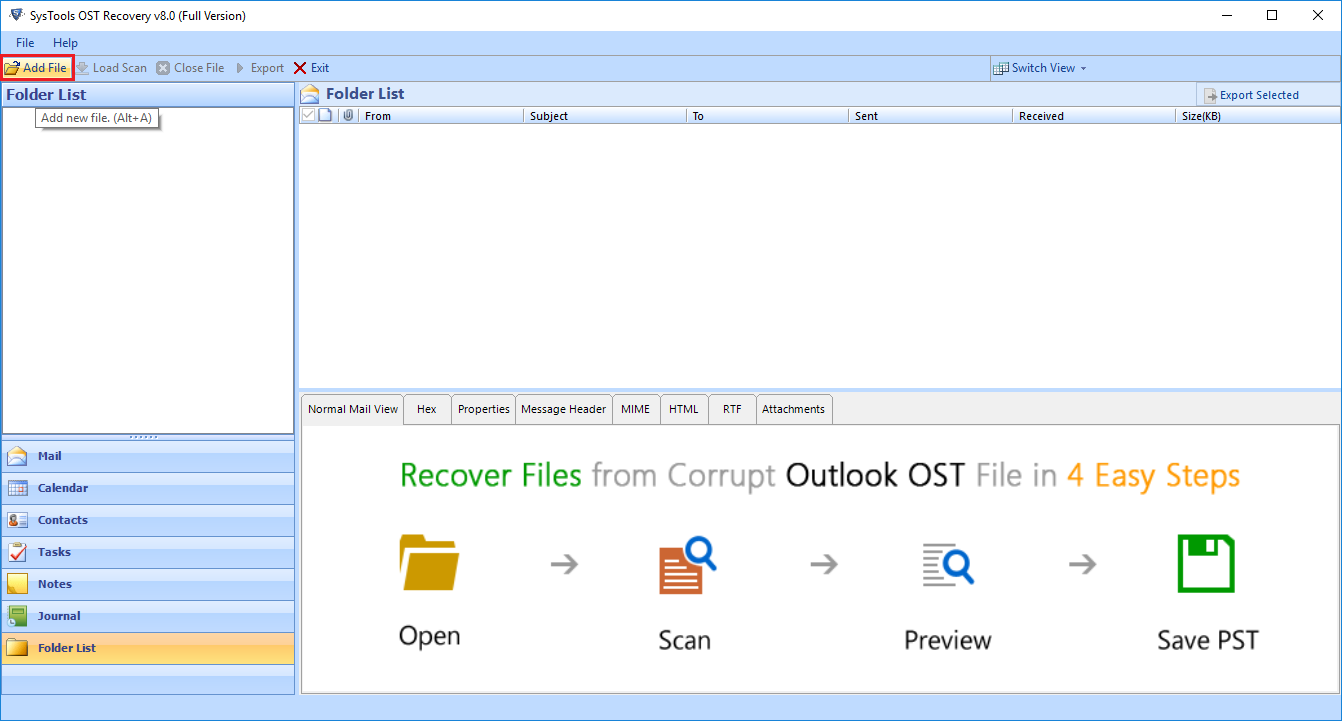 3. Now You have to choose the Scan Mode from Quick Scan and Advanced Scan.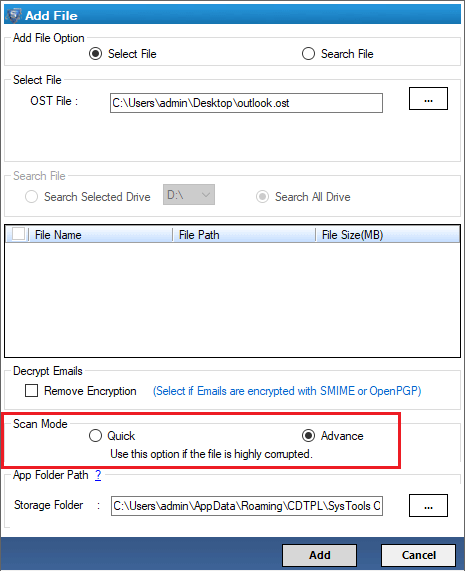 5. Preview Microsoft Outlook OST File Emails.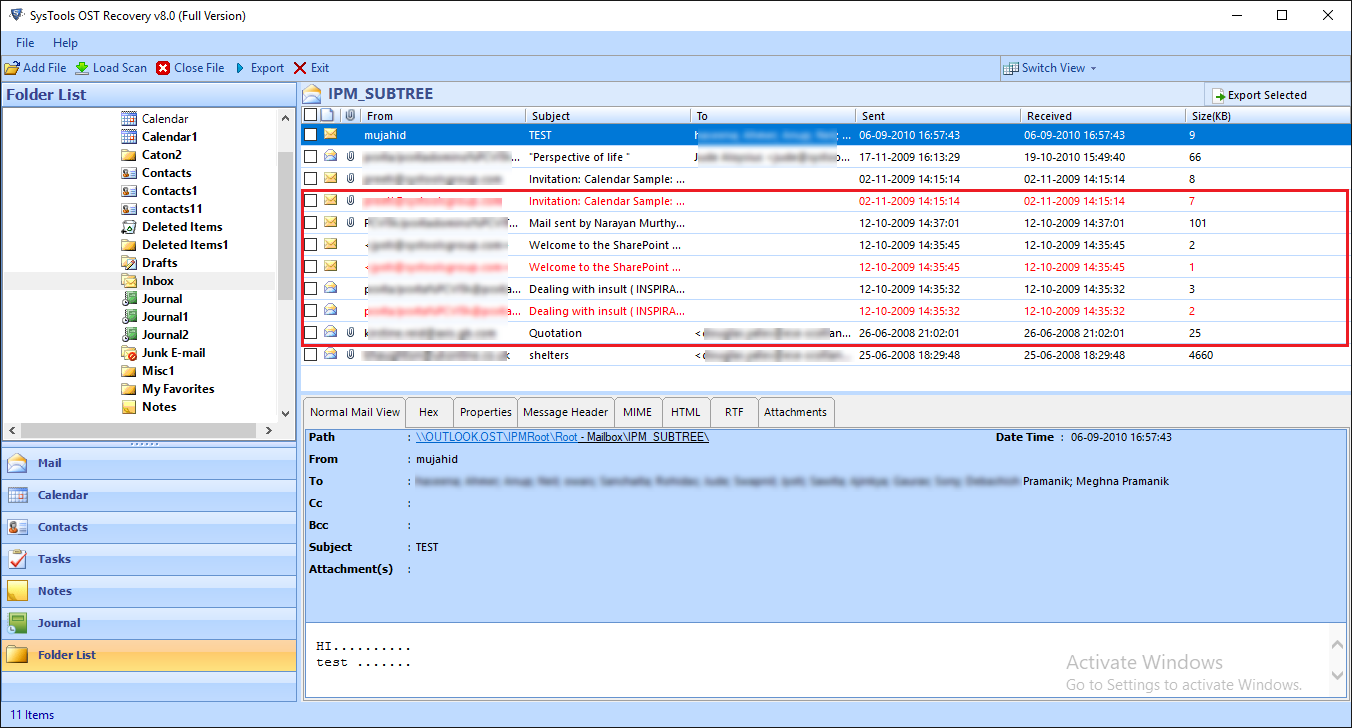 6. Click on Export Button and Select the File format HTML.
7. Browse the destination location to Save the Resultant File format. And click on the export button to start the process.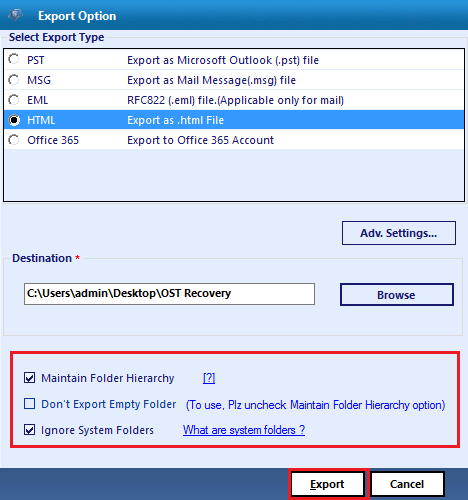 Final Words
Many times users want to Export OST file emails to HTML format. So in this article, we have explained the step by step procedure to perform this task. To perform the conversion process we have used Emaildoctor OST to HTML converter. The user can use this application in Outlook 2019 and its below versions.