PPT File Not Opening In Office 2016, 2019 – Error Resolved
If you are looking for a solution to fix PPT file not opening in office 2016 'then you are at right place. In this blog, we will discuss a relevant solution that can help you solve this problem.
PPT (PowerPoint) is a powerful and easy-to-use presentation chart software. A program that allows you to create professional-looking electronic slides. PPT is used to present information in an organized way. Individual or group. With clip art, sound clips, video clips, graphics, organizational charts, imported web screens, and many other features, you can easily create presentations that impress your audience and convey your message clearly and professionally.
Some Causes For Getting " PPT File Not Opening in Office 2016" Error
There are some possible causes that can cause the above error and are listed below
Incorrect copy: Sometimes we copy the PPT file from another system. Since files are created and edited on different computers, it may be impossible for the user's system to open MS PowerPoint. In this case, this error message appears.
Incomplete download: If a user downloads a presentation slide from an email or website, the download should be completed. If the download is incomplete, the file will be damaged and there will be no access to fix the problem.
Manual Methods To Open PPT File in Office 2016, 2019 
This section describes the top three methods for performing this task. Let's see:
Technique # 1: Unblock security Alerts
Go to the location of the PowerPoint file(ppt) and choose it.
Next, Right-Click on the file and Select Properties.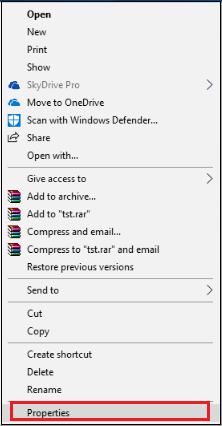 Now Open General Tab and in the Security warning section, select "Unblock" Option.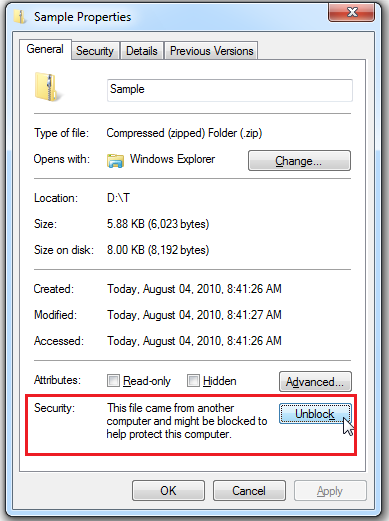 Choose the Unblock box to remove this warning and open PPT file
Technique # 2: Changes in Trust Center Settings
First you have to open the MS PowerPoint application and select the File

Go to Options from the opened window.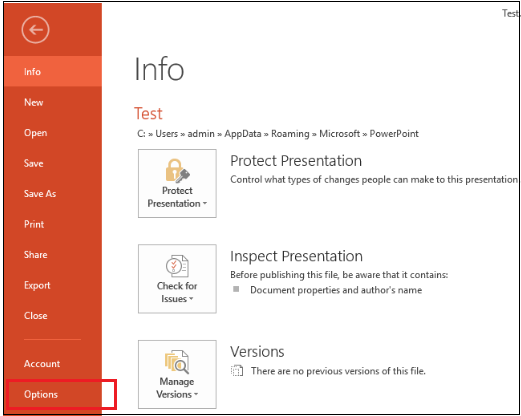 Select Trust Center. Then, Click Trust Center Settings.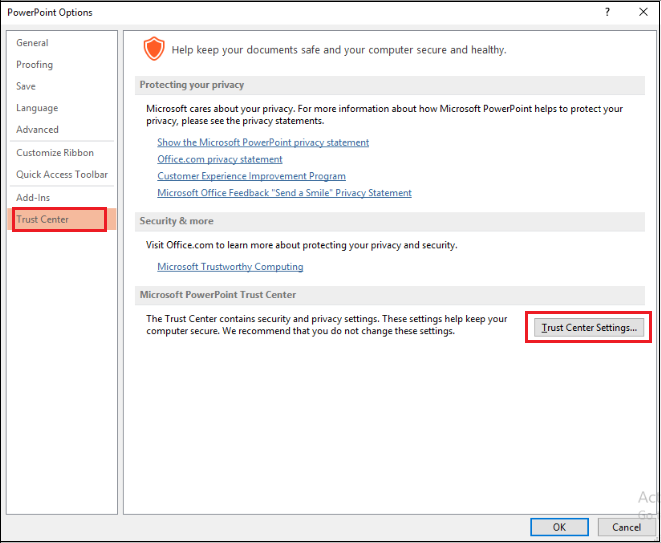 Click Protected View options. There will be three options on that page. Uncheck all the boxes and click OK.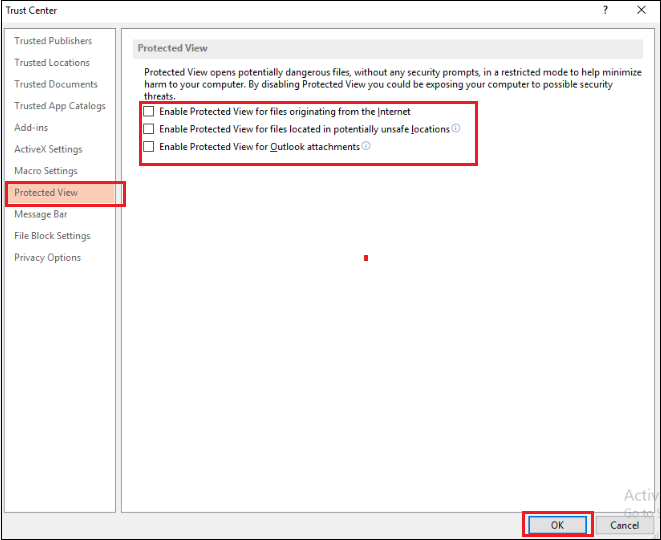 Limitations OF Both Manual Methods
Manual methods are very long, tedious and time consuming.
This is a cumbersome task for non-technical users as it requires some technical knowledge.
It does not guarantee the integrity and security of data.
Technique # 3: Most Reliable Solution To Resolve "PPT File Not Opening in Office 2016" issues
After undergoing the manual method, if you are not satisfied with the above approach, as it does not guarantee to maintain the integrity of the data. Therefore, one of the most secure and reliable options to come is to use PowerPoint Recovery Tool. You can open and view PPT slides efficiently or damaged. The software will help users retrieve all images included in PPT presentation slides.  The utility will retrieve all the important components of PowerPoint such as layout, themes, formatting, images, media clips, hyperlinks, animation and transitions of slides, charts, graphs, tables, headers / footers, objects and more. This application works smoothly in PowerPoint 2019, 2016, 2013, 2010, 2007.
Step By Step Guide To Open PPT File in Office 2016, 2019, 2013, 2010, 2007
This section describes how to perform the PowerPoint recovery process. All steps must be executed correctly. Let's see:
Download the PowerPoint File Recovery Tool into your system
2: Select on the Add Tab.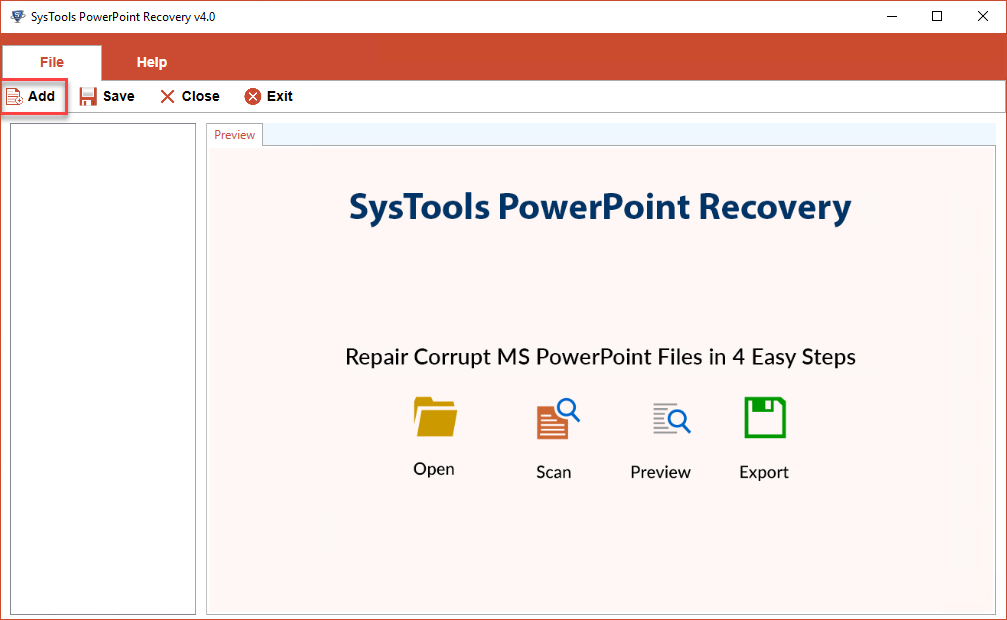 3: Select 3 Options  Add File, Add Folder & Search File

4: Choose the desired PPT file from the system location that you need to repair. Click "open" Button.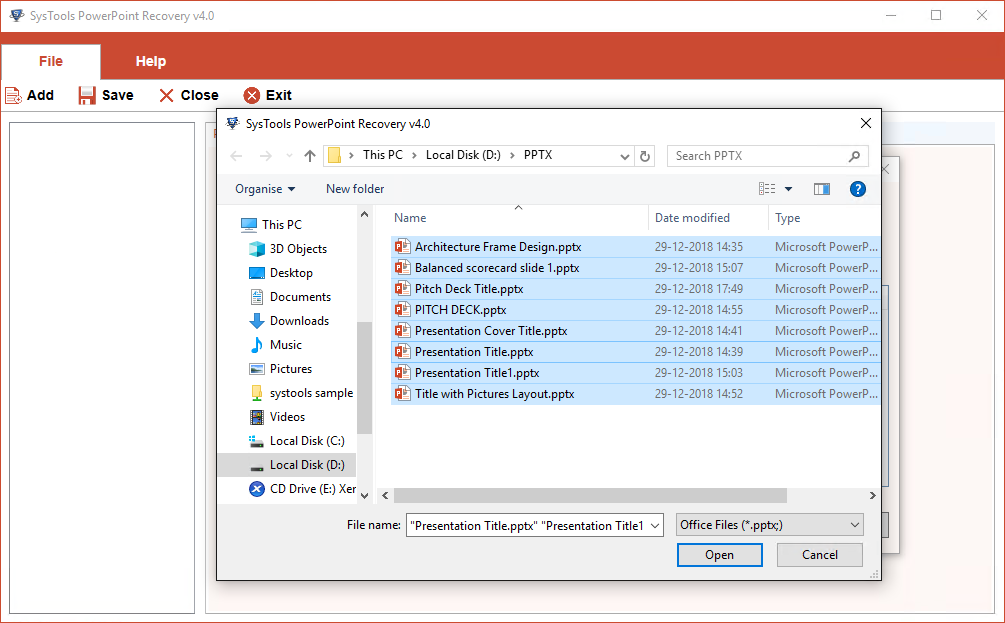 Final Say
This article discusses various ways to fix "PPT File Not Opening In Office 2016". Here we have mentioned the manual and complete instructions for alternative solutions. Users can try all methods and find out who has worked to fix the PPT content issue. For a quick and confirmed solution, you can use the automatic solution.