Quick Tips to Export Emails From Lotus Notes to G Suite
Due to the complex interface of Lotus Notes, many users prefer switching to an efficient and user-friendly email environment such as Google Apps. Like IBM Notes, Google Apps is used for both business or personal levels. It is a widely used cloud-based service for sending and receiving mails to an individual or groups of people. However, the most annoying question that hovers the user's mind is How to export emails from LOTUS NOTES to g suite? If you are also nodding your head at this question then you have reached the right page.
Here, you will learn an ingenious technique to migrate multiple IBM Notes mailboxes to Google Apps efficiently. But before knowing the solution, let us explore the reasons behind to export Lotus Notes NSF file to G Suite.
Top Reasons For Switching Lotus Notes to G Suite
1. Lotus Notes have complex interfaces which require technical knowledge or expert support when operating.
2. Purchasing Cost, as well as Maintenance cost, is very high which is unaffordable by the normal users.
3. Lotus Notes profile can be accessed only on configured machines rather than other machines.
4. Notes client does not provide an option to search a particular email. If users want to search for a mail that contains a certain keyword, they have to search manually.
Also Read: How to Migrate Lotus Notes to Google Workspace?
Expert Solution to Export Emails From Lotus Notes to G Suite
Due to the above-mentioned flaws of Lotus Notes many users want to migrate their database from NSF to G Suite. To perform this migration it is recommended by experts to take the help of the best software in which the chances of lost data are negligible. It is the most favorable solution for people from the technical field as well as complete novice users. This advanced software offers the facility to export NSF file emails, contacts, calendars to desired G Suite account without any file restrictions. Moreover, the graphical user interface of the software is simple and self-explanatory that any user can use it without any trouble.
Follow the given steps to migrate NSF file to Google Apps
Step 1. First of all, download and run the tool on your Windows machine.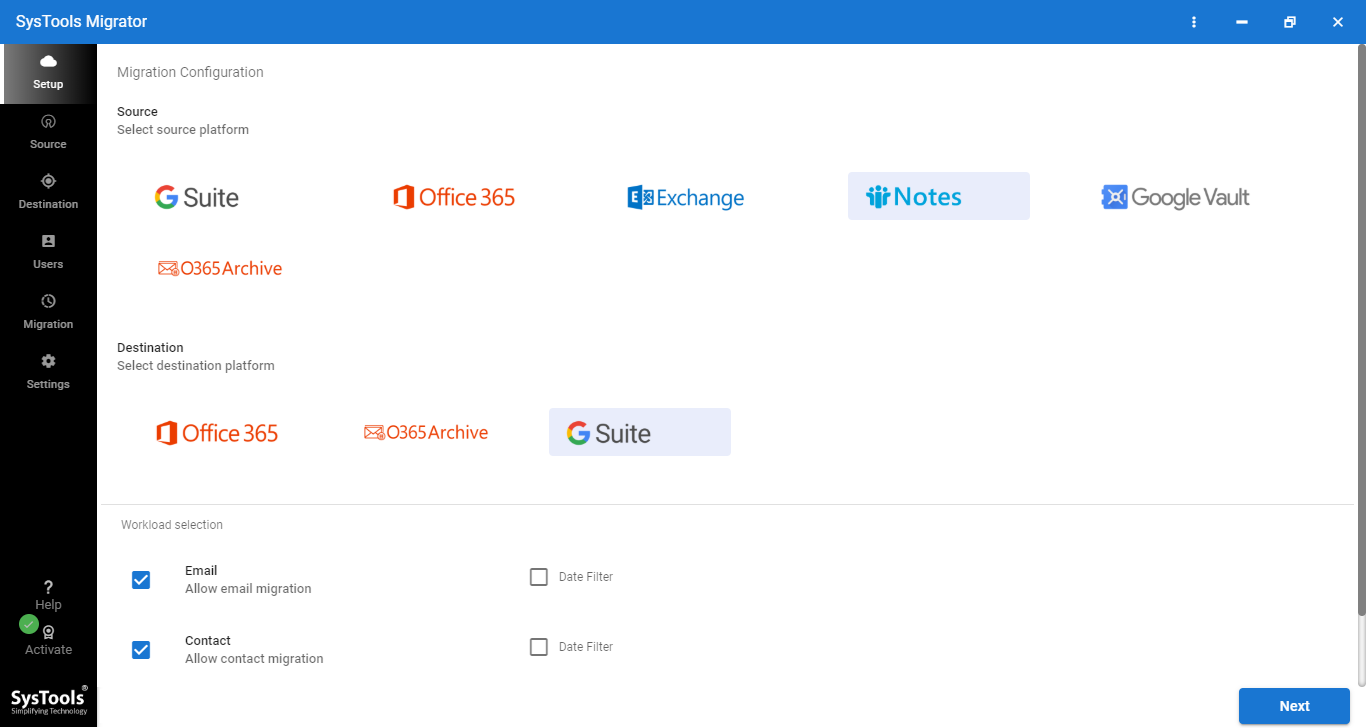 Step 2. Now, you need to select the source and destination platforms to perform the migration.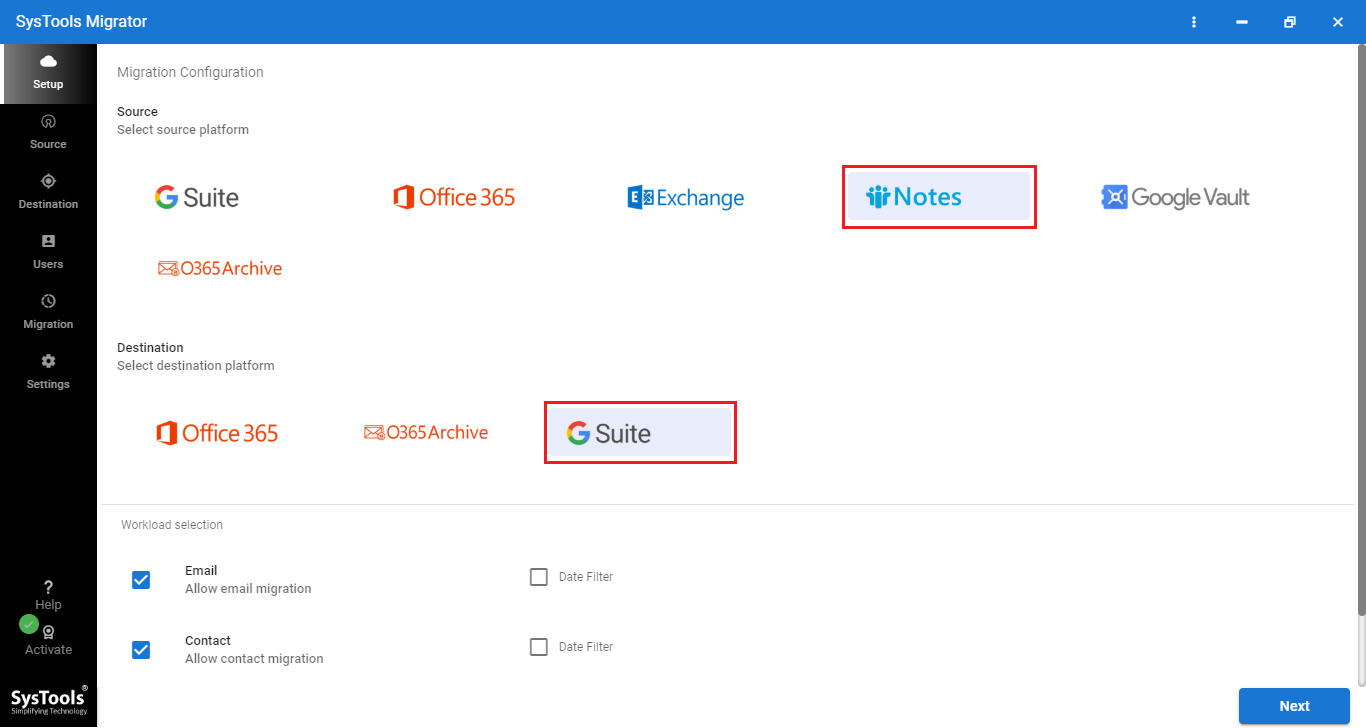 Step 3. Select the desired category from the workload selection and users can set the date filter to transfer the selected data.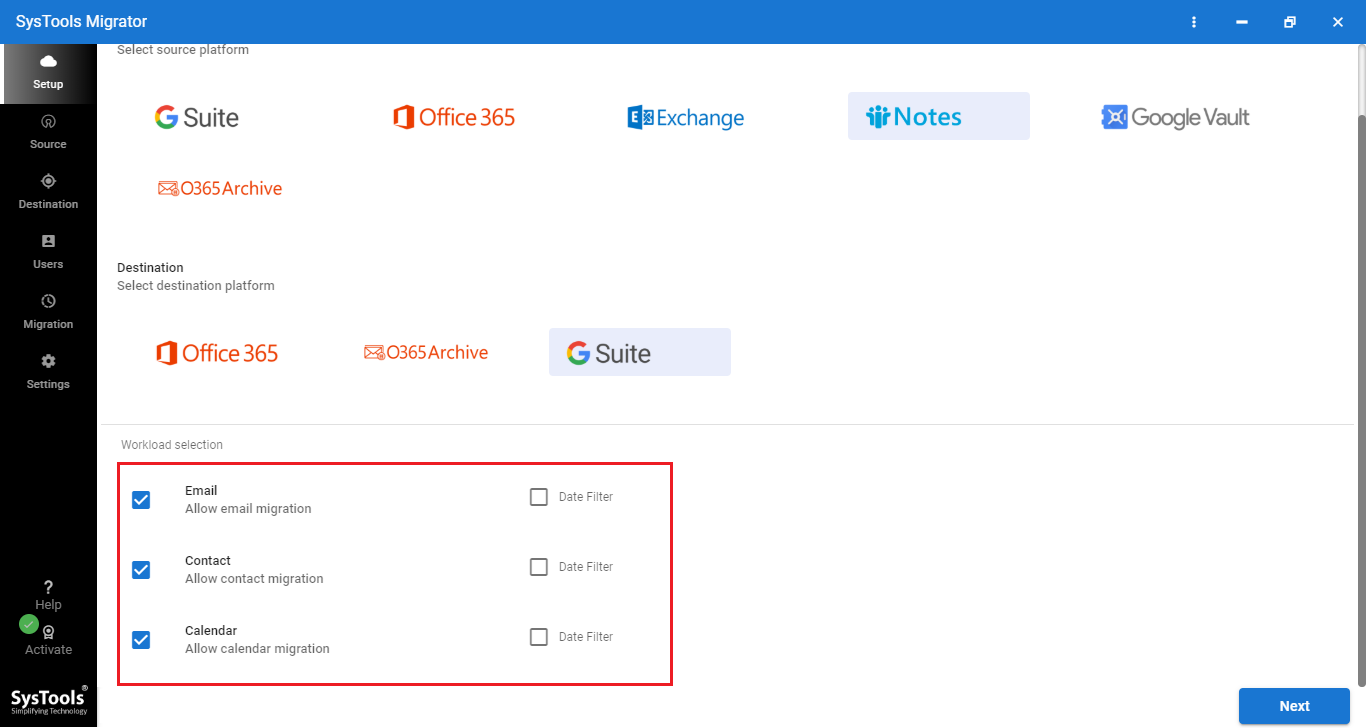 Step 4. Here, you have to enter the admin account credentials of both source and destination platforms.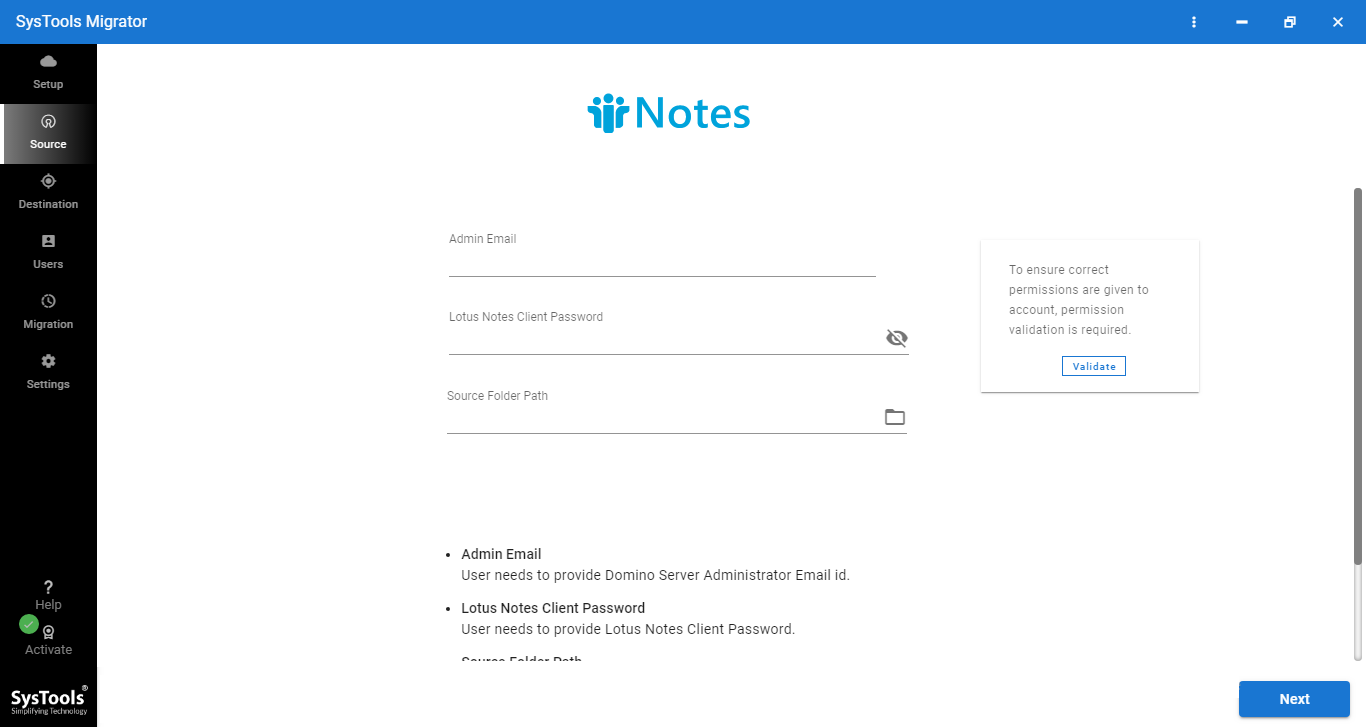 Step 5. Afterward, click on validate and then the Next button to export emails from Lotus Notes to G Suite.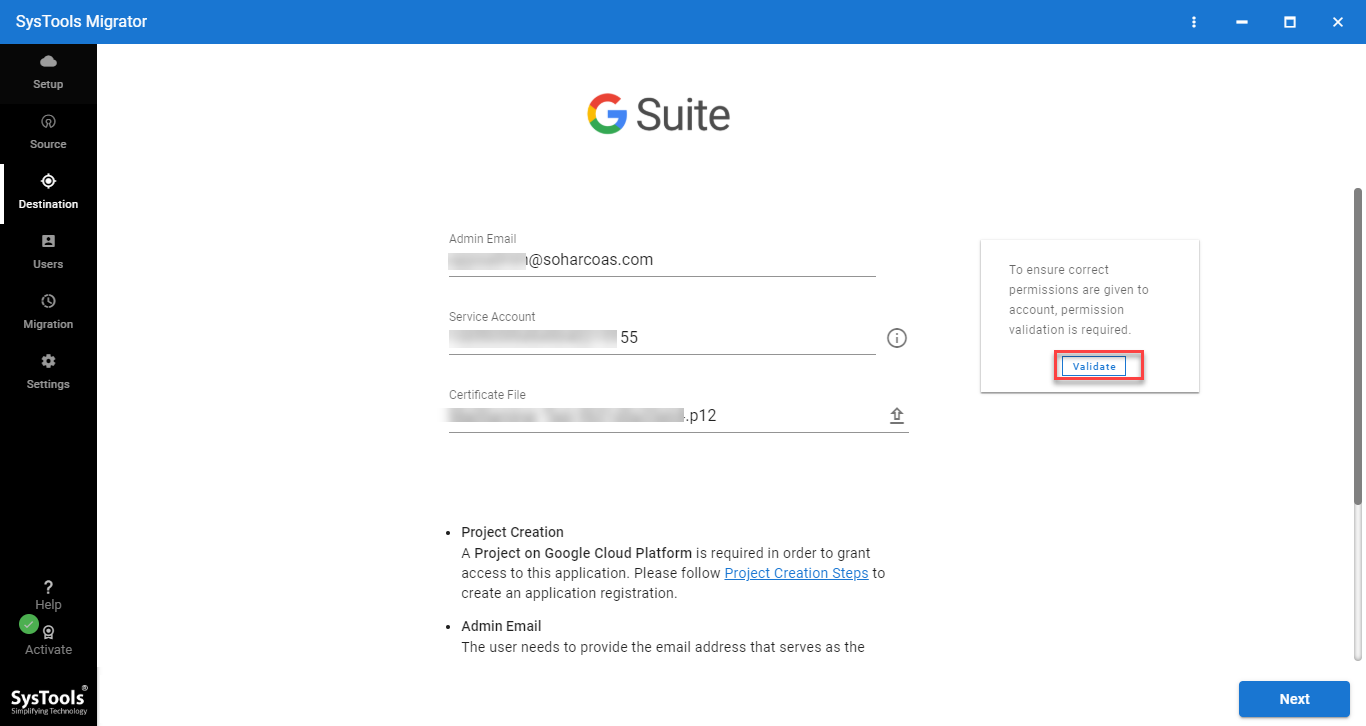 Step 6. In this step, you can map the source and destination user accounts. Also, you can set the priority to the preferred user mailboxes to transfer first.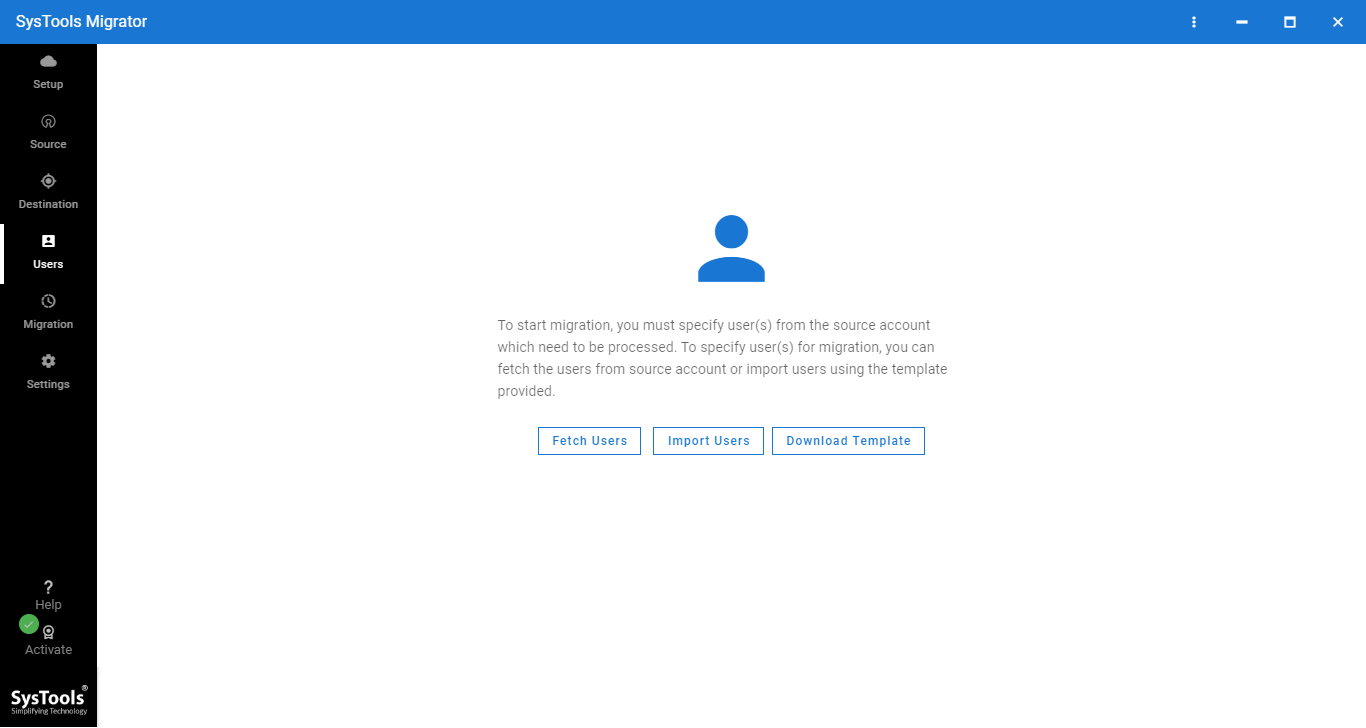 Step 7. At last, press the Start Migration button to Export Emails From Lotus Notes to G Suite.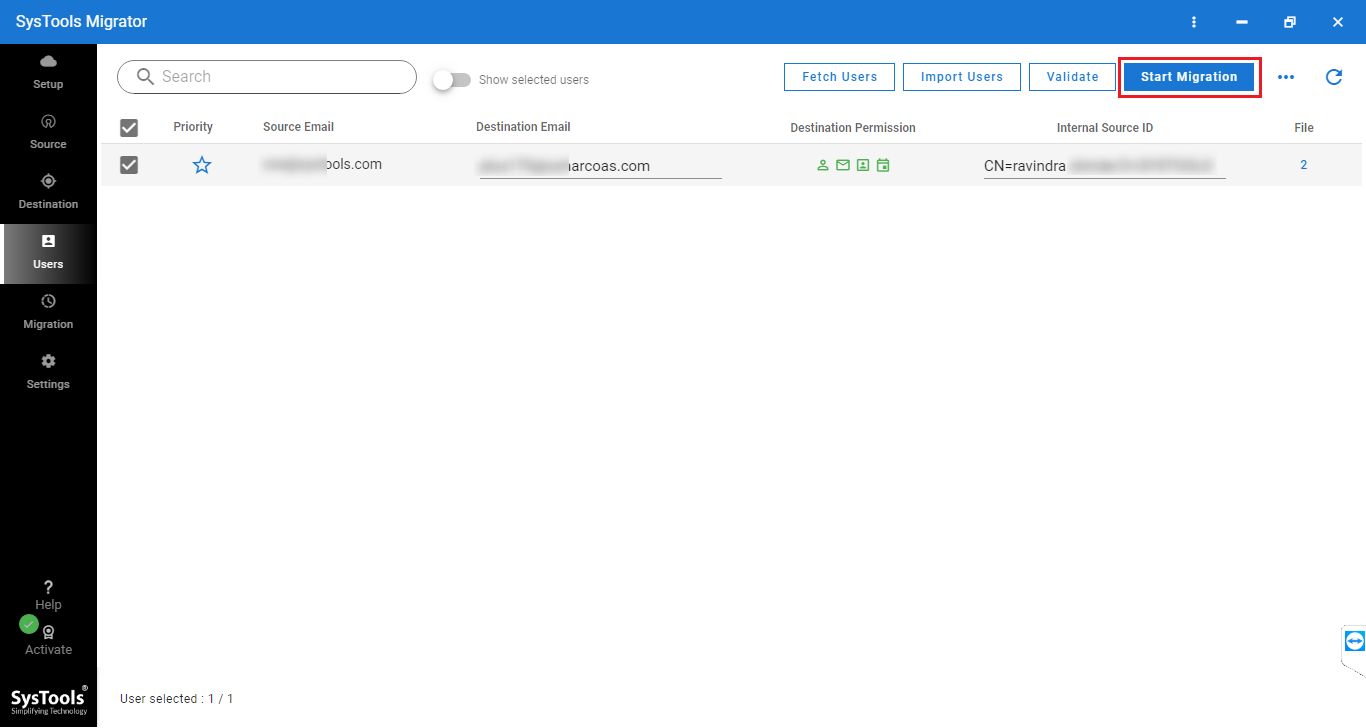 That's it, this is how you can migrate your data from one platform to another without losing a bit of information.
Final Say
Whatever the reason for switching Lotus Notes to Google Apps, it is good to have a trustworthy and efficient technique that can Export Emails From Lotus Notes to G Suite without any hassle. Here, we have discussed the best solutions for the same. Try the workaround and perform the job effortlessly.