Send Files from Google Drive to OneDrive – Simple Solution
There are multiple ways in which you can send files from Google Drive to OneDrive account. Users can opt for from the various available options as per their suitability. It also depends on where you have your information stored and how technically rich you are. Users who are not familiar with using a manual solution can choose and go for a third-party tool. It ensures full data migration from G Drive to OneDrive account efficiently. One such solution is Google Drive to OneDrive Migrator Tool. It is equipped with certain salient features which differentiates it amongst the various available online tools to sync Google Drive with OneDrive.
Some of the features offered by the tool are mentioned in the preceding section of the blog.
Features of Google Drive to OneDrive Utility
• Full migration: This tool is designed in such a way that you can efficiently send files from Google Drive to OneDrive account entirely. To save time, users can send their data from multiple accounts simultaneously through concurrent migration. The utility can send data such as photos, document files, PDF, video, audio files, email client data files, Excel files, etc. Once the process of sending files from Google Drive to OneDrive account is completed, you can view the migrated data in the OneDrive account using the current date.
Also Read: Have a look at a secure solution to transfer one Google Drive data to another Google Drive account efficiently.
• Delta Migration: The tendency is to only send newly arrived or newly arrived data between the Google Drive to OneDrive account. Using this function, data will not be repeated. During the first migration, all the data will be migrated. If the user wants to send data again, on the second attempt, it will only send new data.
• Stop migration: Another powerful feature provided by this tool is to stop the on-going migration. By using this feature, users can stop the ongoing migration with just one click. In addition, users can pause and resume the process to send files from Google Drive to OneDrive account. It guarantees that the user-data will remain untouched and unaffected.
• Concurrent migration: The software used to send Google Drive files to OneDrive allows users to send data at the same time or for multiple users at the same time. By enabling the multiple accounts option in the settings window, users can add multiple accounts and effectively complete the migration process.
• Re-run migration: This software also allows users to run the entire process again. This can be done in three ways. Retrying failed items allows you to resubmit failed data items that were not send during the initial run. Re-running the full migration allows you to run the entire migration process again, and only newly arrived data can be sent through Delta migration.
Now, let us have a look at the working steps of the tool. These steps should be followed in the sequential manner in order to achieve the desired results to send files from Google Drive to OneDrive account.
Working Steps to Send Google Drive Files to OneDrive Account
• Download, install and run the Google Drive to OneDrive software and select your source and destination accounts.
• Then, carefully enter the G Suite details as the source platform. Click the Validate button to grant the permission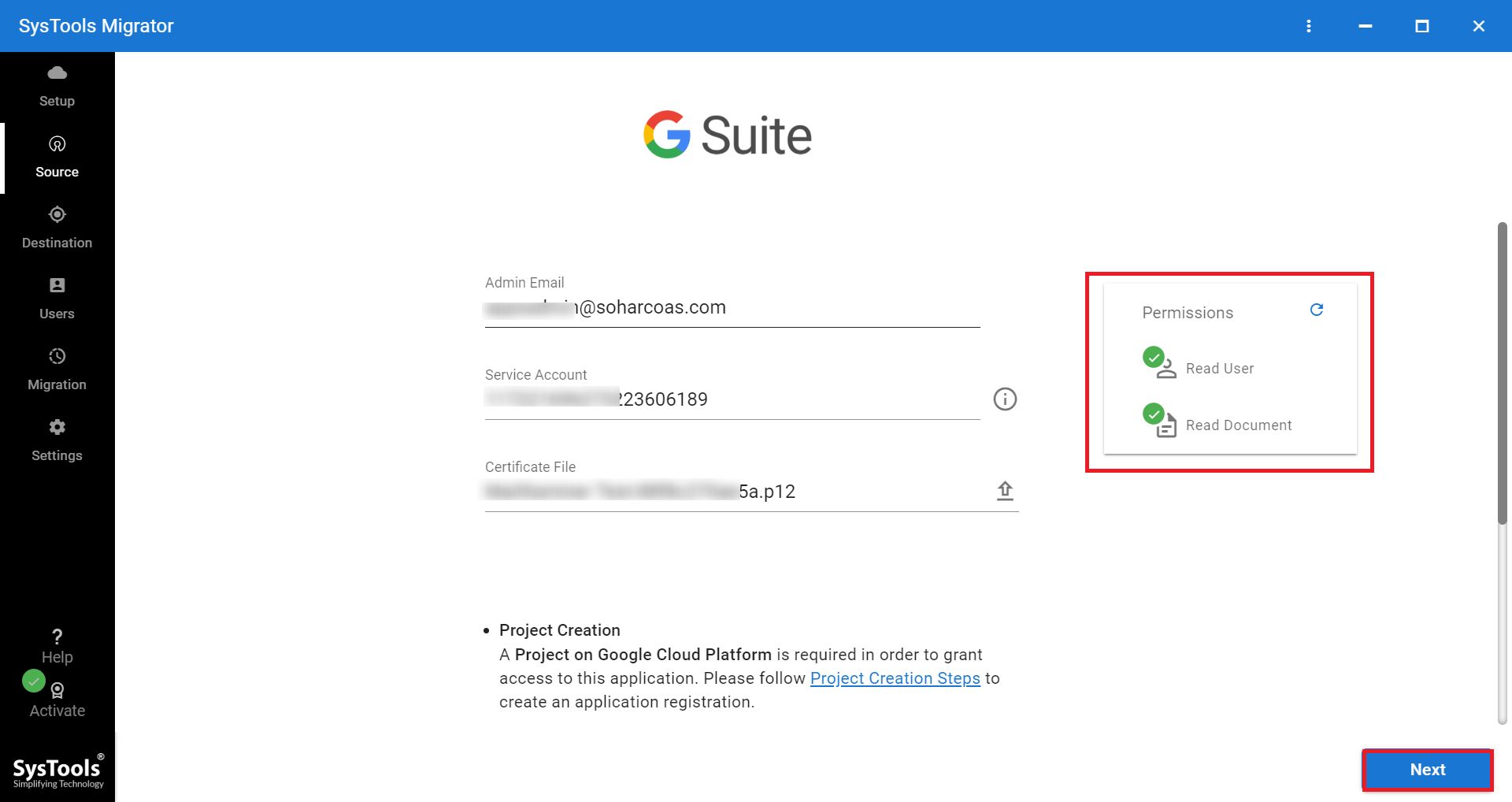 • Click Destination and carefully enter your Office 365 details. Click Validate.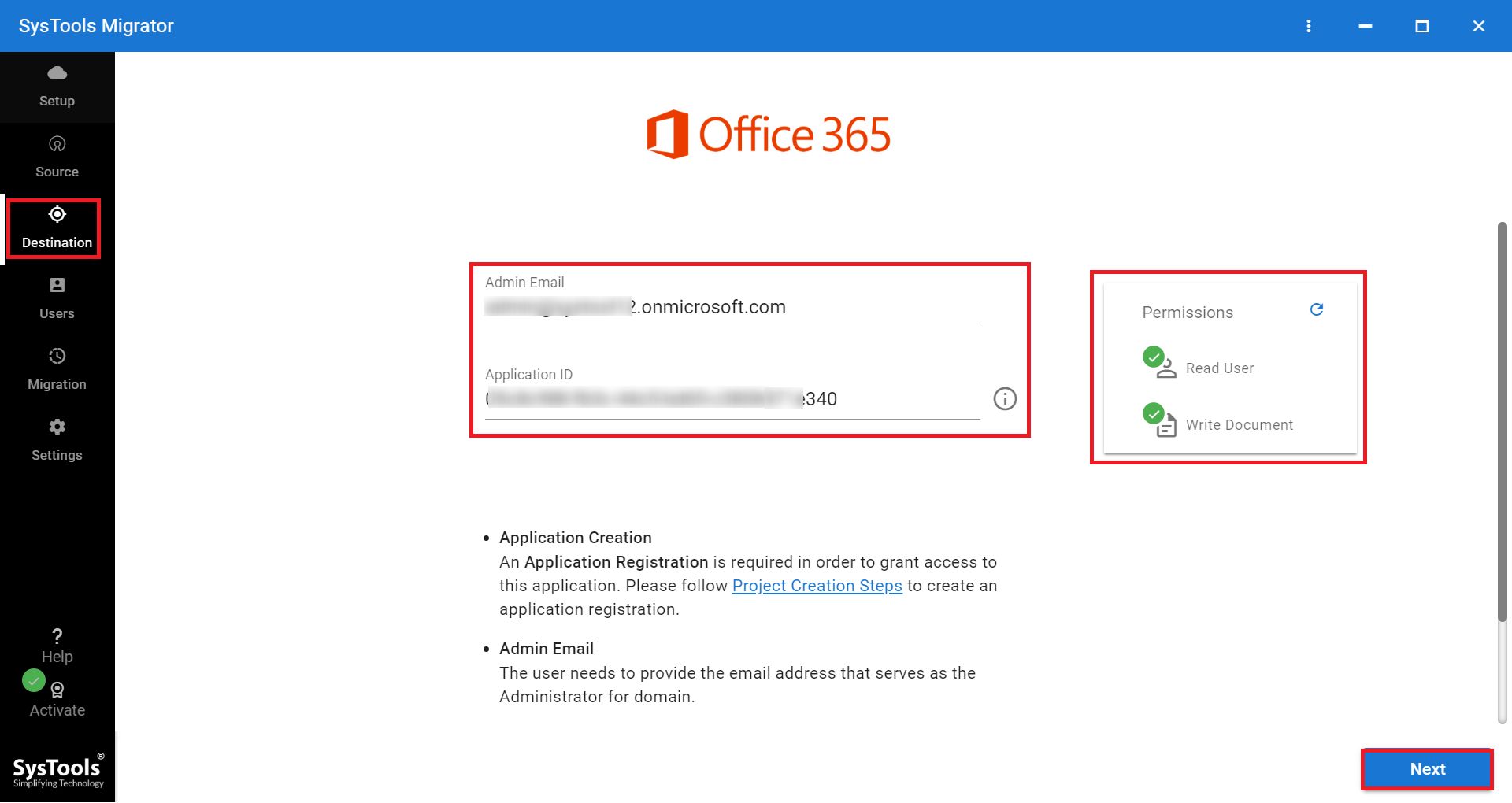 • Get users and click on the Start Migration button.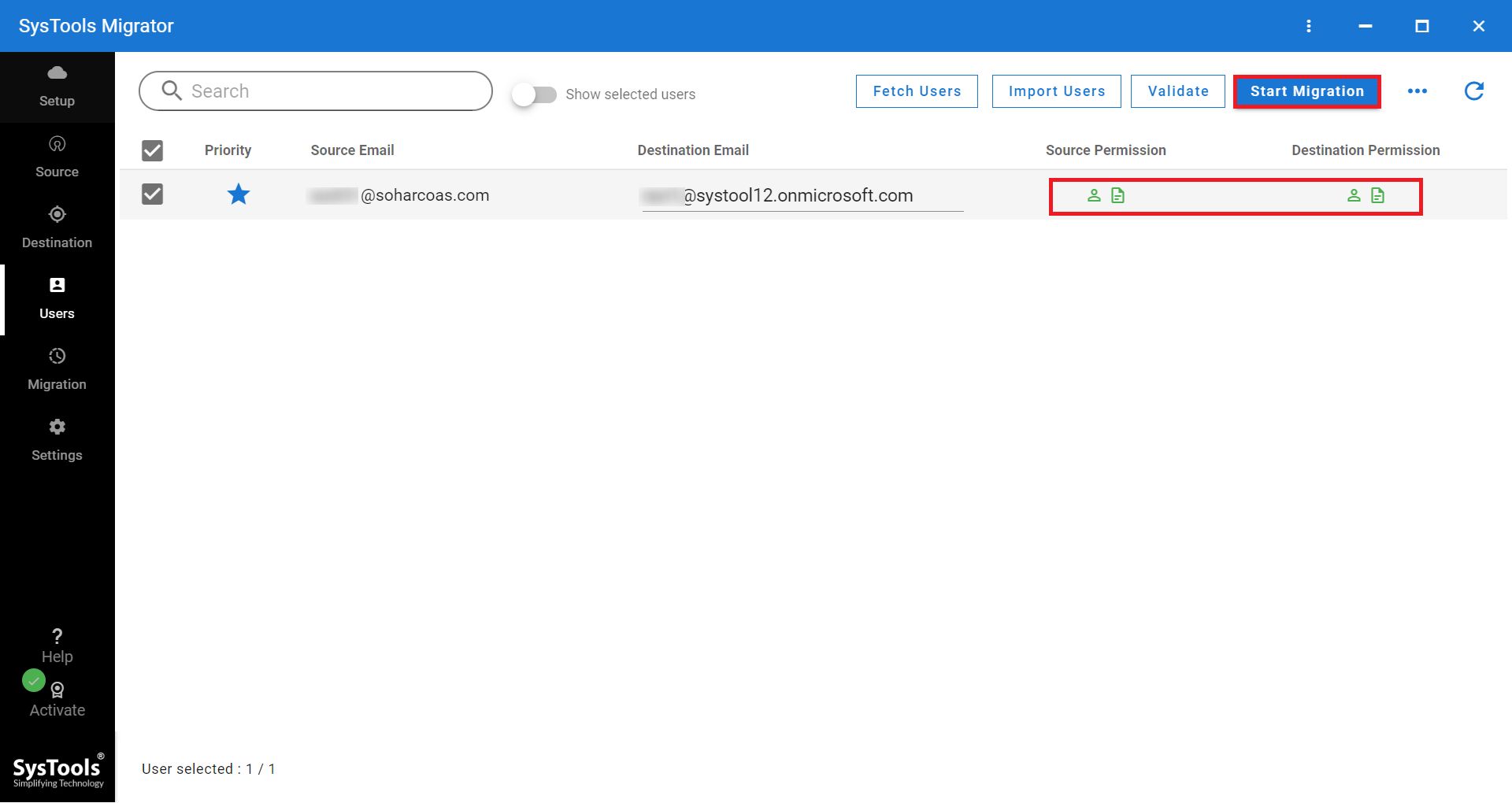 The Concluding Statement
In this blog, we described a fully automated solution to send files from Google Drive to OneDrive account. As we know, manual solutions do not provide you with guaranteed results. Therefore, we strongly recommend you to use G Drive to OneDrive migration tool to send Google Drive files to OneDrive at once. In addition, the whole process and great features were explained in an absolute way.